Amazon is reported to be moving away from using the Android operating system on Fire TV products. It has been developing a new operating system, known internally as Vega. It is understood to be based on Linux but to support a web application model that can use JavaScript frameworks like React Native, which works across platforms, including Android and iOS.

Amazon has been using a forked version of the Android Open Source Project as the foundation for Fire OS, which has enabled it to use apps developed for Android phones, tablets and televisions. However, the version used by Amazon lags the latest releases of Android TV by several years.
Moving to a platform that it controls, based on a version of the Linux operating system, will give Amazon more autonomy and control.

It is understood that Amazon has been working on an alternative platform for several years and is now focusing on a software development kit to encourage adoption. Amazon has not commented on the reports.
The use of web apps will also provide compatibility with a wider range of devices, including legacy Fire TV hardware.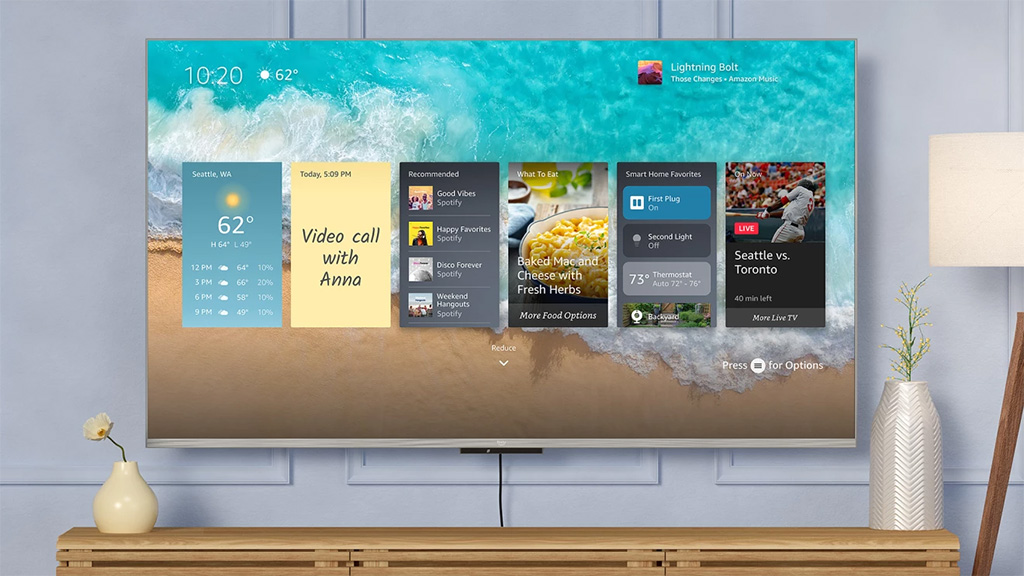 Amazon announced in March 2023 that over 200 million Amazon Fire TV devices have been sold globally, including smart televisions and products that connect to existing diplays.
React Native, developed by Meta and based on the popular React framework, allows apps to be written in JavaScript and rendered with native code. In theory it allows cross-platform development with components that look, feel, and perform like the native platform.
The Vega platform could be used not only on television devices but also future smart displays like Echo Show and in-car entertainment systems.