COMPLETE CREATIVE services offered by informitv cover corporate identity, branding, design and marketing communications across print, online and audiovisual media.
From creating an original logo to designing an intuitive user interface or producing a compelling corporate video, we can apply our appreciation of media and communication to develop your product, service and brand.
We provide a full professional service from print through online to high-definition video entirely in house, or we can work with your existing designers or in conjunction with external agencies.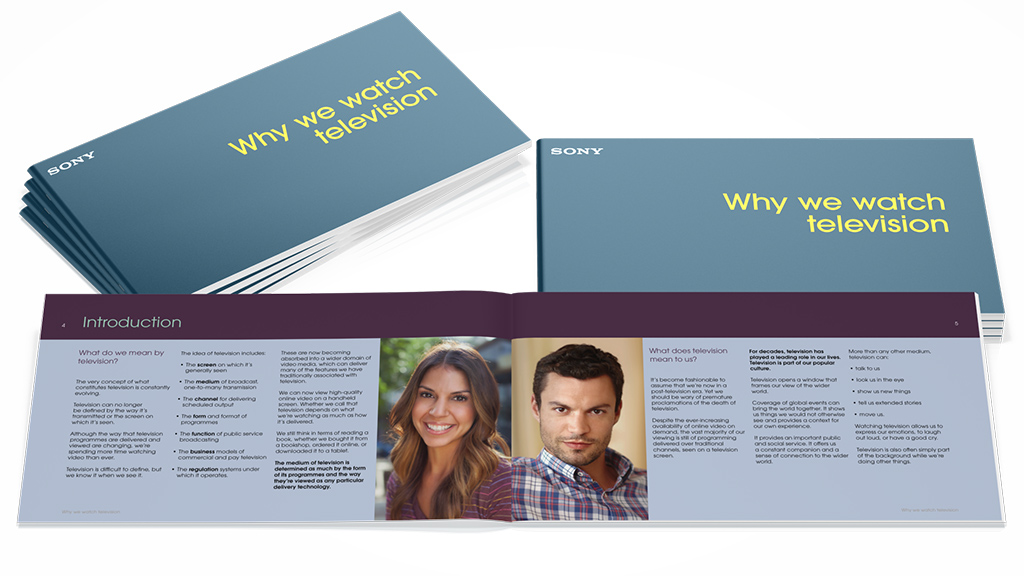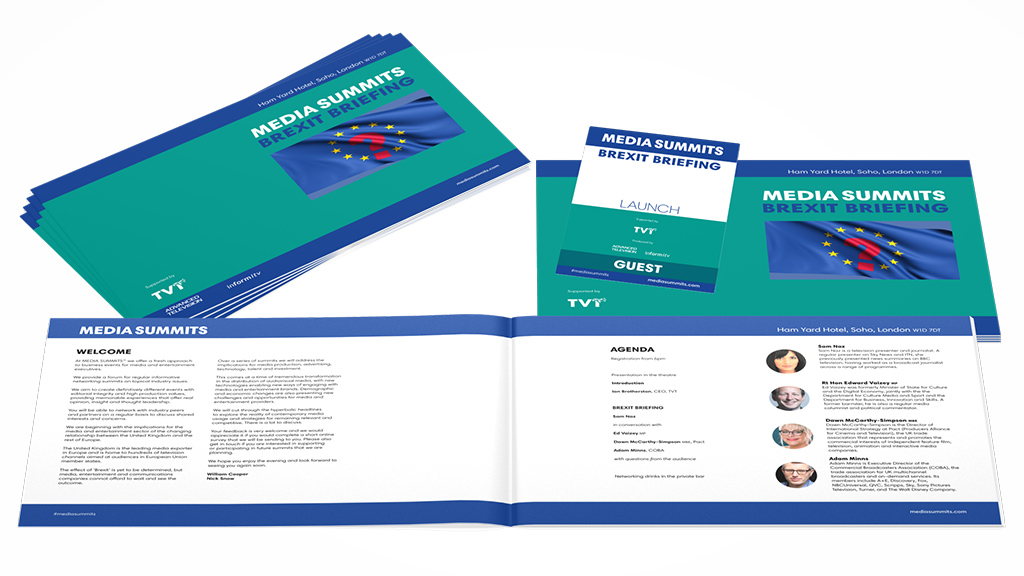 From beautiful full-colour brochures to sophisticated web sites and amazing computer animations, we can deliver outstanding quality collateral quickly and efficiently, to modest budgets and demanding deadlines.