Amazon Prime Video will introduce limited advertisements, although it says its shows and movies will have "meaningfully fewer ads" than traditional television and other online television providers. It will also offer an option without adverts for an additional $2.99 a month, although live programming such as sports will still include commercials. Meanwhile, Amazon is continuing to upgrade the viewing experience through its Fire TV ecosystem.

Amazon will introduce advertising on Prime Video programming in the United States and Canada, and the United Kingdom and Germany in early 2024, followed by France, Italy, Spain, Mexico, and Australia later in the year.
Amazon Prime was launched in 2005 as a membership scheme offering free delivery. Prime Video was introduced as a free member benefit. It has grown to offer a range of movies, original productions and live sports, as well as hosting subscription services like Paramount+.
Amazon says that it is not changing the price of Prime membership, which costs £8.99 a month or £95 a year in the United Kingdom, but it will introduce advertising in its online video service to continue investing in compelling content and keep increasing that investment over a long period of time.
Amazon Prime has reported that it has over 200 million members worldwide, although it does not release numbers regularly.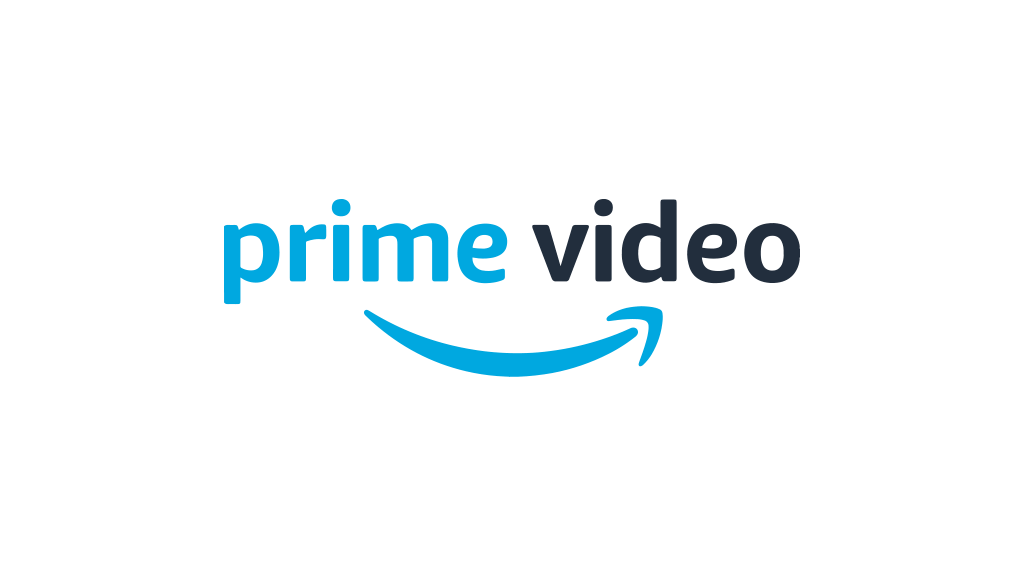 The move to add advertising follows other online video services, including Netflix and Disney+ that offer advertising-supported subscription tiers.
The Amazon Freevee service, which is available without a subscription, already includes advertising.
Amazon has announced upgrades to its Fire TV Stick, updates to its Fire TV family, and a new Fire TV Soundbar. It now offers more conversational voice control. Users will be able to find something to watch from a selection of recommendations based on natural language prompts, like "action movies with car chases".
The Fire TV Ambient Experience features a gallery of screensavers and users will soon be able to generate personalised artwork generated using artificial intelligence, display images from Amazon Photos, or transform them with artistic filters.