RTÉ, the public service media organisation in Ireland, has published a 10-point plan setting out what it describes as a radical transformation. It will involve cost cutting and an emphasis on prioritising online delivery, with a next-generation Saorview platform planned to combine digital terrestrial television and online services.

The publication of the strategy, dubbed A new direction for RTÉ is in response to a funding crisis and an urgent need to restore public trust.
While 90% of adults in Ireland use RTÉ in some way at least once a week, there has been a long-term decline in public funding and more recently a breakdown in trust as a result of recent controversy that has surrounded the organisation over presenter payments.
Declining television licence revenues could result in a €40 million decline in revenues in 2024. As a result, the organisation is obliged to cut costs.
As RTÉ approaches the 100th anniversary of public media in Ireland, the new direction document will provide a strategic framework for a strategic plan for the next four years, which will be provided to the government and the regulator in early 2024.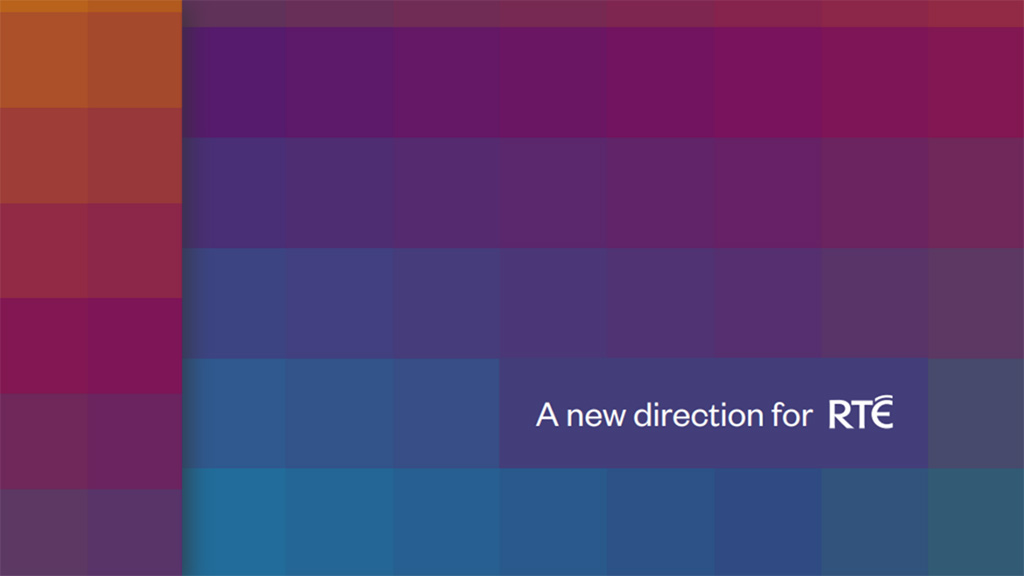 The plan sets out 10 areas of reform, transformation and change, covering a new vision of public service, a new approach on value for money, financial management and governance, and new digital products and experiences.
RTÉ will prioritise the delivery of live and on-demand programming through online products and close the timeshifted television channels RTÉ One +1 and RTÉ2 +1. It will also close RTÉ Radio 1 Extra, RTÉ 2XM, RTÉ Pulse and RTÉjr Radio, offering on-demand playlists and podcasts through a new app.
A next generation service for Saorview is planned, to provide an expanded choice of free channels and on-demand content, combining digital terrestrial television and online services. The aim is launch in 2025, subject to regulatory approvals.
Kevin Bakhurst, who joined RTÉ as Director General from Ofcom in July, said "As we await a decision on how public media in Ireland will be funded, we recognise the urgent need to restore trust. While RTÉ will become smaller in size across the life of this strategy, the scale of RTÉ's public service ambition, and our ambition for the role that RTÉ will play in Irish life, will not be diminished."