Samsung has announced new product features and partners for its Samsung TV Plus platform that delivers a wide range of free online programming to different Samsung devices and displays. It says it has seen a 60% increase in viewing over the last year. It is available in 24 countries and 535 million devices globally across television and mobile screens.

Launched in 2015, Samsung TV Plus has over 300 channels in the United States and claims over 2,400 channels globally. The online video platform is available on Samsung smart televisions, Galaxy tablets and phones, smart monitors and even refrigerators, as well as any web browser.
Samsung says it delivers a seamless, cross-device viewing experience for consumers to enjoy at home and on the move.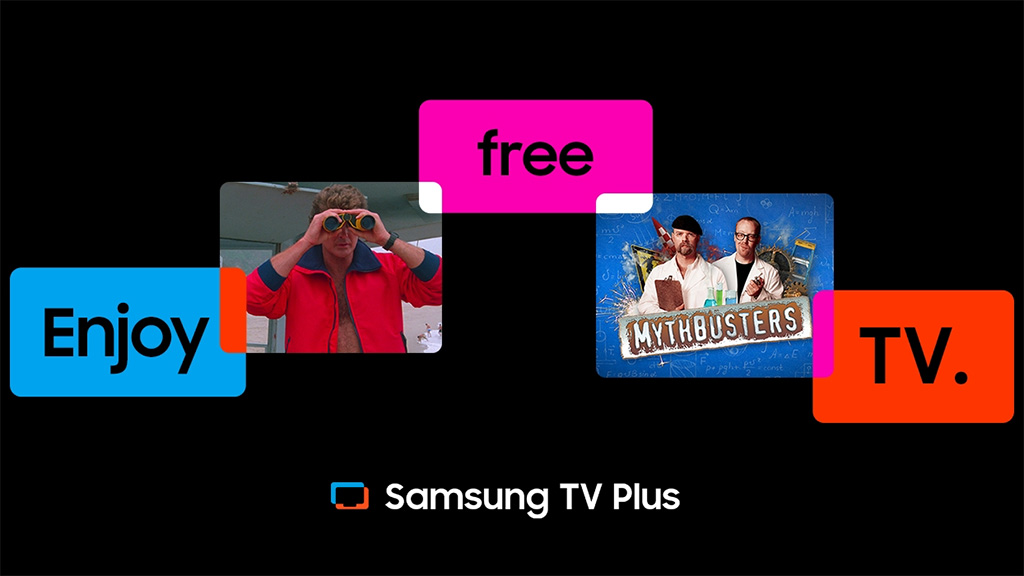 Samsung TV Plus is available on monitors, like a 27" or 32" ultra-high-definition screen with embedded television apps. They have an HDMI input but no traditional antenna connection or receiver. The Samsung TV Plus channels are also available on phones and tablets.
In the last 12 months, Samsung says it has seen more than a 60% increase in viewership globally, although it has not provided any specific metrics or a breakdown of how viewing is split between different types of screen.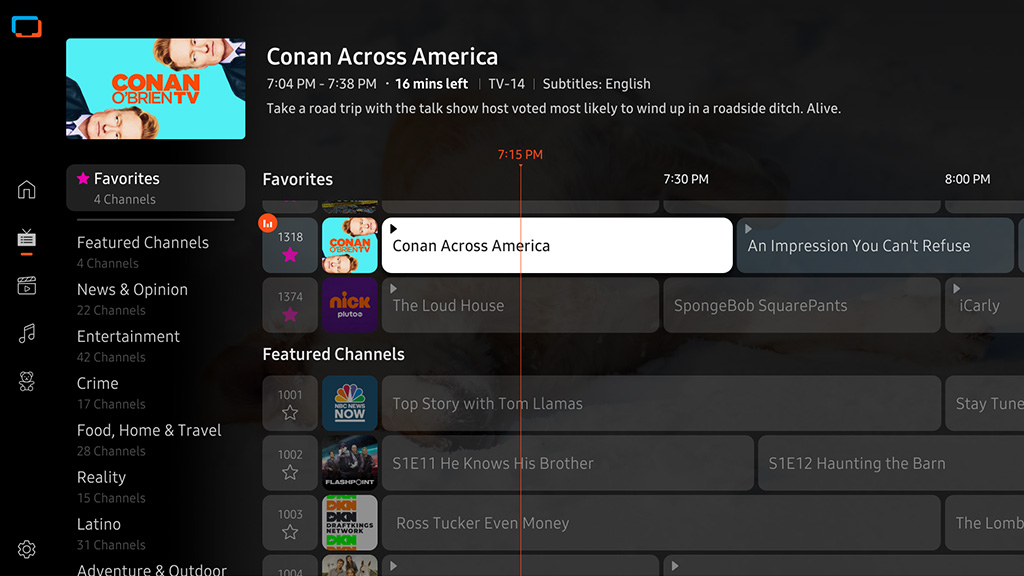 A new update will provide a dedicated kids experience to provide a range of programming aimed children.
The update will also create a new dedicated music destination where fans can easily discover and enjoy songs and artists spanning over 200 playlists and 40+ channels from partners Vevo, XITE and Stingray. On-demand playlists will cater to a wide range of music tastes in a variety of formats.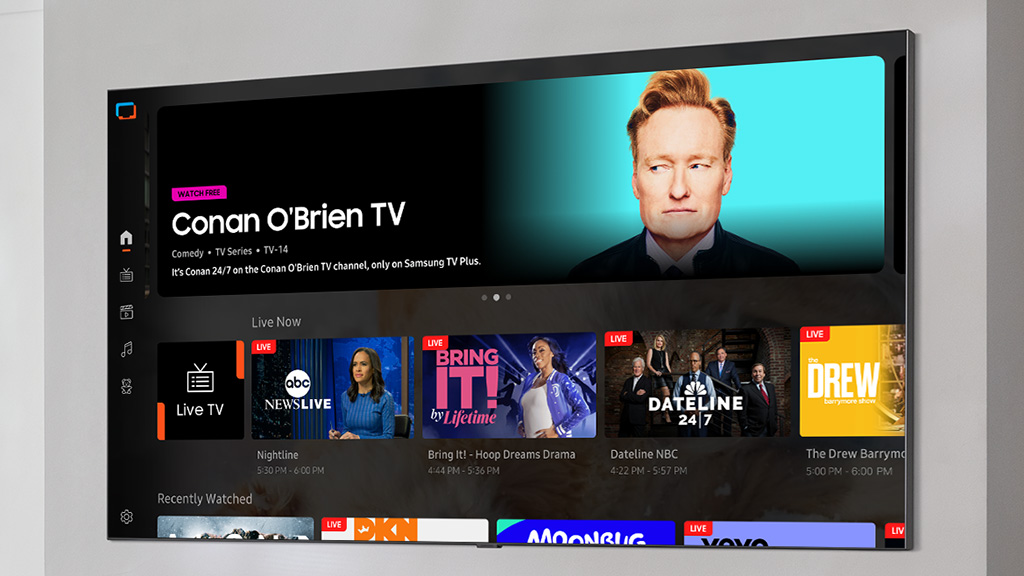 The Samsung TV Plus offering is expanding its movie offering. It already has a comprehensive news offering, including news from the major news networks in the United States.
"With phenomenal year over year growth and an ever-expanding premium lineup of family-friendly shows, music playlists, news, sports programming and more, Samsung TV Plus has a clear foothold in the FAST landscape," said Salek Brodsky, the Senior Vice President for Samsung TV Plus.
The product update and new titles will initially be available on Samsung Smart TV models from 2019 to 2023, rolling out to additional television models and Galaxy mobile devices through early 2024.