Roku has announced new features to enhance the online video experience for users. There will be new personalised discovery, with updates rolling out to provide new features across multiple categories on Roku devices in the United States. The Roku platform reaches over 73 million active accounts globally.

"As the leaders in streaming TV, we've made it our priority to offer a platform that anticipates our user's needs and adapts in real time," said Preston Smalley, the vice president of viewer product at Roku. "With endless content to choose from and ways to watch, we will continue to innovate and release feature updates to our millions of users that better the viewing experience, making Roku the go-to destination for TV streaming."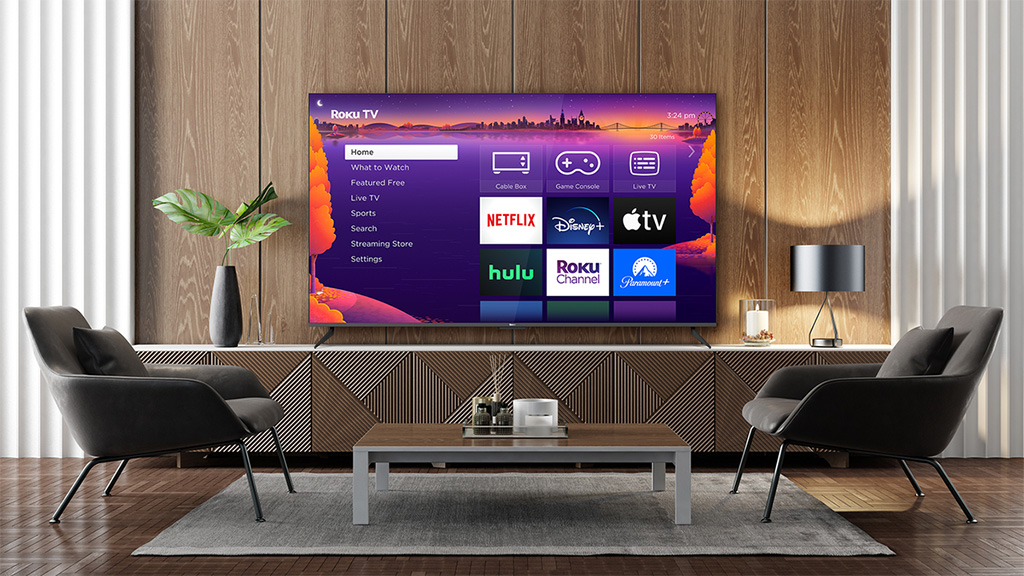 With over 400 free live linear television channels on offer, Roku is introducing enhancements to the live TV Channel Guide to improve the viewing experience. Users will be able to personalise the order of channels in the guide and remove channel numbers to show only logos. Roku TV model owners who have an antenna connected to their device and receive over-the-air channels will continue to see numbers and logos in the Live TV Channels Guide.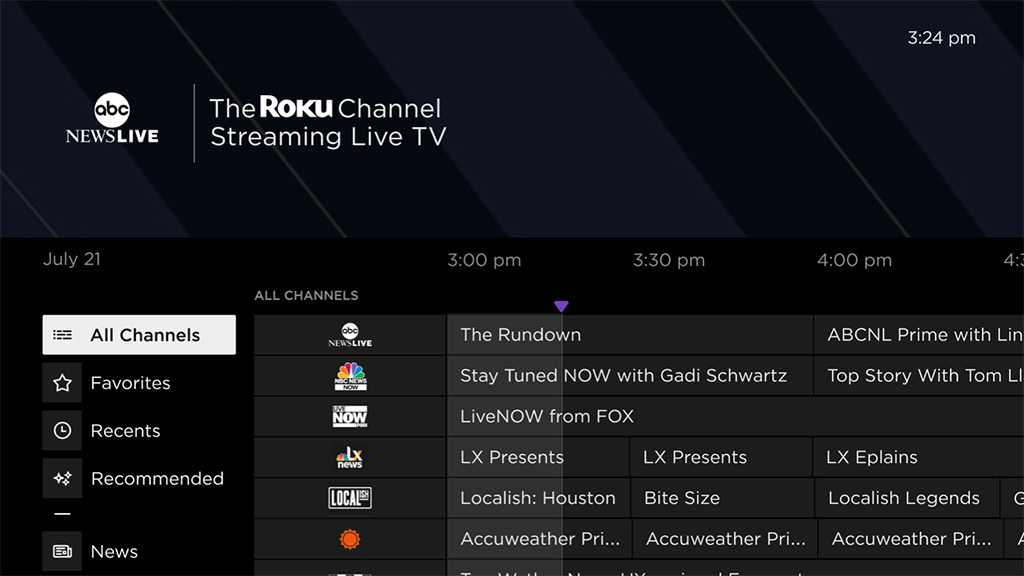 The What to Watch section will include categories like movies, television shows, new and popular programmes. Once in these categories, users will be able to browse by genre.
Users will also be able to add their favourite sporting team to track live and upcoming sporting events.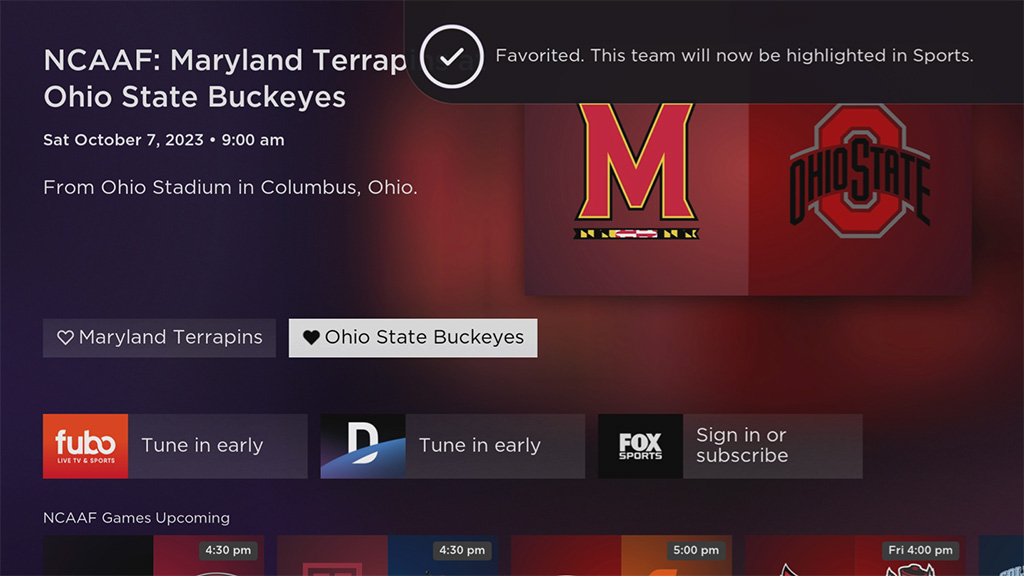 There will be enhancements to the 250 or more music video playlists from partners, with new controls to shuffle, skip ahead, add videos to a save list, and receive recommendations for similar playlists.
Roku photo streams will support Google Photos for sharing pictures with family and friends.
Roku OS 12.5 is rolling out to support Roku TV models and streaming players in the coming weeks.