Xumo, a joint venture between Comcast and Charter formed to deliver the next generation of video entertainment, has launched the Xumo Stream Box to Spectrum households, with plans to bring it to Xfinity homes soon. Xumo Stream Box is the newest device to be powered by the Comcast Entertainment Operating System.

Comcast built the Entertainment OS platform upon open-source RDK technology, which processes 40 million voice commands a day and delivers five billion streams per week across over 100 million Comcast, Sky, Xumo, and syndication partners devices.
"Watching TV was designed to be a relaxing, lean-back experience, but today's fractured entertainment landscape has added a level of complexity that makes finding something to watch more burdensome for consumers," said Marcien Jenckes, the president of Xumo. "When we started Xumo, we set out with the ambition to take the decades of entertainment experience and technical innovation from Comcast and Charter and build a complete entertainment experience that breaks down the streaming silos and makes TV easy again."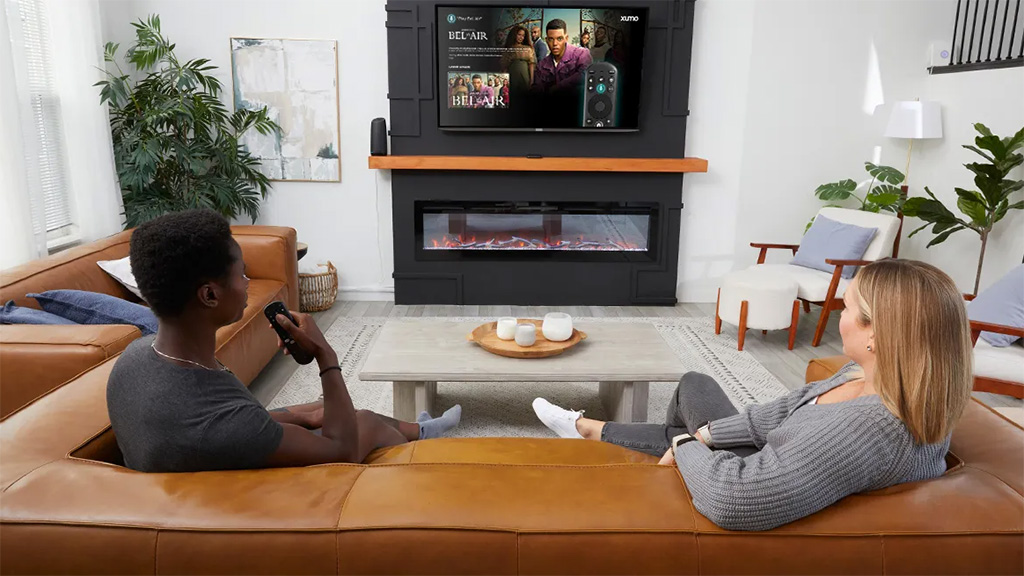 "Xumo is streaming simplified, bringing a live TV experience together with all the top apps," said Rich DiGeronimo, the president of product and technology for Charter. "With Xumo Stream Box, customers have endless entertainment options simplified, with aggregated search across apps and curated content offerings based on the customer's interests and subscriptions, which will be even more powerful as direct-to-consumer apps are included with Spectrum service."
Charter Communications serves more than 32 million customers in 41 states across the United States through its Spectrum brand.
For Spectrum customers, the Xumo Stream Box will offer the Spectrum TV App. New Spectrum video customers receive one device for no cost for the first year. Additional Xumo Stream Boxes are available directly from Spectrum to purchase or for a service fee.
Comcast will soon offer Xumo Stream Box to new Xfinity Internet customers, providing yet another way to enjoy all their favourite live and on-demand streaming content in one easy-to-use experience.