The Sphere at the Venetian Resort in Las Vegas has formally opened its auditorium with 18,000 seats and a massive immersive 19,000×13,500-pixel wraparound screen. The exterior of the sphere, called the exosphere, is also a screen. With 1.2 million programmable lights, it is the largest LED screen on Earth. Costing over $2 billion to build, the Sphere is the most expensive entertainment venue in the city and at 111 meters tall it is the largest spherical building in the world. A similar venue has been announced for London, planning permission permitting.

The latest Las Vegas venue was opened on 29 September with the group U2 performing its first live show in four years.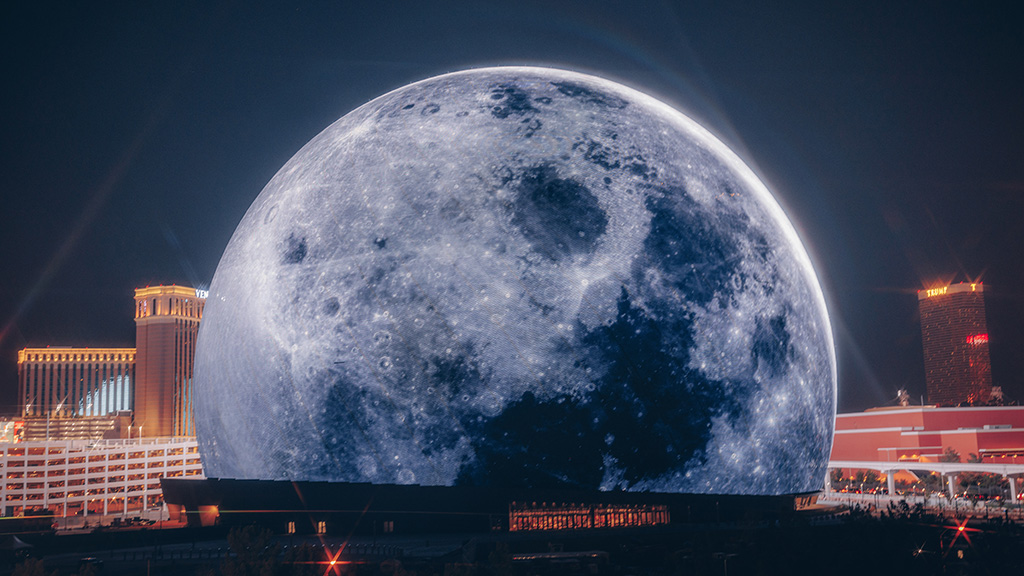 The Sphere will also host a show, Postcard from Earth, directed by Darren Aronofsky, who directed Pi, Black Swan, and The Whale. This part sci-fi story, part nature documentary takes viewers on a journey from the Antarctic, through the ocean, across 15 different global locations, and deep into space.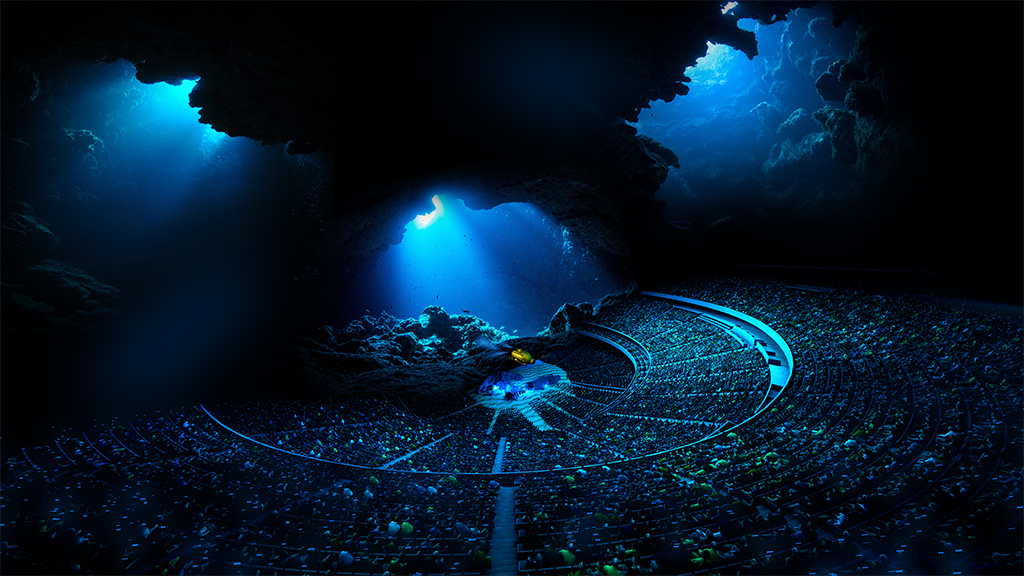 In November, during the Formula 1 Las Vegas Grand Prix, Sphere will have a prime position along the circuit to showcase the Exosphere to a global audience.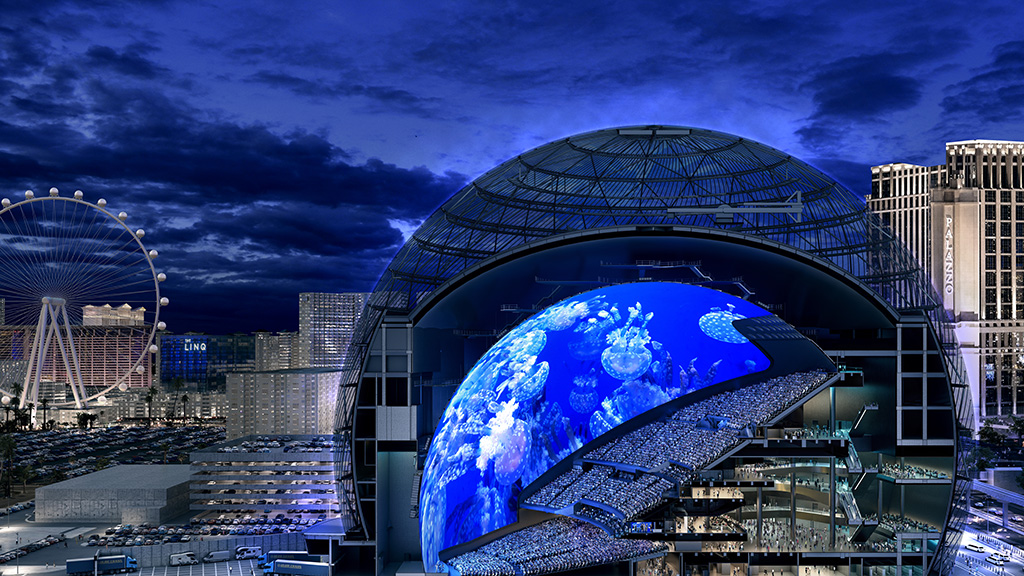 A special camera has been developed to create programming for the massive screen. The Big Sky camera has a resolution of 18K×18K, with a total of 316 megapixels. That is 40 times the resolution of existing 4K cameras. It has a custom sensor that is 77.5×75.6mm, with almost seven times the area of a 'full frame' digital still camera. It records up to 120 frames per second at a rate of 30 gigabytes a second and a media magazine of 32 terabytes stores just 17 minutes of material.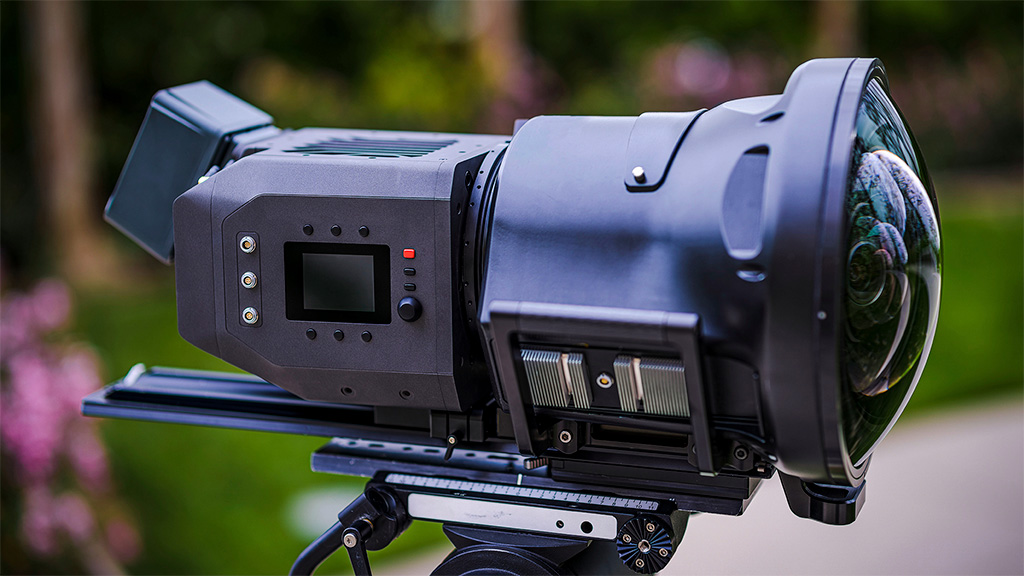 The Sphere is designed to provide a unique audiovisual experience. The sound system was developed specifically for the spherical venue and includes a total of 167,000 individually amplified loudspeaker drivers.
The entire sound system is hidden behind the display screen. The result is a completely unobstructed visual LED surface that wraps up, over and around the audience to create a fully immersive environment.
It is the largest beamforming audio system in the world. Using wave field synthesis, sound designers can position sound at a precise spatial location. This enables audio to be directed to the listener so that it sounds close, even though the source is far away.
There are plans to build a second sphere near the site of the 2012 Olympic Games in London, subject to planning permission, which has been controversial.