Comcast Technology Solutions has launched a new cloud-based channel playout service for customers across the Europe, Middle East and Africa region. Combining the regional infrastructure of Sky with the cloud-based capabilities of the Comcast technology division, it offers outsourced operations for the creation, management, and distribution of television channels as a fully manage service.

Comcast has offered similar services from its facilities in the United States to serve North American audiences. This capability is being extended to Europe by combining the master control video and metadata platform so Sky with the portfolio of products from Comcast Technology Solutions.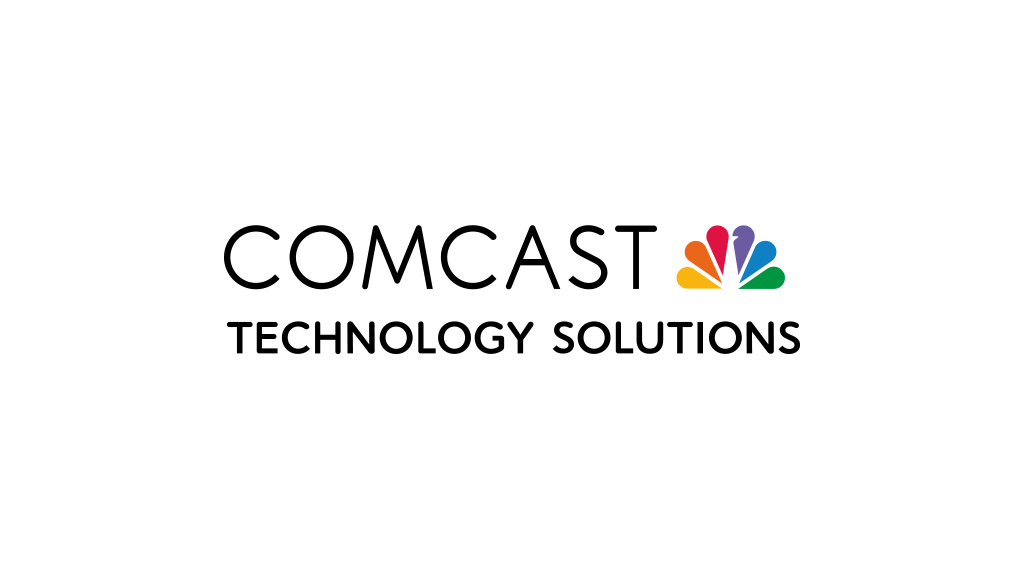 What they refer to as channel origination in the United States is commonly called playout in Europe.
"Bringing cloud-based Managed Channel Origination to the shores of Europe and beyond will create new possibilities for media companies and content providers" said Fraser Stirling, global chief product officer for Comcast and Sky. "Bringing our world leading technology and our decades of experience in content operations will enable a new level of flexibility, visibility and innovation to customers of Comcast Technology Solutions — and even more importantly — more content to consumers in ever more engaging ways."
"Our customers benefit from a unified workflow, while removing technical complexity and their reliance on disparate technology vendors or heavy CapEx investments," said Bart Spriester of Comcast Technology Solutions. "They can also trust in the same proven technology used by Sky and Comcast to deliver their own channels at scale."
The solution will be on show at IBC in Amsterdam. It claims to offer an end-to-end solution, from the acquisition of programmes, as live signals or files, through playout, to packaging and delivery through satellite uplinks, fibre, or content delivery networks.
The entry of Comcast into the European playout market presents further challenge to Red Bee Media, currently owned by Ericsson, which provides playout and ancillary services to the BBC, ITV, and Channel 4, among others.