ITV, the leading commercial broadcaster in Britain, reported revenues down 2% for the first half of 2023, with an 11% decline in advertising partly offset by growth in online and programme sales. Profit was down 71% to £66 million. However, online video usage was up by a third following the launch of ITVX.

Total revenue was £1.639 billion for the first six months of 2023, down 2% on the same period the previous year. Total advertising revenue was down by £99 million to £811 million. That includes traditional television channels, online video and sponsorship. Of that, online advertising revenue was up 24% to £179 million.
So-called digital revenue, from online video advertising and subscriptions, as well as addressable advertising on linear channels, digital sponsorship and partnerships and other revenues from online ventures, was £218 million, up 24% on the same period the previous year. ITV is aiming to deliver at least £750 million in digital revenue by 2026.
Total online video viewing was up 33% to 737 million hours over six months, with viewing among the 16-34 age group up by 56%. Online monthly active users were up 29% to 12.5 million. ITV is aiming for 20 million in 2026. ITVX has over 40 million registered users.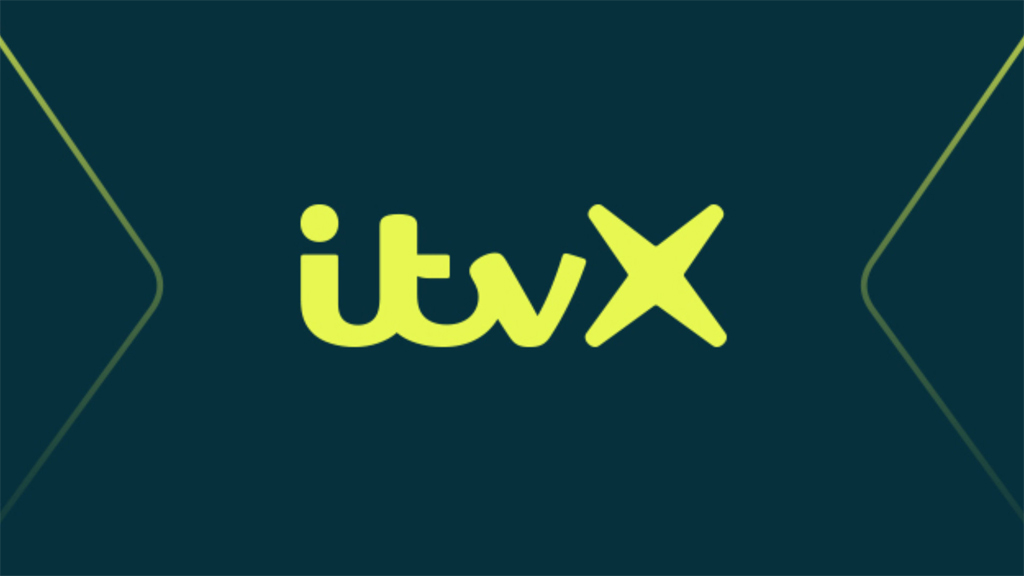 During the first half of 2023, the growth of ITV's digital viewing offset the decline in linear viewing, with total ITV viewing across all devices declining by just 1% to 6.74 billion hours.
From this it appears that online made up just under 11% of all ITV viewing but over 22% of advertising revenue. That illustrates why broadcasters seem keen to encourage online viewing, where they can charge more for targeted and accountable advertising and reach audiences that watch less traditional television.
However, spend on infrastructure and overheads increased 8% to £227 million for the first half of the year, through investment in commercial capabilities and technology associated with ITVX.
The ITV addressable advertising platform, Planet V, is the second-largest video advertising platform in the country after Google.
ITV has 1.4 million online video subscribers in the United Kingdom. Internationally, BritBox has 3.2 million subscribers, up just 200,000 on a year previously. Subscription revenue from the business in the United Kingdom was £29 million, up just £3 million on the previous year. It is marginal compared to the major online video subscription services. Internationally there was a loss of £2 million from joint ventures.
"ITVX drove an increase in digital revenue of 24%, ahead of plan, supported by a step change in our viewer metrics – with more viewers watching more content and staying longer," reported chief executive Carolyn McCall. "2023 is the year of peak net investment in our streaming business and we expect profit to grow from here."
In the second half of 2023, ITV aims to integrate deeper personalisation across its online platform, enhance its proposition for children, and launch more live events on around key programmes.