Since relaunching as ITVX, the online video service from the leading commercial broadcaster ITV has seen a 55% increase in viewing and a 65% increase in online users compared to the year before. Some of that can be attributed to the World Cup football coverage as well as some exclusive dramas that were only available online. What does this increase in usage really mean and will it be sufficient to compete with the online offerings of global media companies?

ITV reported a 55% increase in ITV's streaming hours in the first month after its launch, from 8 December 2022 to 7 January 2023, compared to the same period the previous year. The number of users increased by 65% compared to the same period the previous year.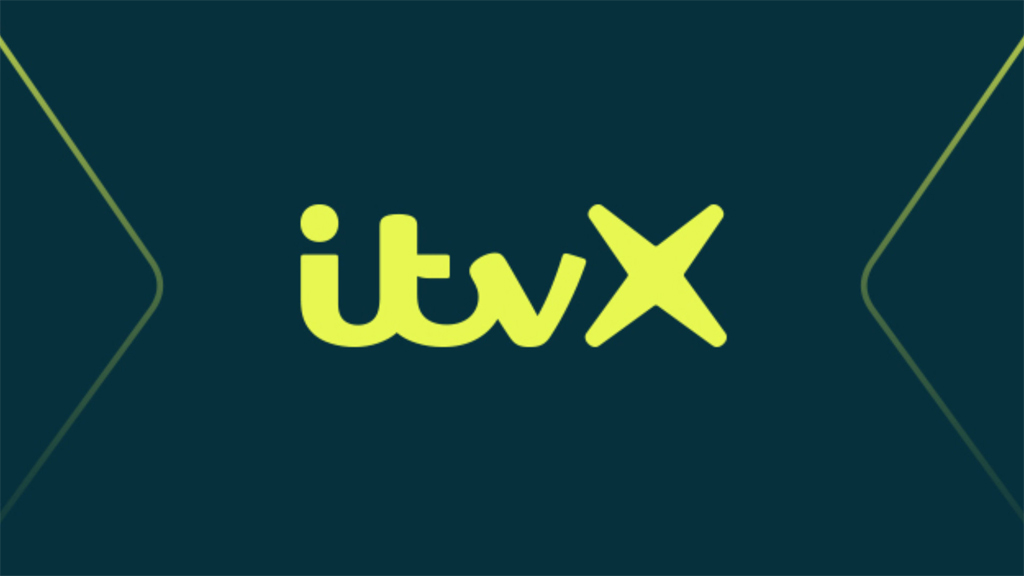 ITV did not provide an absolute number of streaming hours, so the relative change sounds great but what does it really mean?
It actually measures the total amount of time in hours that registered users spent streaming ITV programme content across ITV owned and operated platforms, including both advertiser-funded and subscription services. It excludes viewing on third party platforms like Sky, which has yet to offer the ITVX app on its Sky Q service. ITV says that the number of hours represents around three quarters of total online viewing of ITV.
The launch of ITVX on 8 December was well-timed to coincide with the final stages of the World Cup, for which ITV shared the rights in the United Kingdom with the BBC.
ITV previously reported that its World Cup coverage was streamed 146 million times across the tournament, over 100 million more than in 2018.
The company has acknowledged that the latter stages of the World Cup drove additional online usage, while new exclusive content also performed strongly on ITVX, attracting new and light viewers to the ITV offering.
"Excluding the football, our underlying streaming viewing during the month was up 29% year on year and we continue to see strong year on year growth in January," said Carolyn McCall, the chief executive of ITV. "ITVX has also landed really well with advertisers, who see the increased value of the scale and reach of the audience they can now target in a high quality, brand safe and measurable streaming environment."
So, apart from the football, online viewing was up by less than 30% on that for ITV Hub in the same period the previous year.
A 30% increase still sounds impressive, but it is from a relatively small base, and is consistent with the growth in online viewing the previous year.
In 2021, ITV delivered just 630 million hours of online viewing on ITV Hub and ITV Hub+. That was up 31% on the previous year.
To put that in context, ITV delivered over 15 billion hours of traditional television viewing in 2021. That was down 9% from 16.6 billion the previous year, when large numbers of people were at home due to the coronavirus pandemic.
In other words, ITV lost more traditional viewing in 2021 than it had in online viewing. Total viewing, including broadcast and online, was down by 10%.
ITV may generate more revenue from targeted online advertising, but it is now competing for this with the likes of Netflix and Disney.
ITV has not yet released figures for online viewing in 2022, but even if it was up by 55% with the launch of ITVX that does not represent a major shift in viewing behaviour.
ITV still trails a long way behind the BBC iPlayer in online viewing. In the year 2021-2022, the BBC iPlayer delivered 6.6 billion programmes, accounting for 16% of all BBC viewing in the United Kingdom. It worked out at an average of about an hour a week per person.
ITV has said that it aims to double its online viewing by 2026. If it were to achieve that, which is not an unreasonable expectation, it would still only represent a small proportion of its total television viewing, if traditional broadcast viewing continues to decline at the current rate.