ITVX, the new online service from the British commercial broadcaster, attracted 1.5 million new registrations in two months from launch. ITVX is now also available to Sky Q customers. ITV reported that at the end of 2022 it had 1.4 million subscribers and 10.5 million monthly active users among 37 million registered users across around 28.5 million television homes in the United Kingdom.

ITV delivered more than 900 of the top 1,000 rated programmes in 2022. It has an 18% share of video viewing among broadcasters and streamers in the United Kingdom, across television, mobile, tablets and computers, which is broadly the same as all the online video services combined.
ITVX was launched on 8 December 2022 as a rebooted online platform, replacing ITV Hub. It now has 19,000 hours of programming available, including 7,000 hours on its subscription tier. The ITVX app is finally also available on Sky Q boxes, two and a half months after launch.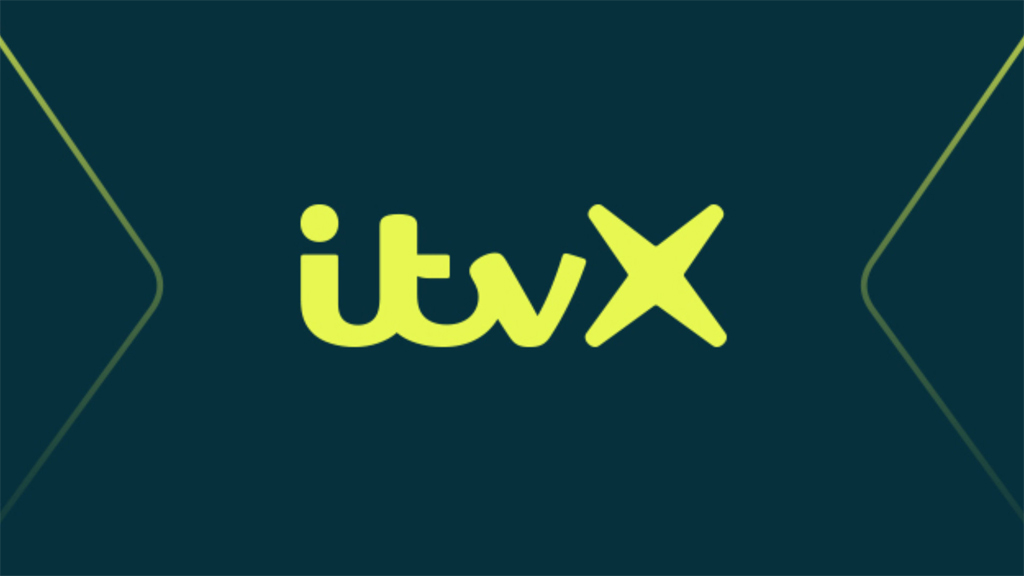 In 2022, ITV delivered 1.139 billion hours of online video, a 9% increase on 1.048 billion a year before.
In the last week of November 2022, ITV recorded its best ever seven days of streaming with 106 million streams across the week, driven by the final week of I'm A Celebrity…Get Me Out Of Here! and 18 World Cup matches.
Since the launch of ITVX, the number of streaming hours among those aged 16-34 has more than doubled.
Monthly active users accessing ITV owned and operated platforms rose 6% to 10.5 million from 9.9 million the previous year. The number of subscribers in the United Kingdom increased from 1.2 million to 1.4 million, including free trials. Of these, half were ITVX subscriptions, with the remainder coming from BritBox. ITV aims to maintain subscriber levels as it transitions BritBox customers to ITVX and expects to see subscriber growth in 2024. The target is to reach 2.5 million subscribers in 2026.
The number of BritBox International subscribers rose to 3.0 million from 2.4 million. The aim is to grow this to 10-12 million by 2030. The BritBox LLC joint venture in the United States reported revenue of £126 million, with an £18 million operating profit.
Total revenue from online services rose 18% to £411 million from £347 million, representing 22% of the total revenue of ITV Studios, which rose 19% to £2.096 billion, out of total annual group revenue of £3.728 billion. The group reported operating profits of £501 million before tax.
Of the £411 million in so-called digital revenue, which excludes subscriptions to BritBox International, just £54 million or 13% came from subscriptions, with the majority coming from advertising. The company aims to increase digital revenue to at least £750 million in in 2026.
Planet V, the self-service programmatic advertising platform developed by ITV, sells 90% of its addressable advertising inventory. It is the second largest ad tech platform in the United Kingdom, with Google being the biggest.
"The successful execution and delivery of ITVX in Q4 was a major digital milestone," said Carolyn McCall, the chief executive of ITV. "The platform has received a very positive reception from viewers and advertisers alike, with its newly expanded range of original content and a superior user experience engaging more viewers, and lighter viewers, and encouraging them to spend more time with ITV. The user experience and personalisation elements will continue to improve throughout 2023."