MultiChoice is partnering with Sky and NBCUniversal to relaunch Showmax and create the leading online video service in Africa, offering a combination of local and global entertainment, including live football matches of English Premier League. The service will use the technology platform of Peacock, the online video service of NBCUniversal, which has 20 million paid subscribers in the United States.

MultiChoice will relaunch Showmax, powered by NBCUniversal's Peacock technology platform, with premium programming from NBCUniversal and Sky, to customers across 50 markets in sub-Saharan Africa.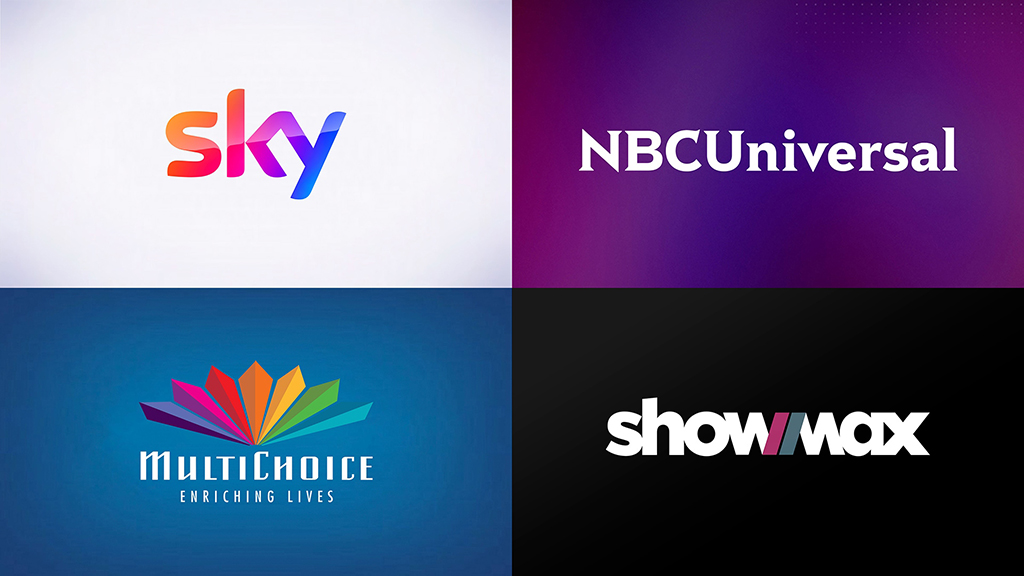 The new Showmax group will be 70% owned by MultiChoice and 30% by NBCUniversal. In Nigeria, NBCUniversal will hold an indirect 23.7% stake in the local subsidiary.
Powered by Peacock's leading, globally-scaled technology, Showmax subscribers will have access to an extensive premium content portfolio, bringing African audiences the best of local and international programming.
The service will combine MultiChoice's accelerating investment in local content with a unique pipeline of award-winning and critically acclaimed international content licensed from NBCUniversal and Sky, third-party content from HBO, Warner Brothers International, Sony and others, as well as live English Premier League football.
"We launched Showmax as the first African streaming service in 2015 and are extremely proud of its success to date," said Calvo Mawela, the chief executive of MultiChoice. "The new business venture deepens an already strong relationship and builds on the Sky Glass technology partnership that we announced in September last year. We believe we are extremely well positioned to create a winning platform going forward."
Dana Strong, the group chief executive of Sky, commented, "This new collaboration in streaming and content with MultiChoice, NBCUniversal, and Sky takes our partnership to the next level in one of the world's most vibrant, fastest growing markets."
Matt Strauss, the chairman of Direct-to-Consumer and International at NBCUniversal, added, "This partnership is an incredible opportunity to further scale the global presence of Peacock's world-class streaming technology, as well as to introduce millions of new customers to extensive premium content from NBCUniversal and Sky's stellar entertainment brands."
MultiChoice Group, listed on the Johannesburg Stock Exchange, is a leading provider of entertainment and related consumer services. MCG provides video entertainment products and services through its linear and streaming platforms to 22.1 million households across 50 countries on the African continent.
www.showmax.com
www.multichoice.com
www.nbcuniversal.com
www.sky.com