Foxtel in Australia has announced the brand for its new online television and video platform, to be called Hubbl. Backed by Comcast in the United States and Sky in the United Kingdom, Hubbl will use the same technologies as Sky Glass and Sky Stream. Foxtel is opposed to government proposals for a prominence framework to promote free-to-air services on smart televisions.

Previously known as Project Magneto, Hubbl aims to transform the television and video experience for subscribers, aggregating paid and free services into a seamless experience through a single user interface.
It will be available built into a television display, Hubbl Glass, and as a device that plugs into any compatible television, called a Hubbl Hub.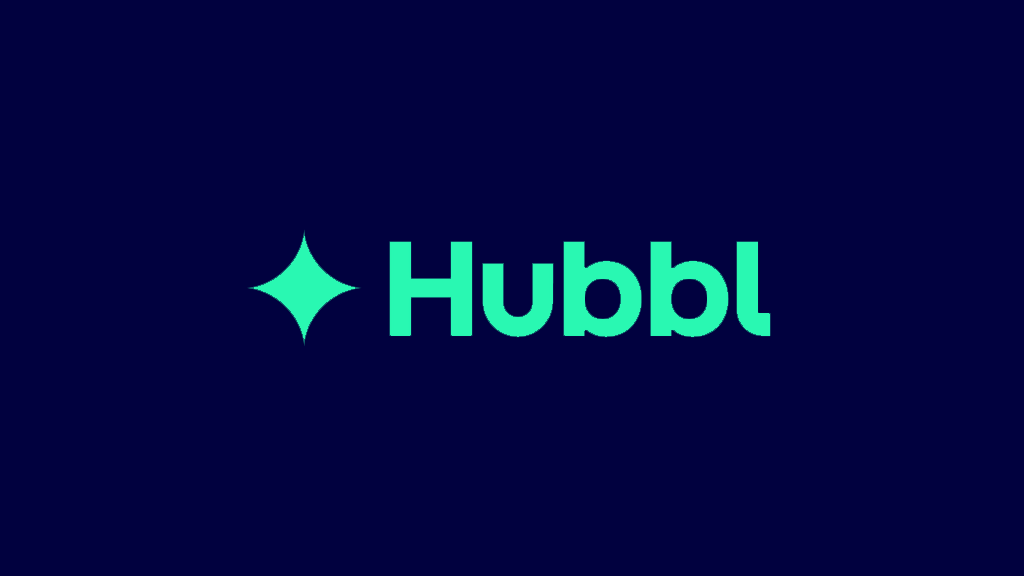 "We all love the explosion of choice that streaming has delivered us over the past few years," said Patrick Delany, the chief executive of Hubbl and Foxtel Group, "but there is no doubt we are all experiencing the same frustrations: having to go in and out of apps, keeping track of show recommendations, remembering what we started but did not finish watching and who in the family is paying for what. Hubbl solves these frustrations."
"Hubbl is like nothing in the market," he said. "It is TV and streaming made easy — seamlessly integrating world-leading technology with a purpose-built design and unrivalled app integration that sets it well ahead of the curve."
Information about hardware and product specifications, retail partners, pricing and availability will be released in due course.
The aggregation of services will present a challenge to government plans for a prominence framework to promote the availability of free-to-air services on connected televisions.
Foxtel commissioned a survey which suggested that 94% of Australians did not want the government controlling the order of apps on televisions, with 80% saying it should be their own choice.
"They do not want the government telling them what to watch," according to Patrick Delany. "Presence on TVs is one thing, but giving a massive commercial advantage and locking others out is a very different thing," he said in a report carried by the Australian newspaper, which is owned by News Corp, which controls 65% of Foxtel, with the remainder owned by Telstra.
The stated Foxtel strategy is to maintain Foxtel as a premium provider of entertainment services, grow its online services Kayo Sports and BINGE, and to launch an online business that seamlessly combines the best of them, together with local free-to-air programming and third-party apps.
Foxtel has 1.34 million residential television subscribers, down from 1.48 million in a year. It has 1.40 million subscribers to Kayo Sports subscribers and 1.49 million to BINGE, both gaining over the year.