In a significant expansion of its free advertising-supported streaming television offering, NBCUniversal is offering a range of nearly 50 channels over popular genres and categories. As well as the Xumo Play platform, they are available free of charge on Amazon Freevee and through Amazon Fire TV and Prime Video.

The newly available so-called FAST channels will provide viewers with a wide array of shows from the NBCUniversal catalogue, from series such as Saturday Night Live, The Real Housewives franchises, Top Chef, and Keeping Up with the Kardashians, to television classics like Little House on the Prairie, Saved by the Bell and Murder, She Wrote.
Other themed channels include Universal Action, with shows like Magnum P.I., Universal Crime, with Columbo and The Rockford Files, Universal Westerns with classics like The Virginian, and Universal Monsters with Frankenstein and Dracula.
In addition to appearing on Xumo Play, now a joint venture between Comcast and Charter Communications, the Xumo Enterprise business will power their distribution on third-party platforms.

"NBCUniversal is in the enviable position of owning a vast array of iconic shows that are not part of our broadcast and cable networks to curate a valuable portfolio of FAST channels," said Matt Schnaars, the president of NBCUniversal Content Distribution.
"These channels, with content from some of the most recognizable brands in television, will find an immediate audience in the growing FAST ecosystem, and create value for NBCUniversal, our distribution partners, and our advertisers."
NBC has a distribution deal with Amazon to make the entire portfolio of channels available on Freeevee, through the standalone Freeview app and well as on Amazon Fire TV and Prime Video.
Ryan Pirozzi, Head of Amazon Freevee, expressed excitement over the partnership and the addition of almost 50 new channels from NBCUniversal, which will provide Freevee customers with hours of diverse programming.
"Freevee has grown into a destination for a vast selection of FAST Channels, offering customers a wide selection of programming to stream from nearly any device including the Freevee app, Fire TV, and Prime Video," said Ryan Pirozzi, the head of Amazon Freevee.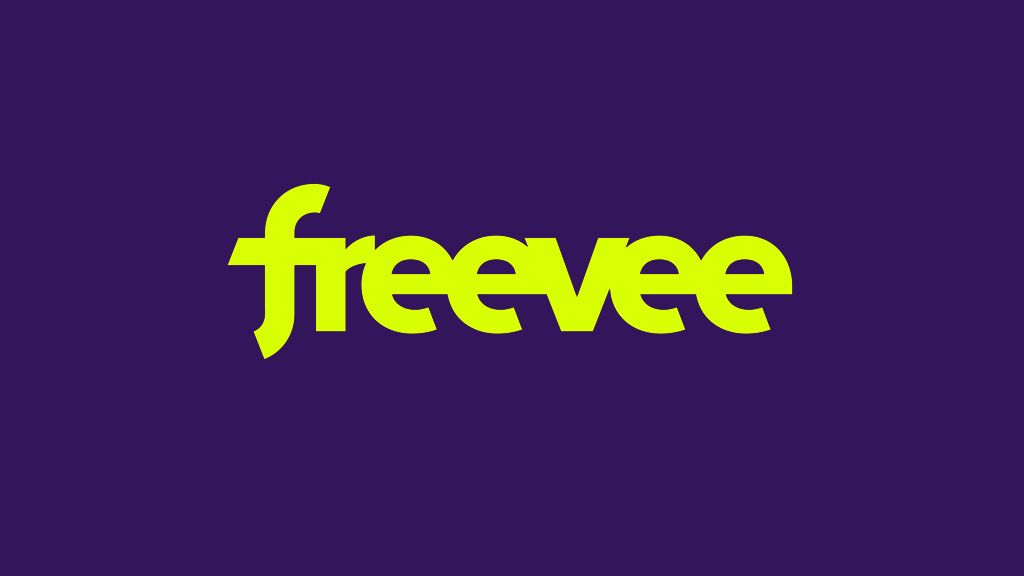 The new channels will extend a lineup that includes NBC News NOW, TODAY All Day, Dateline 24/7, LX, NBC and Telemundo Local Stations, and Sky News International, plus the offerings on Peacock, the NBCUniversal online video service.
The NBCUniversal content portfolio includes a vast and diverse library of more than 6,500 feature films and 170,000 television episodes. NBCUniversal Global Distribution is a division of Comcast NBC Universal.