French national broadcaster France Télévisions is working with infrastructure provider TDF to upgrade the digital terrestrial television viewing experience. Viewers in three cities can watch the French Open tennis tournament in 4K Ultra High Definition, while a 5G broadcast from the Eiffel Tower will offer an experimental mobile service.

The French broadcaster has been testing UHD transmissions on three dedicated channels in Paris, Toulouse and Nantes. The transmissions use HEVC encoding and the DVB-T2 transmission standard. The resolution of 3840×2160 pixels is four times higher than high definition. Two of the channels will also offer high dynamic range, with improved detail in shadows and highlights, while one will also offer immersive sound using Dolby AC-4.
For the French Open tennis tournament, France Télévisions will also test a 5G Broadcast signal in Paris. Mobile reception tests will be carried out inside the stadium. The trial is a partnership between France Télévisions and TDF, with the support of Ateme, Qualcomm, and Rohde & Schwarz.
The experiment received approval from Arcom, the French Regulatory Authority for Audiovisual and Digital Communication. The service coexists with conventional digital terrestrial television received in homes, within the frequency plan managed, planned and allocated by ARCOM.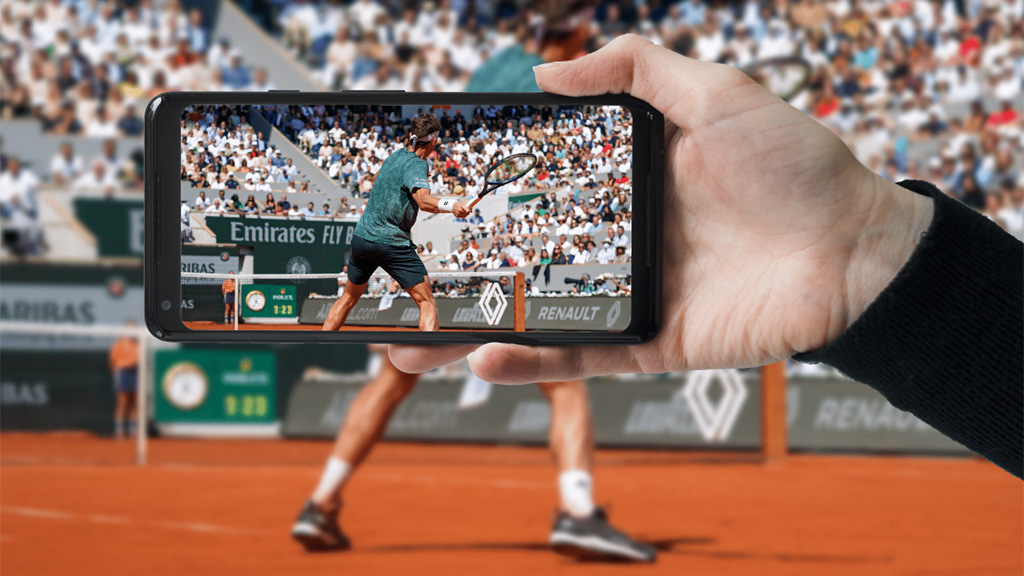 Beyond being able to watch on the move, the benefits include all the advantages of fixed digital terrestrial television. It is free to view, consistent quality, and is more efficient than unicast streaming.
It is expected to be several years before a 5G broadcast is more generally available.
"DTT is a mode of television broadcasting that is free for the viewer, more ecological and easily accessible for everyone, everywhere in France,"said Karim El Naggar, the Managing Director of the Audiovisual and Networks division of TDF.
"Today, viewers experience live tennis matches more intensely and on the big screen, thanks to the exceptional 4K UHD picture quality. Tomorrow, thanks to the tests that we are conducting on mobile DTT, viewers will also be able to watch television on their smartphone, on the move, for free, without Wi-Fi and without using their mobile plan."
Both trials show that there is still considerable potential for broadcast technology, for those that are investing in its future.