Sky added over half a million retail customers across Europe in the year to the end of June 2018, taking its total to 23.01 million, up from 21 million three years previously. One way or another, Sky now looks like it will become part of a bigger picture as major media companies scale up to deal with online video.

Over the year, Sky gained 270,000 new customers in the United Kingdom and Ireland, although only 20,000 of these were in the second quarter of 2018. With just under 13 million customers there in total, its television base is now 11.7 million, up by around 300,000 in a year. 2.7 million homes now have the premium Sky Q service, with over 90% of new television customers taking this option.
Sky now has 5.19 million customers in Germany and Austria, up 200,000 in a year, including 30,000 in the second quarter of 2018. Sky Q is now in over a million homes, after Sky+ Pro customers were upgraded with a software download.
In Italy, Sky has 4.82 million customers, adding 57,000 customers in the second quarter of 2018. Sky Q is rolling out in Italy, in 92,000 homes at the end of the quarter.
Overall, Sky Q is in 3.6 million homes, up by 2.3 million year on year. Sky says this is reducing churn, increasing average revenue per customer and resulting in higher customer satisfaction scores.
Television customer churn in the United Kingdom and Ireland over the year was 10.3%, its lowest level for a decade.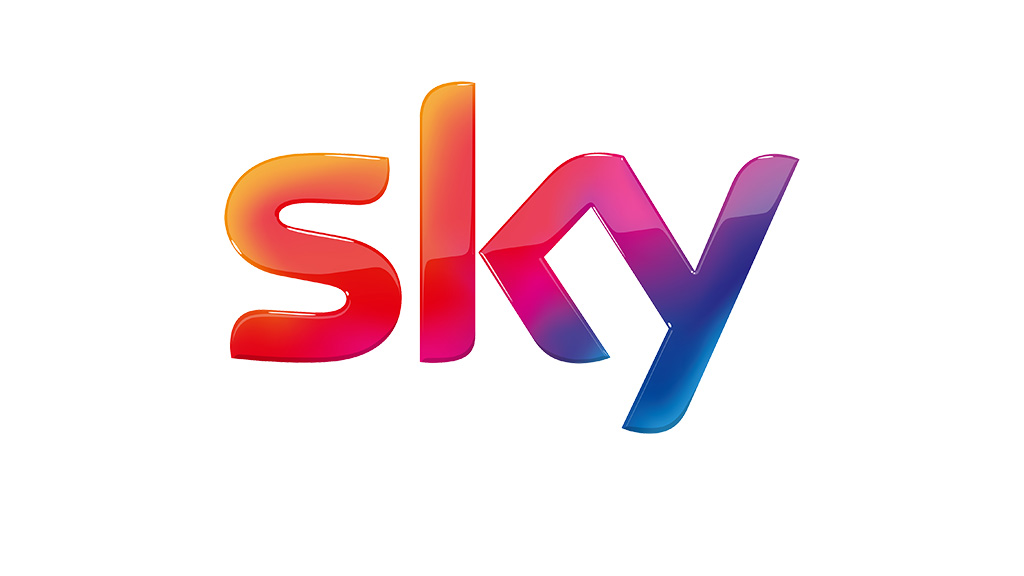 Revenue was up 5% year on year to £13.59 billion, with an operating profit of £1.03 billion.
Including satellite subscribers and those for Now TV or Sky Ticket online services, around 29% are now satellite only, down from 88% over six years, while 12% are online only, with the remainder receiving a hybrid of satellite and online services.
Sky delivered 5.3 billion unique online streams and downloads in the 12 months to the end of June 2018, more than three times the number three years previously.
The company has seen its value surge as a result of a bidding war between Disney and Comcast for control of 21st Century Fox, which has a 39% stake in Sky. Comcast has since focussed on acquiring Sky but Disney could yet improve on its offer with a further bid through Fox.
Either way, it seems that Sky will end up as the European subsidiary of an American media company, as they seek opportunities for growth to counter competition from the likes of Netflix and Amazon.
Sky ranks number two by total television subscribers among corporate groups in the informitv Multiscreen Index, second only to AT&T. If Comcast were successful in acquiring Sky it would leap to the top, with over 44 million subscribers worldwide.