ITV, the leading commercial broadcaster in the United Kingdom, reported that the ITV Hub has been the fastest-growing public service broadcaster online service for over three years. The ITV Hub, which is free to use but requires registration, now has 25 million registered users, apparently including 75% of 16-24 year olds in the country, but how much are they actually watching online?

In the first six months of 2018, long-form video requests were up 23% and the time spent watching them was up by 33%, compared to the same period a year previously.
Those figures are based on 847 million long-form video requests in six months, producing 209 million hours of online viewing. That works out at 15 minutes of viewing per request, or about 20 minutes a week per viewer averaged across 25 million registered users.
That is still relatively low compared to general television viewing. In comparison, ITV was watched for an average or around half an hour a day across all individuals in 2017, with ITV portfolio channels watched for about another quarter of an hour a day.
However, among those aged 16-34, ITV was watched for an average of around a quarter of an hour a day, with portfolio channels watched for a further 11 minutes.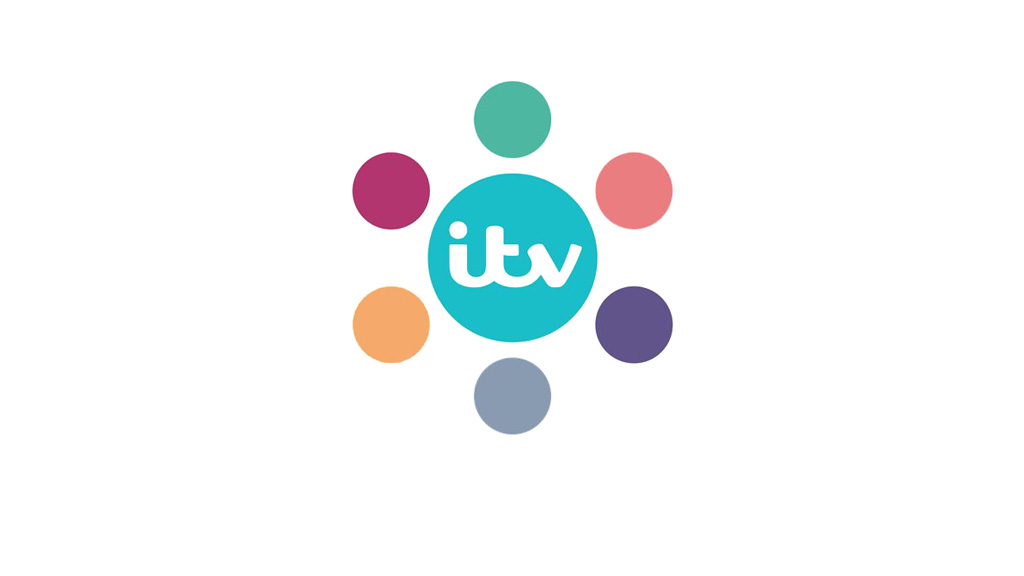 Ofcom survey data suggest that 16% of respondents use the ITV Hub or STV Player, compared to 33% that said they use the BBC iPlayer.
BARB data for TV Players suggest that online viewing for ITV was boosted considerably in June by the World Cup and the 'reality' data show Love Island.
ITV reported that online revenues were up by 48%, although it did not break this out as a financial figure. Overall, broadcast and online revenue was up 3% at £1,05 billion.
ITV Hub+, which offers catch-up and archive programming without commercials for £3.99 a month, now has 286,000 subscribers, or just over 1% of the registered users of ITV Hub. At most that represents £14 million a year in revenue, which is a drop in the bucket of income from broadcast advertising.
ITV reported that the number of subscribers had increased by 500% year on year, which implies that it had fewer than 60,000 subscribers a year previously. It said the increase in subscribers has been driven by increased marketing, great content and EU portability. The latter refers to the right to view on-demand programmes in other member states when travelling, for instance on holiday or business, although it remains unclear whether that will be applicable if the United Kingdom leaves the European Union.
In March 2017, ITV launched Britbox, a joint venture with the BBC Studios, with AMC Networks taking a minority share. This subscription video service is free of advertising and offers a comprehensive collection of British programming, initially in the United States, and in Canada from February 2018.
Having exceeded 250,000 subscribers in less than a year from launch, ITV said the service is on track to double that number in its second year. Yet it is competing directly with services like Netflix, which has 57 million subscribers in the United States.
At $6.99 a month, that means at most £15 million a year in revenue. Total direct to consumer revenue was up 41%, but at £41 million represented less than 4% of total broadcast and online revenue. The company said that growing direct to consumer revenue, which includes that subscription video services, pay-per-view events, competitions and voting would be a key focus of its new strategy.
Carolyn McCall, the chief executive of ITV, did not announce any plans for further online video ventures, such as the concept of a "Kangaroo 2" joint venture with the BBC. However, she did call for online rivals to be held to the same rules and standards as broadcasters.
"We are highly regulated," she told ITN, the news service in which ITV is a major shareholder. "Our editorial content is highly regulated, our advertising content is highly regulated — that doesn't exist in any other medium, it's certainly doesn't exist on the internet. We're not moaning about the competition or about what Google or Facebook do… but we are saying they should be regulated."
That could present Ofcom with quite a challenge. More likely, the discrepancy will be used as a justification to enable ITV to band together with other broadcasters to offer a British competitor to Netflix. However, the modest results from Britbox abroad may not bode well for such an initiative.