Comcast continues to lose cable television subscribers but seems to be more than making up for that by gaining internet customers. AT&T continues to lose DIRECTV satellite television subscribers but added over a third of a million to its DIRECTV NOW online video service. Verizon lost Fios video subscribers but gained more internet customers. Could there be a pattern here?

Comcast lost 136,000 residential video customers in the second quarter of 2018, its largest video customer loss for five years. It was the fifth consecutive quarter of residential video customer losses for Comcast, taking its total to just over 21 million.
So Comcast has lost over 400,000 video customers in a year, but that represents less than 2% of its video subscriber base. It still has over 21.07 million video subscribers, leading the top 10 services in the United States in the informitv Multiscreen Index.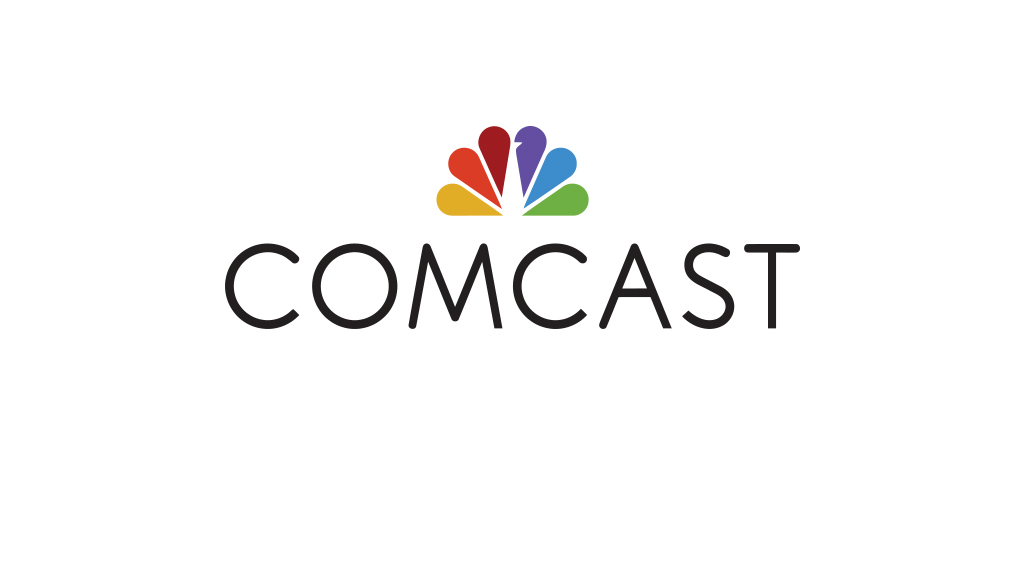 The proportion of Comcast video customers with advanced services continues to rise, being those with a digital video recorder or high definition service. It is now at 15.17 million, or 68.6% of the base, compared to 14.99 million, or 66.6% a year previously.
Comcast still received $5.63 billion in cable video revenue in the quarter, down slightly on $5.74 billion a year previously.
Brian Roberts, the chief executive of Comcast, said continuing competition from virtual multichannel video services contributed to the subscriber losses.
Comcast has yet to offer its own online video package, although its NBCUniversal division offers channels to competing online services.
"We are benefiting more than we are losing from having additional competition," the Comcast executive told analysts. "Clearly broadband is growing faster in recent years. Why is that? It's because video over the internet is getting more reliable and onto more devices in the home. All those are great trends for us."
Comcast continued to add internet customers in the second quarter, with another 226,000 residential customers, its largest number of net quarterly additions for a decade, taking its total to 22.44 million.
Whereas video has high programming costs, providing connectivity is highly profitable. Comcast received $4.26 billion in internet revenue for the quarter, up from $3.90 billion a year previously.
AT&T lost 286,000 DIRECTV satellite television customers in the second quarter, which was also its fifth consecutive quarterly loss, taking the total to under 20 million for the first time since 2012. However, AT&T added 24,000 U-verse video customers, reversing a previous trend, and gained 342,000 DIRECTV NOW customers, taking its online video total to 1.81 million, up 1.40 million in a year. Across the group that produced a net quarterly gain of 80,000 video customers in the United States, giving it a total of 25.45 million.
Video entertainment revenue, at $8.33 billion for the quarter was down on the $9.15 billion a year previously, but internet revenue was up slightly at $1.98 billion from $1.93 billion.
AT&T recently completed its acquisition of Time Warner Inc, including Warner Bros, HBO and Turner. AT&T chief executive Randall Stephenson promised "a fresh approach to how the media and entertainment industry works for consumers, content creators, distributors and advertisers."
Verizon lost 37,000 Fios video customers. Its sixth quarterly loss reduced its total to 4.56 million, but Verizon gained 43,000 internet customers, with a total of 5.96 million. Total Fios revenues were $2.96 billion for the quarter, up slightly from $2.90 for the same period the previous year.
While commentators love to talk about 'cord cutting', the trend towards online video requires better connectivity, which can currently be delivered with cable and fibre, although wireless networks are increasingly capable. The more significant 'cord cutting' may be the move to wireless services, enabled by 5G deployments that will begin to compete with fixed networks.
multiscreenindex.com
www.comcast.com
www.att.com
www.verizon.com