Theresa May, the British Prime Minister, referred to broadcasting briefly in her speech on the proposed relationship between the United Kingdom and the European Union after 'Brexit'. Without a negotiated arrangement, some international broadcasters may seek licences elsewhere.

In her 'Let's get on with it' speech at Mansion House, the Prime Minister said that broadcasting and financial services are two areas that have never been covered in a free trade agreement in any meaningful way.
"We have some ideas for how we can do this and it is in all our interests to explore these," she suggested, without going so far as to say exactly what those ideas might be.
"On broadcasting, we recognise that we cannot have exactly the same arrangements with the EU as we do now. Currently, because of the 'country of origin' principle, a company based in the UK can be licenced by Ofcom and broadcast into any EU member state and vice versa. The relevant directive will not apply to the UK, as we leave the EU, and relying solely on precedents will hurt consumers and businesses on both sides."
"The UK's creative hub leads to the development of products that European consumers want — the UK currently provides around 30% of the channels available in the EU. But equally, many UK companies have pan-European ownership, and there are 35 channels and on-demand services, which are offered in the UK but licensed in the EU."
"So we should explore creative options with an open mind, including mutual recognition which would allow for continued trans-frontier broadcasting — recognising the enriching role that British broadcasters and programme makers play, not only in British — but more broadly in our common European — culture."
This at least is recognition that arrangements for broadcasting need to be on the agenda as part of any Brexit negotiations, but it hardly amounts to a policy proposal or negotiating position.
The suggestion that other member states of the European Union should "explore creative options with an open mind" seems somewhat vague.
The European Commission Draft Withdrawal Agreement currently contains no mention of broadcasting.
The United Kingdom is home to more television channels than any other European Union country. Around 1,400 channels are in the United Kingdom, representing more than a third of all those across the European Union. Over 760 channels licenced by the national communications regulator Ofcom broadcast to countries outside the United Kingdom.
There is a real risk, as the Prime Minister has now acknowledged, that the relevant directive will not apply to the United Kingdom once it leaves the European Union.
Without recognition of the Ofcom licence in Europe, many international broadcasters may be obliged to restructure their operations in order to become licensed elsewhere in the European Union.
Ireland is one of a number of countries that is courting broadcasters to relocate their regulatory base. Martin Shanahan is the head of the Industrial Development Agency, IDA Ireland, the Irish Government agency responsible for attracting foreign investment into Ireland.
"The likes of Discovery, Turner — they are all potential movers," he was quoted as saying on a visit to London. "We are going to be starting conversations with some of these organisations in the near future."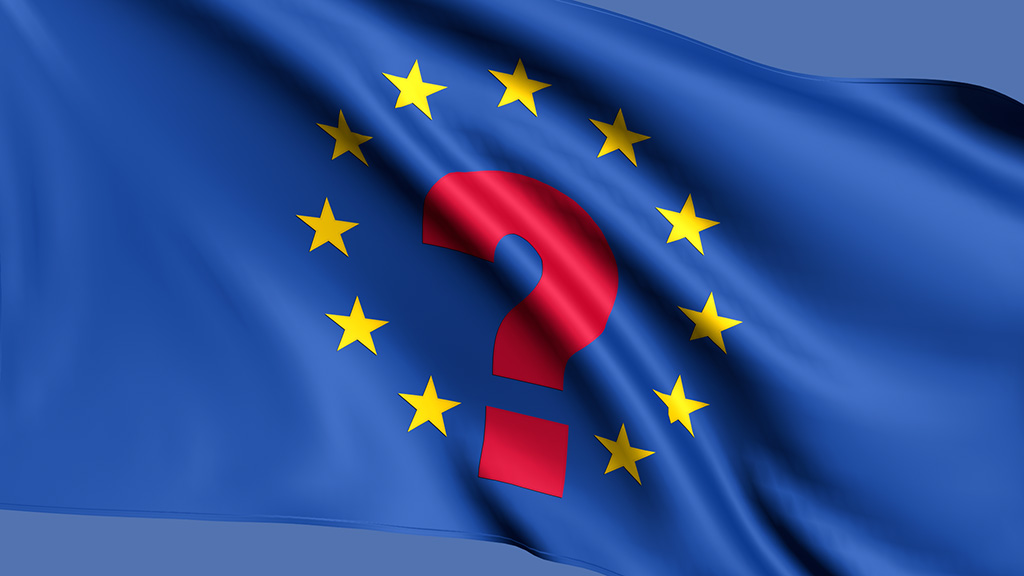 At a previous Media Summits Brexit Briefing organised by informitv, Liam Boyle, from the Broadcasting Authority of Ireland, took the opportunity to observe "our licensing process is very similar to Ofcom's", suggesting that the Republic of Ireland is very much open for broadcasting business.
It has the benefit of being an English speaking country. Regulatory alignment with Britain would potentially simplify licensing for broadcasters wanting to continue to reach the rest of the European Union.
Ireland faces competition from other European countries, including Belgium, Luxembourg and the Netherlands.
Of course it is possible that the European Union could by negotiation simply continue to respect the current arrangements, at least for a transitional period.
Meanwhile, a number of international broadcasters are understood to be making contingency plans.
Sharon White, the chief executive of Ofcom, told a cross-party Digital, Culture, Media and Sport Committee that this was the "biggest issue for our sector". Asked whether broadcasters were preparing to relocate from the United Kingdom, she said: "I think it is clear that there are a number of companies who have contingency plans." She suggested that they were waiting to see "whether the picture becomes clearer and more certain over the next few months".
That was some months ago. It appears, like many aspects of Brexit, the picture is no clearer, with just over a year before the deadline of 29 March 2019.