Comcast added 80,000 television subscribers in the last quarter of 2016, taking its total to 22.51 million, its highest level since March 2014. It was its greatest gain since the same quarter the previous year and the first full year that the company gained video customers in a decade.

In the course of 2016, Comcast gained 161,000 video subscribers, compared to a net loss of 31,000 the previous year. Brian Roberts, the chairman and chief executive of Comcast described it as "the best video customer results in a decade".
He added: "To do this in the face of increasing competition and the rapid evolution in the category, speaks volumes about the team's innovative culture, focused execution, and the leadership position we've developed with X1."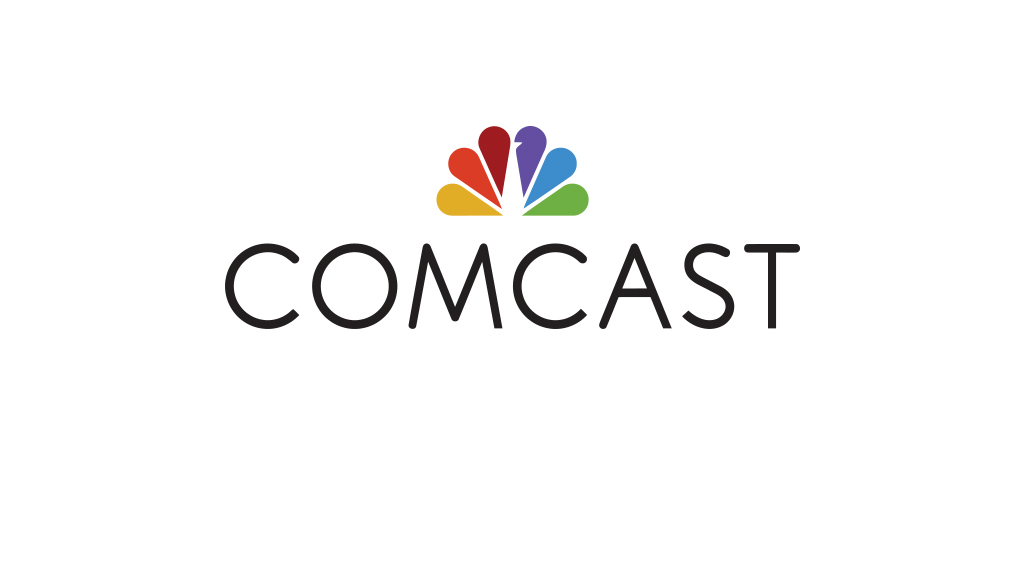 The X1 platform is now deployed with just under half of all Comcast residential video customers and the aim is to get to over 60% by the end of 2017 and ultimately up to 80%. It is also licensed to Cox, Shaw and most recently Rogers.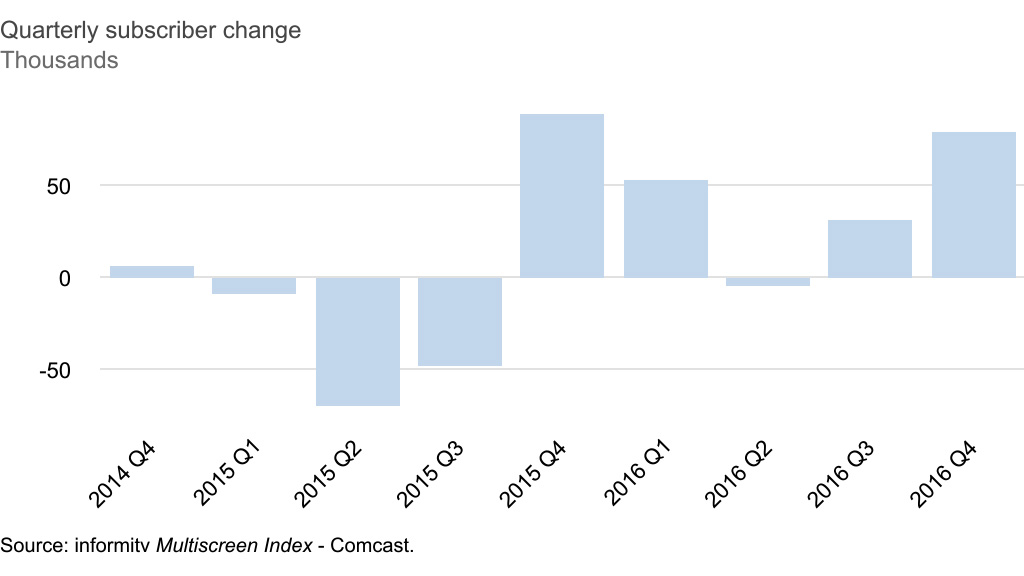 "We continue to see opportunity in video and we'll continue to focus on growth of the business and gaining market share," said Neil Smit, the chief executive of Comcast Cable. "We've seen competition before. We've continued to adjust and compete. We think X1 is a great platform and will continue to drive video results.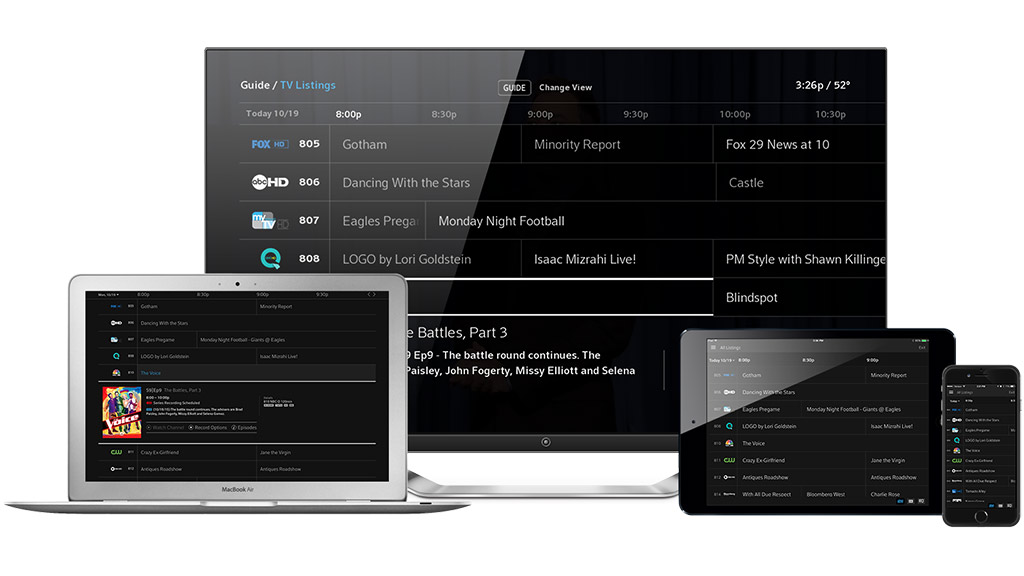 Video revenue for Comcast cable communications was up 3.9% at $22.36 billion for the full year and total cable communications revenue was up 6.6% at $50.05 billion. Operating cash flow was $20.11 billion with a margin of 40%.
It hardly sounds like a business in terminal decline. To put it in perspective, Netflix had total global revenues of $8.83 billion in the same year, of which $5.08 billion derived form the United States, with a total operating income of $0.38 billion and a pre-tax income of $0.26 billion.
Verizon added 21,000 Fios video subscribers in the last quarter of 2016, taking its total to 4.69 million.
AT&T lost 262,000 U-verse video customers, taking its annual loss to 1.36 million, for a total at the end of 2016 of 4.25 million.
DIRECTV meanwhile added 235,000 subscribers in the United States in the last quarter of 2016, gaining 1.23 million over the year, for a closing total of 21.01 million.
Between them, Comcast, Verizon, AT&T and DIRECTV saw net gains of 74,000 subscribers to their television services in the quarter.
The informitv Multiscreen Index report tracks multichannel pay-TV operators around the world. It measures the performance of 100 cable, satellite and telco television and video services by their current digital subscription numbers. The Multiscreen Index includes top 10 tables ranked worldwide, by region, mode of delivery and quarterly net subscriber gains or losses.