Virgin Media has launched a new Ultra HD ready box and a new TV Anywhere app, together with an Android TellyTablet. It seems that Virgin Media has not only reaffirmed its commitment to TiVo software, Liberty Global says it is planning to roll it out elsewhere, despite its investment in its own Horizon platform.

The V6 box is still powered by TiVo software. It is half the size of the previous box with 10 times the power, able to record up to six programmes at once, with a terabyte of storage. That is only enough for 100 hours of high-definition recordings, although it can be extended by adding more boxes.
The design is rather industrial, but at least it is a small box. The company says it can be hidden in a cupboard, as the new remote control uses radio frequencies, rather than infrared.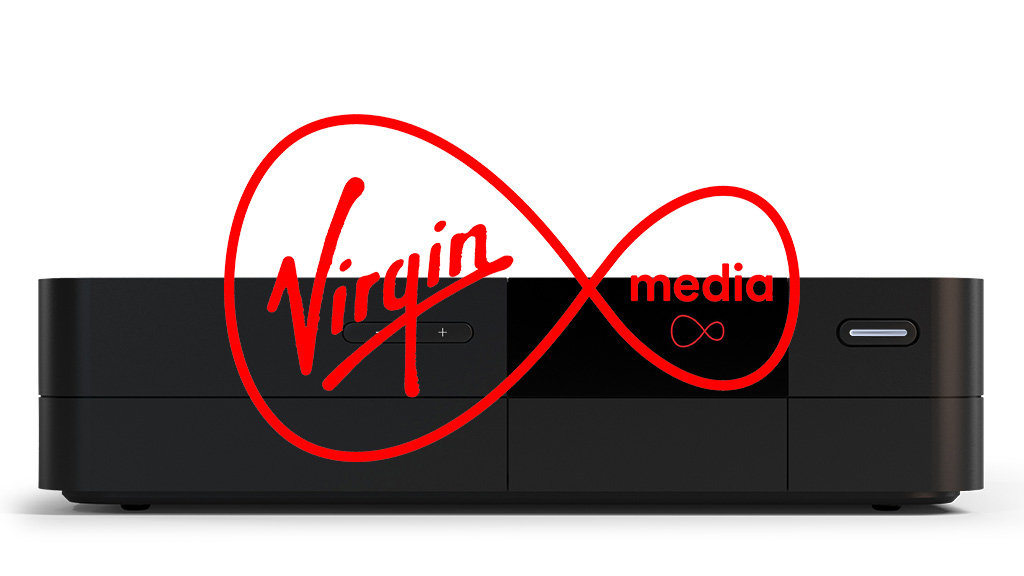 The user interface remains remarkably traditional, even dated, with lots of rounded corners, but at least it will be familiar to current customers. In some respects it is as recognisable as the TiVo interface that originally launched as a retail box in the United Kingdom 16 years ago. Of course, it did not include online video services back then.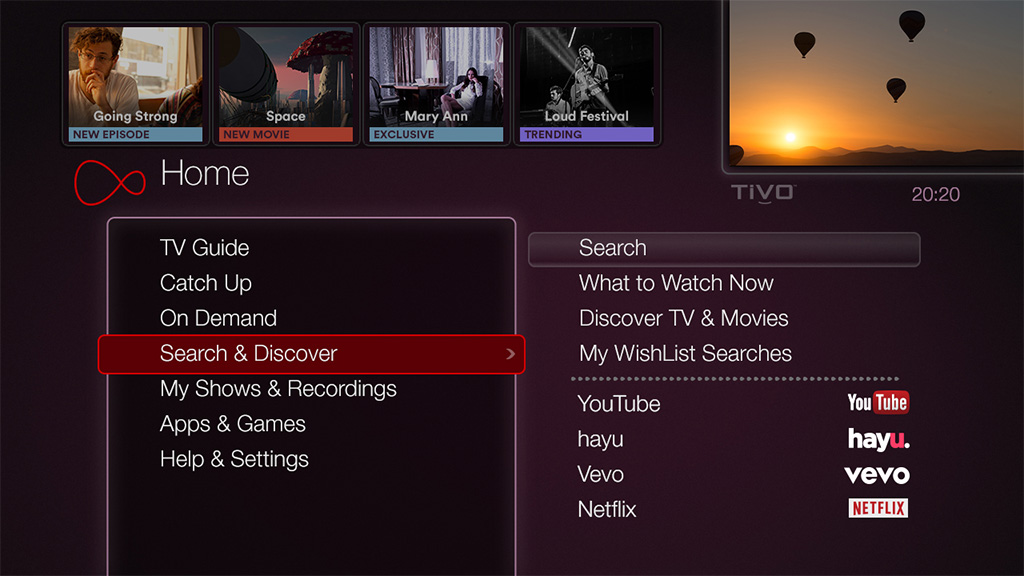 The hardware sees some noticeable improvements. The V6 supports Ultra HD, with Netflix and YouTube available in 4K from launch and more programming promised. It will also be compatible with high dynamic range, through a software download.
Recordings can be accessed and streamed on other TiVo boxes around the home. Recordings, on-demand programmes and live television can be watched in one room, paused and continued in another room, or on a mobile device with the Virgin media TV Anywhere app.
The new box is compatible with the original Virgin TiVo box, so customers can keep recordings and transfer settings while updating. The box costs £99.95, or £49.95 for new or existing customers on the top tier.
The V6 has been developed for use by Liberty Global companies across Europe and Latin America. The United Kingdom is the first market to launch the box, which will be rolled out elsewhere in Europe from 2017. It is the first time that a single box will be deployed so widely across the Liberty Global footprint.
The TV Anywhere app has been updated, with the ability to download some recordings from the V6 box to watch offline. It can also be used as an advanced remote control, allowing users to select and 'flick' programmes to their television.
There will also be a new kids app, with no adverts and no in-app purchases, available on iOS, Android, Kindle Fire and the TellyTablet. It comes with a repeat button, which will play the same show five times. Kids can also personalise their experience with an avatar and nickname, and reskin the app in different colours.
The TellyTablet is presented as a personal smart high-definition television, designed for viewing around the home. With a full HD 14-inch screen, it has a built-in stand and a battery life of 7-8 hours. It runs the 6.0 Marshmallow version of Android and comes with the Virgin TV Anywhere app pre-loaded, with full access to the Google Play store. The cost is £299, which can be spread over 24 months at £10 a month on top of a Freestyle mobile bundle. So it is not a cheap option.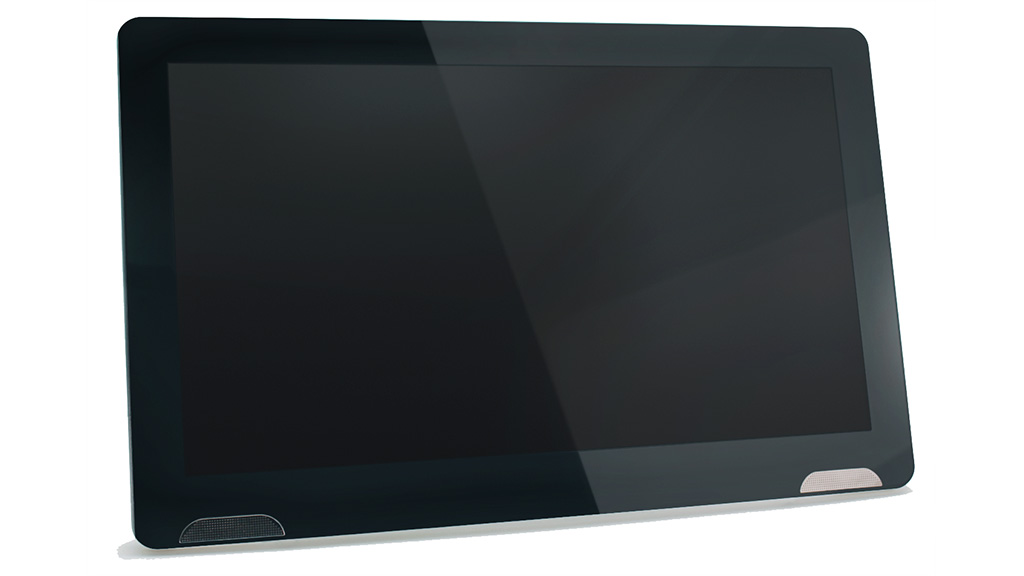 Virgin Media said its new V6 box was the result of the combined work of 64 teams with 550 people working across 6 countries. Put another way, it estimated over 27,000 biscuits were consumed during development, although that is only about 50 each.
It may not be as "game-changing" as Virgin Media promises, but the company is offering a credible response to the new user experiences from Sky and other competing providers. It appears to address the modern lifestyle requirements of families in particular. It will be a welcome update for existing Virgin Media customers but may not be enough to attract new ones.
Although Virgin Media did not appear to have any working samples for test, the initial reaction from industry observers was that Sky Q still has the advantage, while the cable company is catching up.
The news that the Virgin Media box has been developed for use by other Liberty Global group companies is particularly intriguing, given that the group has invested heavily elsewhere in its own Horizon platform.
Liberty Global has 16.72 million digital television subscribers worldwide, of which 3.72 million are in the United Kingdom, a number that has remained largely unchanged over two years.