The BBC is planning a new online video service for the American market, having failed to deliver its vision for a global BBC iPlayer. Lord Tony 'Wolf' Hall, the Baron of Birkenhead, told the Royal Television Society audience at its Cambridge Convention the BBC would launch an online video service in the United States in 2016.

The American initiative is apparently in addition to the BBC Store, which BBC Worldwide is finally due to launch in October, providing programmes online on a retail basis.
"We'll begin to try out businesses that go direct to the public," he said. "Next year, we're launching a new OTT video service in America offering BBC fans programmes they wouldn't otherwise get — showcasing British actors, our programme-makers — and celebrating our culture."
Note the emphasis on programmes that would not otherwise be available. Many of programmes are already distributed through BBC America or on PBS — like Wolf Hall. Many library titles are already available through existing online services.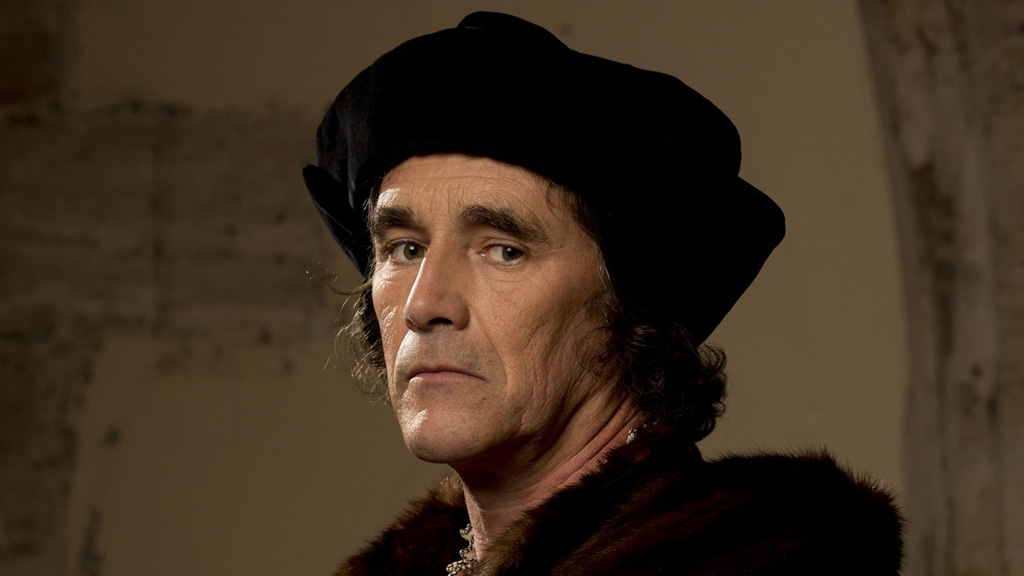 While the BBC brand is well known, it is not clear that there are necessarily 'BBC fans' that would subscribe to a standalone service, as opposed to an aggregator like Netflix, Amazon, or Apple.
BBC Worldwide chief executive Tim Davie has said the new service will be distinct from the previous 'global' BBC iPlayer initiative and will not draw on the same programming that has been sold to other broadcasters. It will be available either standalone or as part of a package with other channels.
A BBC spokeswoman said: "The subscription service will complement our existing footprint in the USA. Other video streaming services remain an important part of our business plan to ensure we bring the best of British to our audiences."
The problem is that the BBC only has international distribution rights to relatively few franchises, like Doctor Who or Top Gear. Many other programmes are either co-productions, independently produced, or formats that are sold and produced internationally.
The BBC has so far been held back by its existing distribution strategy. The BBC America channel is widely distributed and there is an accompanying On Demand service.
The BBC was apparently unable to launch the BBC iPlayer in America because of the risk of upsetting platform operators that reportedly would have dropped the channel.
So BBC America must be worth billions, surely? Well, apparently not. AMC Networks bought a 49.9% stake in the channel for a relatively modest $200 million in October 2014.
In fact, the entire commercial operation of BBC Worldwide only made an annual pre-tax profit of £108 million, after delivering £226 million back to the BBC.
The director general of the BBC said: "without BBC Worldwide, the licence fee would be £10 higher." Or rather, without Worldwide, the BBC would have 7% less to spend on programmes. That hardly sounds like a compelling justification for the entire commercial activity of BBC Worldwide.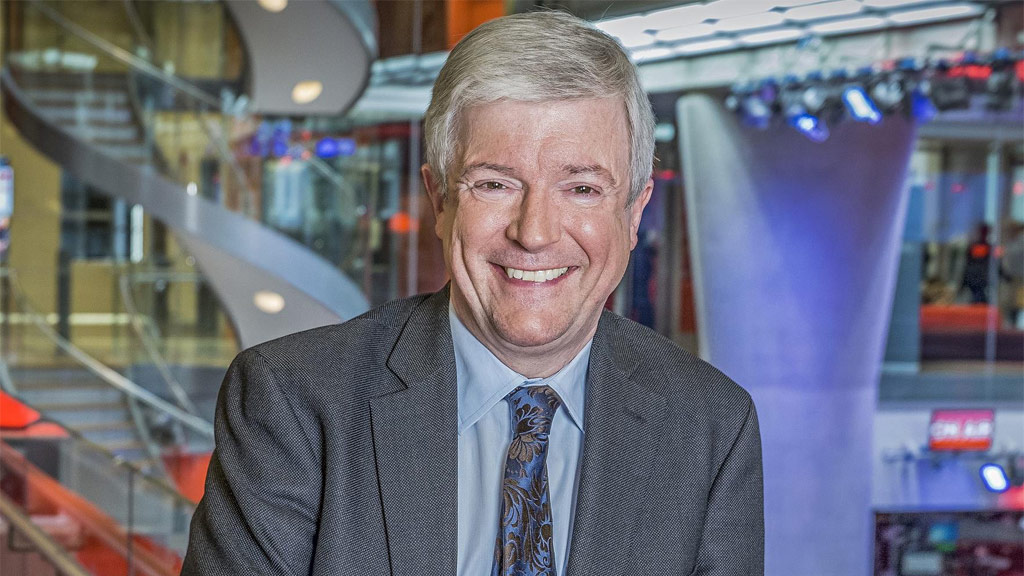 Overall, the BBC hopes to receive £1.2 billion from BBC Worldwide over the next five years. That is about £240 million a year. "That's our global ambition," according to Tony Hall. But is it ambitious enough?
Can the BBC hope to compete with Netflix in this market? Netflix already turns over $5.5 billion a year. Around $4 billion of that comes from streaming video subscriptions in the United States. That is more than the entire television budget of the BBC. It is more than the total annual investment in original television programming in the United Kingdom.
As the BBC director general points out, Netflix and Amazon have so far only produced a few hundred hours of original programming between them, mostly made in the United States.
Yet the BBC has been happy to help fill the catalogues of Netflix and Amazon with library programming. Can the BBC really afford to go direct to the consumer?
A more visionary approach might be to provide a range of programming, to which the BBC can maintain global rights, and make it available to the world, without limitation.
Perhaps the real opportunity for the BBC lies not in seeking to maximise its commercial revenue, but in reaching a global online audience.