Freeview Play is the next generation of the digital terrestrial television platform in the United Kingdom. Combining broadcast channels with on-demand delivery over broadband, the service will launch in October, backed by its biggest-ever television advertising campaign. The service is free from subscription and will work with existing broadband connections. What could be better than that?

Freeview Play is based on the HbbTV specification and will combine broadcast channels with catch-up television services from the BBC, ITV and Channel 4, with Channel 5 promised.
Panasonic products will be the first to offer the new connected service, on five models of VIERA televisions. The company will introduce compatible recorders and Blu-ray players in the future.
So far there is no news of support from Samsung, LG, Sony, Sharp, Toshiba or indeed any other television manufacturers, but Freeview promises big brands will follow.
Digital recorders will be available from manufacturers including Humax, Manhattan and Vestel, although with a digital video recorder catch-up services become less relevant.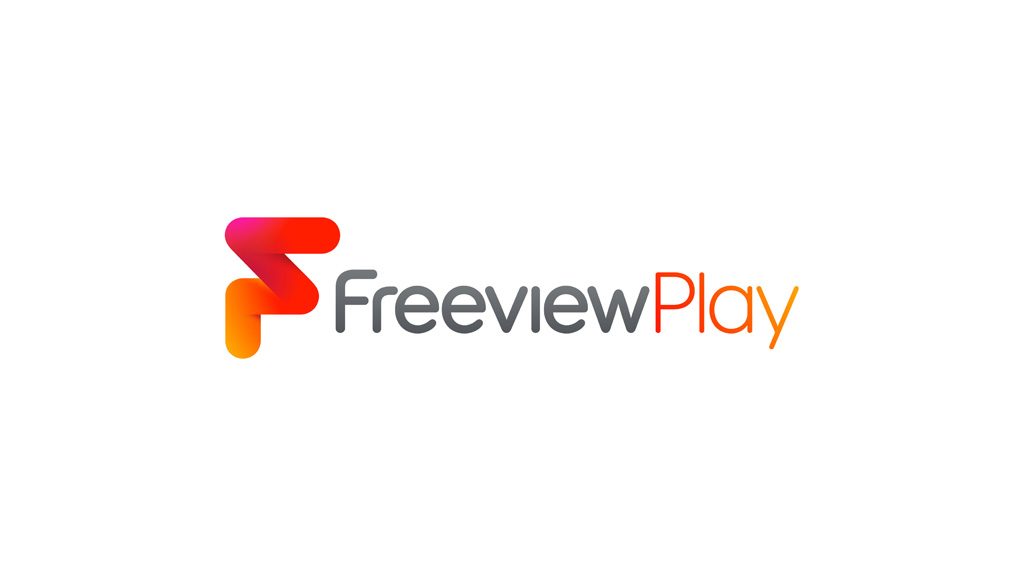 The existing Freeview mark will apparently continue, although it will only be licensed for products capable of supporting high-definition from the end of 2016. This is intended to drive the take-up of high-definition and increase the use of more efficient technical standards.
18.8 million homes in the United Kingdom watch Freeview services and over 100 million receivers have been sold since the platform launched in 2002.
Over 70% of Freeview television sales are currently high definition, which means that three out of ten televisions sold are still not capable of receiving Free channels in high-definition.
Around 45% of Freeview televisions sold currently offer internet connections, so more than half do not.
Freeview and Digital UK announced plans to launch Freeview Play in June 2014, after the proposals first emerged in February.
That followed the slow realisation that the previous YouView initiative had been effectively dominated by the ambitions of BT and TalkTalk and had failed to deliver a successor to Freeview.
Like YouView, Freeview Play will offer a scroll-back programme guide, linking to the separate on-demand services of the public service broadcasters.
Whether that is sufficient to define a next-generation television viewing experience is another matter.
Caroline Thomson, the Chair of Digital UK, described the launch of Freeview Play as "a landmark moment for UK television," saying the aim is "to make watching the best free broadcast and catch up TV easy for everyone".
Unfortunately, that still means that the broadcasters backing Freeview will be promoting their own dedicated online services, linked from the programme guide.
Meanwhile television manufacturers are now more focussed on promoting the benefits of ultra-high-definition, faster frame rates, enhanced colour gamut and dynamic range.
As yet these features are scarcely supported by broadcasters, but they are potentially applicable globally and are already being adopted by online services.
Many people that want to add online services to an existing television are buying a separate box.
Amazon will be offering its latest Fire TV box, with support for Ultra HD displays, for £80. It will also have a Fire TV stick device with a voice-activated remote control for £45, or with a standard remote for £35.
Roku is also gearing up to release a 4K capable box. Roku products currently range from £50-£100.
Apple appears to have missed out on 4K support in its latest Apple TV box, which will support third-party apps.
The television world is a more complex and competitive place than when Freeview first launched, with the promise of more channels but without any form of connectivity.
Interactive television means a lot more than pressing the red button on the remote. It means being able to browse through programmes on your smartphone or tablet and send them to your television, or to simply tell your television what you want to watch.
Freeview has sought to catch-up with developments in digital television, from high-definition to on-demand, but it has never set the pace.
If broadcasters want to remain relevant, they need to be driving the agenda, presenting a picture of what television will look like over the next decade. That might look very different to today, or ten years ago.