Virgin Media O2 grew its fixed-line customer base by 22,000 in the last quarter of 2022, despite passing 519,000 new premises, taking its fixed-line relationships to 5.80 million out of 16.14 million homes in the United Kingdom passed by its gigabit capable network. The company now barely mentions television or video in its reporting. It is all about fixed and mobile convergence, fibre and 5G. The company will close its offices in Hammersmith and Slough, consolidating on its premises in Reading and a new headquarters in Paddington.

"In our first full year as Virgin Media O2, we reinforced our position as the biggest challenger in the market," said Lutz Schüler, the chief executive of Virgin Media O2. "We invested £2.1 billion in 2022 to deliver even more for our customers while bringing gigabit speeds and 5G to new parts of the country."
Annual revenue was £3.97 billion for fixed services, boosted by £5.91 billion for mobile across 33.83 million subscribers, with total revenue of £10.38 billion in 2022, producing adjusted free cash flow of £666 million.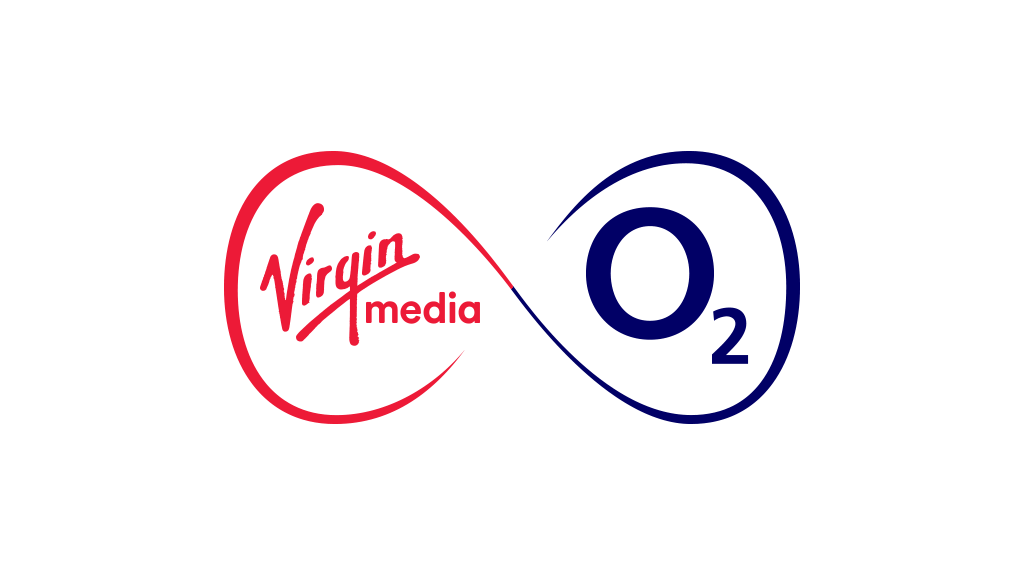 Liberty Media, which considers VM02 a non-consolidated joint venture, no longer reports video subscriber numbers for the business, only breaking out internet subscribers at 5.65 million of the 5.80 million fixed-line customer relationships.
For the record, Liberty Global reported 3.45 million video subscribers in the United Kingdom in March 2021.
The company launched its new online television service, Stream from Virgin Media, at the end of April 2022 but did not provide any information about uptake in its annual earnings results.
Mike Fries, the chief executive of Liberty Global, told analysts that across the group it is losing video subscribers at a third of the rate experienced in the United States and said: "video is only about 15% of our revenue".
"In the UK for example, we're now adding video subscribers, not losing video subscribers, actually adding video subscribers in January as a result of our Stream TV launch," he said.
However, neither Mike Fries nor Lutz Schüler gave any details of video subscriber numbers.
In its other markets of Ireland, Belgium, Switzerland, and Slovakia, the group lost a total of 34,700 video subscribers in the last quarter of 2022, with a loss of a further 5,700 in the VodafoneZiggo joint venture in the Netherlands. That makes a total loss of nearly 200,000 video subscribers in Europe over the year, with a remaining total of about 7 million.