BritBox International, the best of British online video service, has reached three million subscribers worldwide after five years. It represents a growth of 15% in a year, although some of that will have come through expansion to the Nordic region. The joint venture between the BBC and ITV remains a minor player in the global online video subscription market.

The BritBox International service is now available in eight markets: the United States, Canada, Australia, South Africa, Sweden, Denmark, Norway and Finland.
Launched in March 2017, BritBox International previously announced it had a million subscribers in March 2020 and two million in July 2021. It added around 600,000 subscribers in the year from March 2022, having extended its availability across the Nordic countries.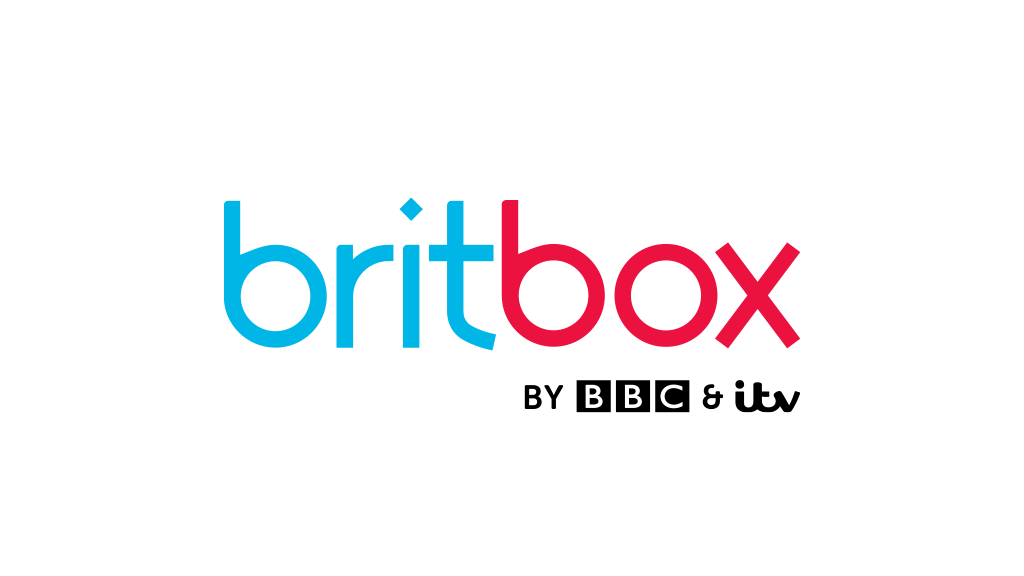 "The strong performance of BritBox in international markets, ahead of industry averages, underlines how British television and talent continue to be a gold standard for quality around the world," said Reemah Sakaan, the chief executive of BritBox International.
"In a crowded streaming market, this illustrates how there is room for distinct targeted services to find and grow loyal audiences," she said. "We are proud to champion British creativity and voices to millions of viewers, keeping talent and funding in the UK television ecosystem. It's this passion and knowledge which keeps us distinctive from the other global streamers out there."
BritBox International is an equal joint venture between BBC Studios and ITV. The BBC sold ts 10% stake in the United Kingdom operation in March 2022 and BritBox became part of the ITVX proposition in November 2022. The BBC continues to provide programming for the service.
The subscriber numbers were released a week ahead of the full year results for ITV, which is betting the farm on its ITVX online offering in the United Kingdom. BritBox is currently available in the United Kingdom as a premium offering as part of ITVX, at £5.99 a month or £59.99 a year.
While reaching 3 million subscribers after five years is an achievement, BritBox International remains a minor player in a global market dominated by Netflix with 230 million subscribers globally, including approaching 75 million in the United States and Canada. In the last three months of 2022, Netflix gained more subscribers in the Europe, Middle East and Africa region alone than BritBox International did in five years.
This demonstrates the challenge of going direct to consumer in a global market in which major players are investing billions of dollars.