BT Sport will be rebranded TNT Sports as part of the joint venture between BT and Warner Bros Discovery. There were 96.1 million subscribers worldwide across the Warner Bros Discovery group at the end of 2022. Its direct-to-consumer business produced contributed a loss of $1.60 billion to a total annual loss of $7.37 billion on revenues of $33.82 billion. The company is expected to explain its strategy for combining Discovery+ and HBO Max in April.

The new TNT Sports brand will come into play in July 2023, before the start of the new football season. TNT Sports will present the live sports rights currently carried by BT Sport, while Eurosport in the United Kingdom and Ireland will continue to be available before being rolled into the new brand at some time in the future. The discovery+ service will offer a subscription that includes TNT Sports, Eurosport and entertainment in one destination.
The BT and Warner Bros. Discovery joint venture was formed on 1 September 2022, when they announced plans to combine BT Sport and Eurosport UK.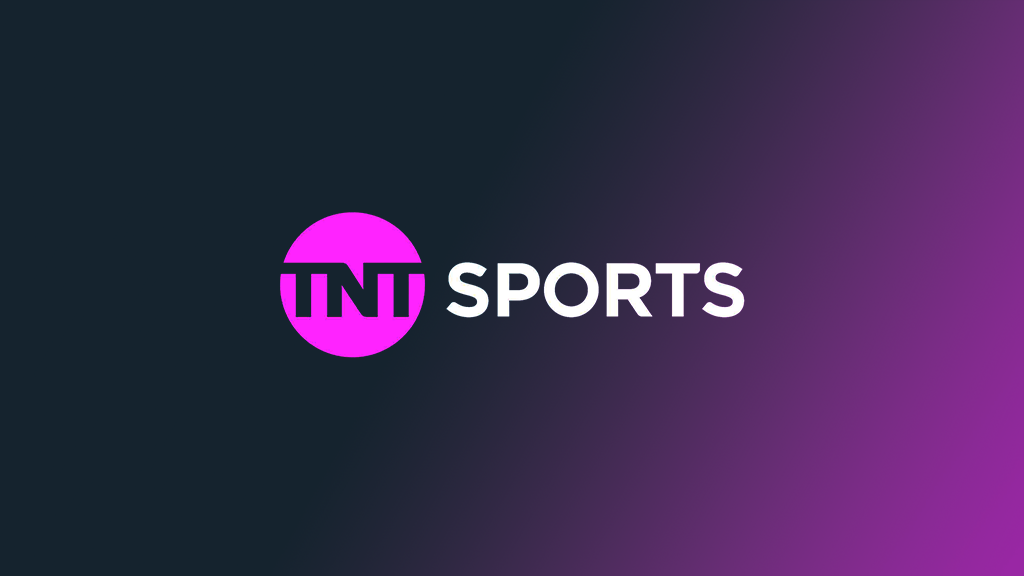 The TNT brand, originally an abbreviation for Turner Network Television, is already associated with premium live sport in some other countries. The TNT network in the United States covers NBA basketball and NHL hockey. It includes domestic and European football in some Latin American countries. TNT Sports will have a dedicated brand for the United Kingdom and Ireland, where the TNT channel has not been seen for decades.
Warner Bros Discovery announced its annual results for 2022. It reported consolidated revenues of $33.82 billion and a net loss of $7.37 billion, with gross debt of $49.5 billion.
The direct-to-consumer segment had revenues of $7.27 billion and produced a loss of $1.60 billion.
The company ended 2022 with 54.6 million subscribers in the United States and 41.5 million elsewhere, up from 51.2 million and 34.9 million the previous year. That gave it a total of 96.1 million subscribers, up from 86.2 million.
David Zaslav, the chief executive, told analysts: "We took bold decisive action over the last 10 months and the bulk of our restructuring is behind us. We have full command and control of our business, and we are one company now."
"On direct-to-consumer, we are making meaningful progress on our goal to achieve real profitability in streaming, a key and powerful segment of our company," he said.
"We're excited about the fact that we're going to take all of the Discovery content and put it together with the HBO Max content in a much better platform."
He also suggested that Discovery+ will also remain available as a separate service, saying "Our strategy is no sub left behind."
The company will have more to say about that on 12 April.