The DIRECTV NOW online television service is to be renamed AT&T TV NOW. Separately, AT&T will be offering AT&T TV, a new online television service. Both will be available through the same AT&T TV app on mobile or television, depending on the customer account. The DIRECTV satellite service will remain unchanged, for the moment. Right now, the branding strategy looks like a mess with the risk of customer confusion. As a seven-syllable brandname, AT&T TV NOW has already attracted online ridicule.

AT&T now describes both its DIRECTV satellite and U-Verse telco television services as Premium TV, for which it has 22.58 million customers, which is 1.32 million fewer than it did at the end of 2018.
The strategy for its DIRECTV NOW online service is somewhat unclear. After a strong launch in November 2016, a year after AT&T acquired DIRECTV, it acquired subscribers rapidly, boosted by promotional offers, but now appears to have been put on the back burner. It lost 251,000 subscribers in the first half of 2019, ending June with 1.33 million, down from a high of 1.80 million a year previously.
DIRECTV NOW will be rebranded AT&T TV NOW, and existing apps will be updated, with no other changes for existing customers.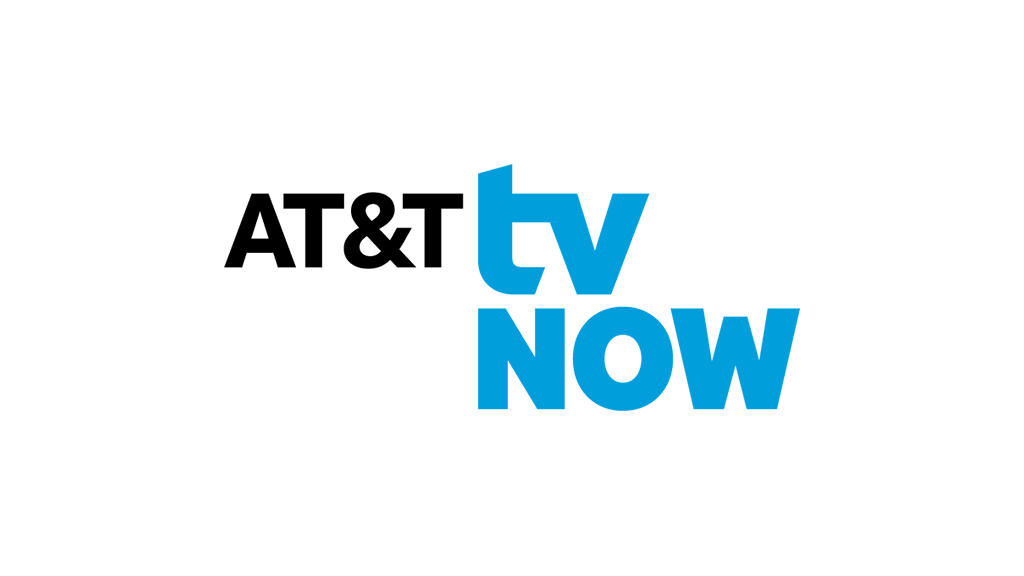 AT&T TV NOW will be distinct from the forthcoming AT&T TV, which will be a fuller service offered using 4K-capable Android TV boxes, as well as through apps on other platforms. Delivered online, the aim is to avoid using expensive satellites and to reduce subscriber acquisition costs.
Both the AT&T TV and AT&T TV NOW experiences will be accessed through the same AT&T TV app. Customer login credentials will determine the programming that is provided.
AT&T also markets another online video service, AT&T WatchTV, which excludes sport and is available free to AT&T mobile subscribers or for $15 per month as a standalone service.
Meanwhile, WarnerMedia Entertainment, also now owned by AT&T, is preparing a direct to consumer offering called HBO Max, featuring programming from HBO and other WarnerMedia properties, including Warner Bros and Turner.
AT&T can trace its history back to the American Telephone and Telegraph company, founded in 1885. It is a big name in telecommunications but appears to be all over the place when it comes to delivering television. Perhaps there is some underlying logic to its strategy, but it appears to have eluded most analysts.