5G may be proclaimed as the future of mobile but when the BBC covered the launch of the first network in the United Kingdom in a live demonstration it failed spectacularly. While a reporter plugged the benefits of the next-generation mobile network, the picture disintegrated and finally froze.

Reporter Sarah Walton was just seconds into a live lunchtime report from Covent Garden, saying that the BBC was the first broadcaster to go live with using a commercial 5G internet connection, when the picture predictably broke up into a mosaic of macroblocks.
She said they were only getting a speed of 40 megabits per second, although in their testing EE, the mobile division of BT, said they were getting speeds of up to 800 megabits per second.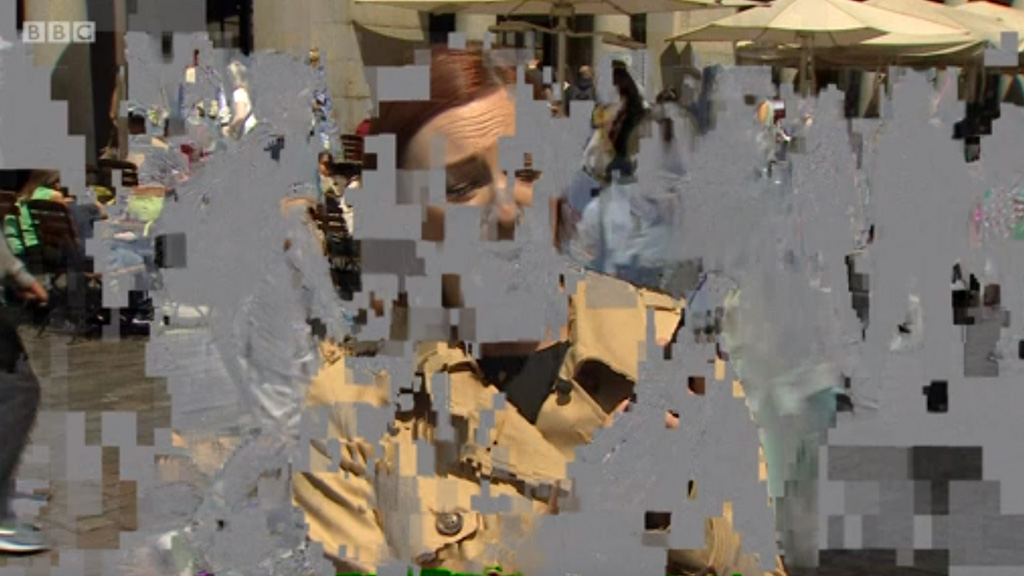 After less than a minute, with the picture breaking up into a grey mess, just over a mile away at New Broadcasting House, the anchor Clive Myrie had to cut in to apologise that the 5G line was not working.
To be fair, it had been working earlier in the day, when BBC technology correspondent Rory Cellan-Jones covered the launch of the first 5G network in the United Kingdom from the same location. Ironically served to demonstrate that 5G may not be quite ready yet.
"This is an excellent example of how the BBC experiments with cutting-edge technology to improve how we make programmes," Matthew Postgate, the chief technology and product officer at the BBC, said in a media release. "5G is a hugely interesting area for us to explore, with potential to reduce the cost and complexity of outside broadcasts, and as a way of delivering content to audiences in the future. The internet will play a bigger role in broadcasting and we're pioneering the techniques, standards and ways of working to truly take advantage of it."
The BBC is also running a trial to deliver radio services in the remote Orkney Islands over 5G. Imagine that, radio programmes delivered wirelessly. Whatever next?
EE celebrated the lighting up of the first 5G network in the United Kingdom with a performance by the rapper Stormzy from a barge in the Thames near Tower Bridge, streamed online. The network is initially launching in six cities, with 10 more areas to be added in 2019 and a further 10 in 2020.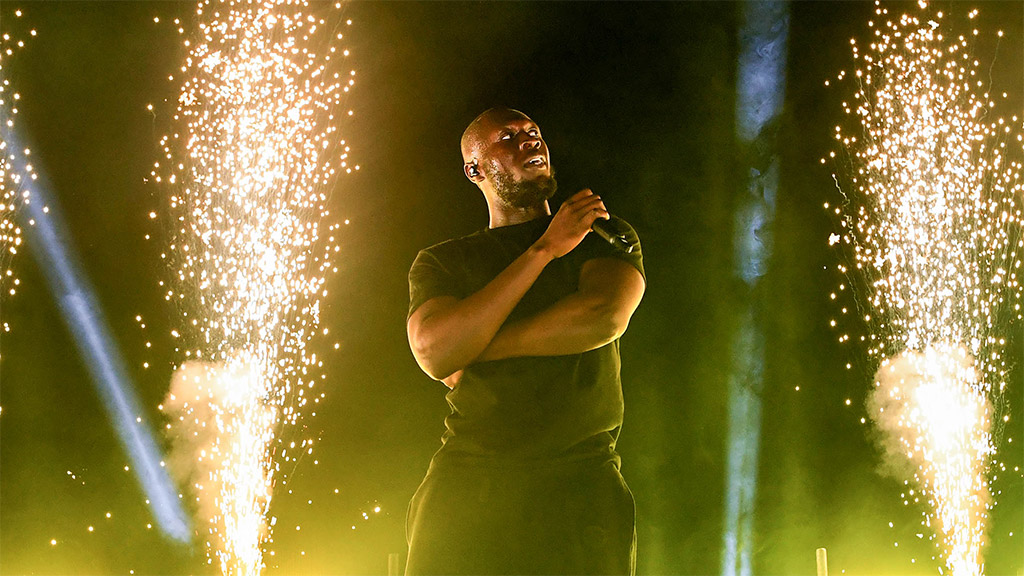 Meanwhile, Alex Tempest, the managing director for wholesale at BT, said: "We are delighted to demonstrate the power and innovation that 5G can bring to the media and broadcasting industry through our trial with the BBC. Whether on the street, in a stadium or on location, 5G provides a new dimension that can deliver the speed, efficiency and reliability that outside broadcasting requires and gives broadcasters the ability to deploy equipment quickly and with ease, without having to worry about the connection."