Viacom has agreed to acquire the Pluto TV online video service for $340 million. Founded in 2013, the advertiser supported Pluto TV online video service offers over a hundred linear channels and thousands of hours of on-demand programming. Pluto TV claims more than 12 million monthly active users, 7.5 million of which are on connected televisions.

Viacom, which owns MTV, Comedy Central and Nickleodeon among other brands, says the acquisition will expand its presence across new distribution platforms and grow its advanced advertising business, while with the international reach of Viacom, it will accelerate the global growth of Pluto TV, initially with the addition of a Spanish offering in the United States and Latin America.
It follows a strategic decision by Viacom to curtail the licensing of large library packages to other online video services.
"Pluto TV's unique and market-leading product, combined with Viacom's brands, content, advanced advertising capabilities and global scale, creates a great opportunity for consumers, partners and Viacom," said Bob Bakish, the president and chief executive of Viacom.
"As the video marketplace continues to segment, we see an opportunity to support the ecosystem in creating products at a broad range of price points, including free. To that end, we see significant white space in the ad-supported streaming market and are excited to work with the talented Pluto TV team, and a broad range of Viacom partners, to accelerate its growth in the U.S. and all over the world."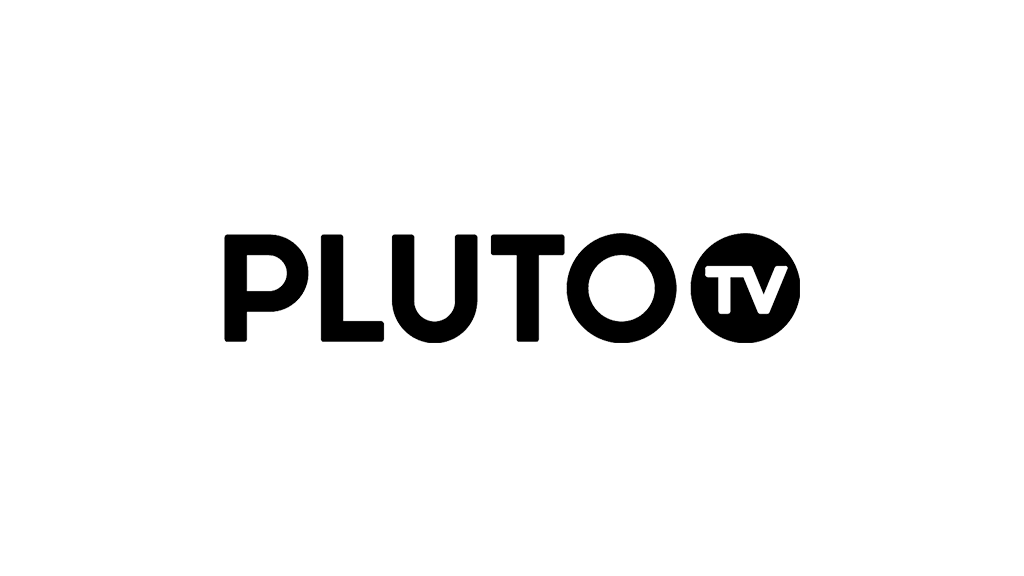 Tom Ryan, the co-founder and chief executive of Pluto TV will continue in that role, with the company operating as an independent subsidiary of Viacom.
"Viacom's portfolio of global, iconic brands and IP, advanced advertising leadership and international reach will enable Pluto TV to grow even faster and become a major force in streaming TV worldwide," he said.
Based in Los Angeles, Pluto TV has offices in New York, Silicon Valley, Chicago and Berlin. Pluto TV recently extended its service to the United Kingdom.
The transaction is expected to close in the first quarter of 2019, subject to regulatory approval.
Over its five year history, Pluto TV has raised over $50 million in funding from investors, including Scripps Networks Interactive, Sky and ProSiebenSat.1.
Pluto TV took under $100 million in advertising revenue in 2018, but Viacom believes it could become a billion dollar business.
Viacom recently acquired AwesomenessTV from Verizon, which was followed by significant cost cutting and layoffs. Its channel now appears as part of PlutoTV.
The deal comes as major media companies like Disney, WarnerMedia and NBCUniversal are preparing their own direct-to-consumer online services.
Pluto TV will give Viacom an opportunity to develop its own online offering without disrupting its existing distribution arrangements.