Comcast now has 51.65 million residential customer relationships, including its Sky acquisition. Its NBCUniversal group is planning an online offering, using technology from the Sky Now TV operation, to build on those relationships. It will be free to pay television customers. While Sky gained customers in Europe, Comcast reported lower losses of cable video customers in the United States.

Comcast reported Sky subscriber numbers following its acquisition of the European company, but only as rolled up figures.
Total Sky customer relationships increased by 164,000 in the last quarter of 2018, to 23.60 million.
That compares to an increase of 426,000 in the previous quarter and 205,000 in the fourth quarter of 2017. Total customer gains over 2018 were 735,000, compared to 548,000 the previous year.
That is residential retail customers that subscribe to at least one of its video, internet, voice or mobile phone services. So no breakdown by territory or for video customers.
However, Comcast did reveal that the flagship Sky Q product was rolled out to 3.4 million homes across Europe in 2018, ending the year with a total 5.5 million homes.
Comcast reported fourth quarter revenues for Sky in dollars, at just over $5.02 billion, of which $3.98 billion was from direct to consumer revenue, plus $277 million from wholesale programming sales, and $684 million in advertising.
Average monthly consumer revenue per customer relationship was $56.36, or about £42.70.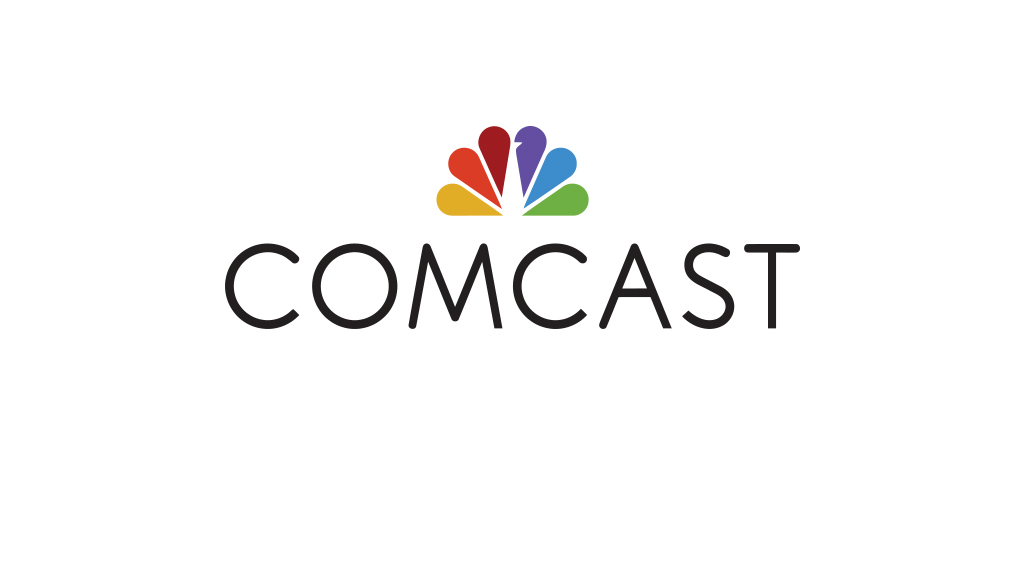 Comcast residential cable video customers in the United States fell by 19,000 in the fourth quarter to 20.96 million, its seventh consecutive quarterly loss. That compares to a loss of 95,000 the previous quarter and a loss of 344,000 over the year.
The Comcast NBCUniversal division is planning to launch an online video service in the first half of 2020. Providing premium programming supported by advertising, it will be free to pay television customers, building on 54 million direct customer relationships across the United States and Europe. It will include the infrastructure of the current Now TV platform from Sky.
Chairman and chief executive Brian Roberts told analysts: "We believe that we can generate significant value with this service over time by enhancing our content monetization, strengthening the value of pay TV, becoming a leader in targeted digital streaming advertising and expanding our reach through direct customer relationships."
Stephen Burke, the chief executive of NBCUniversal, explained: "What we've come up with is we're taking some of the most popular shows on television that we produce, and we're going to offer them for free to 80% of the people in the United States, who are multichannel customers, for free to Sky customers in Europe, and also to people who are not part of the ecosystem at a fee that would be comparable to other people in the SVOD business. This service will have a very light ad load of targetable ads. We know there's a huge demand for digital advertising, interactive digital advertising."