With just over two months before the United Kingdom is due to leave the European Union, the BBC has yet to announce contingency plans to facilitate broadcasting to other European countries, including the Republic of Ireland. Meanwhile a number of international broadcasters have been making preparations to relocate their licences to other European territories.

In the event that the United Kingdom leaves the European Union without the successful negotiation of alternative arrangements, broadcast licences from the national communications regulator Ofcom would no longer be applicable in many European countries, including the Republic of Ireland.
The European Union Audiovisual Media Services Directive and the country of origin principle would not apply to broadcast channels licensed in the United Kingdom.
While the earlier Council of Europe Convention on Transfrontier Television of 1993 will continue to apply, a number of European countries have not signed and ratified that agreement. They are Belgium, Denmark, Greece, Ireland, Luxembourg, Netherlands and Sweden.
This means that many channels originating in the United Kingdom would not be licensed for retransmission in those countries.
That includes BBC public service channels, which are not licensed by Ofcom, although Ofcom regulates the corporation.
So BBC One, which is currently available on cable in Brussels, would not necessarily be authorised for distribution there.
It also appears that it would not be licensed for distribution in the Republic of Ireland.
While the United Kingdom will be obliged to permit the broadcasting of channels like RTÉ1 and RTÉ2 and TG4 from the Republic of Ireland into Northern Ireland, it is not clear whether this will be reciprocated for channels originating in the United Kingdom.
Virgin Media Ireland currently carries BBC One, Two, Four, CBBC, CBeebies and BBC News on its cable network in the Republic of Ireland.
The main national BBC channels are also receivable by satellite in Ireland. Sky has informed broadcasters using its platform that they risk being removed from the service in territories for which they do not hold a valid licence.
However, the BBC public service channels are broadcast free to air on satellite, so can be received anywhere within the transmission footprint.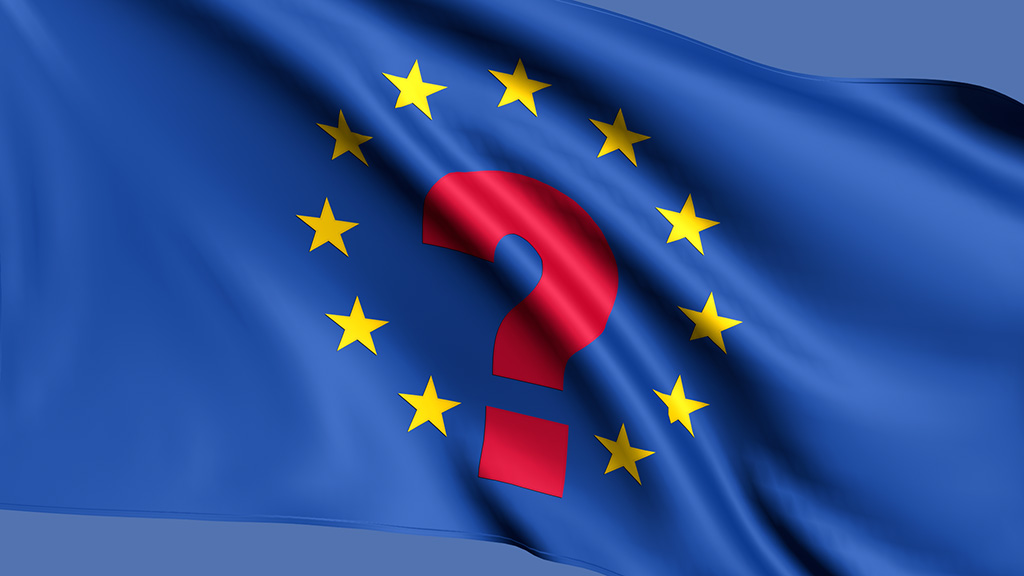 The BBC also operates a number of commercial channels in continental Europe, including BBC Entertainment and BBC First, both of which are currently licensed by Ofcom.
In order to continue to distribute BBC First in Belgium, for instance, the BBC would also require a licence in a member state of the European Union.
The BBC is reported to have been in discussion with regulators in Ireland and the Netherlands about licensing arrangements but so far no plan has emerged.
As a result of the uncertainty around licences in the event that the United Kingdom leaves the European Union without additional agreements in place to cover broadcasting, a number of broadcasters have already implemented contingency plans.
Discovery has opted to apply for licences in the Netherlands, where it has an established office in Amsterdam, while it will continue to maintain a hub in London.
Turner Broadcasting System and NBCUniversal have both been granted licences by the Bavarian media authority BLM in Germany.
Sports broadcaster DAZN has applied to the regulator in Berlin for licences for its online services.
The BBC has yet to make its position clear. It is simply saying: "We will be keeping the situation under close review to ensure that we can continue to best serve our audiences in any changed regulatory environment."