Sharon White, the chief executive of Ofcom, has provided further encouragement for broadcasters in the United Kingdom to work together and collaborate to compete. Meanwhile, Freeview has announced that it will bring together the live and on demand programming of its public service broadcaster shareholders in a single online app.

Speaking at the Freeview and Digital UK 'Outside the Box' conference in London, the chief executive of the national communications regulator urged broadcasters to pull together to increase their collective strength.
She encouraged them to harness the power of technology to capture the audiences who have moved online. "I remain convinced that collaboration is vital to the success of our industry," she said.
"There has been talk of our PSBs combining their content — and pooling their appeal — through a single destination across smart TVs, phones and digital devices," she told delegates. "That would require significant investment, shared ambition, and taking a chance on success. Our broadcasters would need to reconcile their varied brands, audiences and funding models."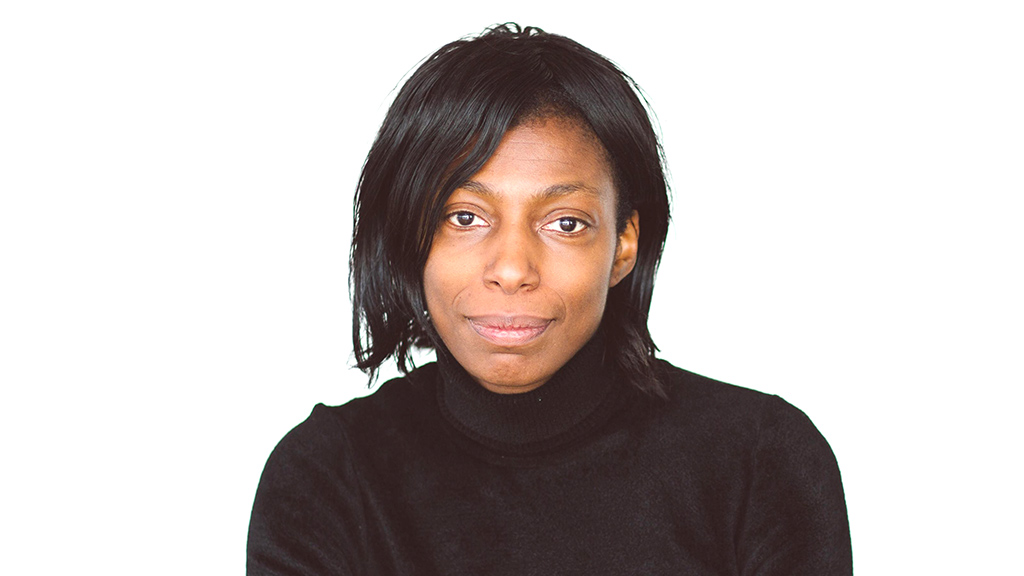 She noted that Freeview, the brand adopted for digital terrestrial television, turned out to be the fastest-growing electronics product ever in the United Kingdom.
The online players of the five public service broadcasters have tens of millions of registered users between them. A single login would make it easier for viewers to access programming across a range of devices.
"Sharing data could provide unprecedented insights for investors, commissioners and advertisers. It could place them at the forefront of the technological revolution that is transforming TV," she said. "Nobody can question our broadcasters' aptitude to innovate. But at the moment, they are taking different paths."
The head of Ofcom, which now regulates the BBC, said that plans to introduce more 'box set' series to iPlayer could affect the ability of other broadcasters to compete, so it must examine its impact properly and transparently.
Ofcom recently directed the BBC to conduct a public interest test by the end of the year on its plans for the BBC iPlayer.
The BBC has a joint venture with ITV to provide the online service Britbox. The regulator wondered "whether a 'Brit Player' for the UK could take off, potentially running alongside their existing brands."
She suggested that she would expect the BBC to take the lead on forming such partnerships and that Ofcom would be supportive of such a move.
"The sea-changes of recent years will not be the last. Nor can anyone be sure what competition and technology lie over the horizon," she said. "While we cannot hold back the tide, our broadcasters can swim more strongly with it — by working together."
For its part, Freeview announced that a new mobile app would launch in January 2019, initially on Apple iOS, followed by Android.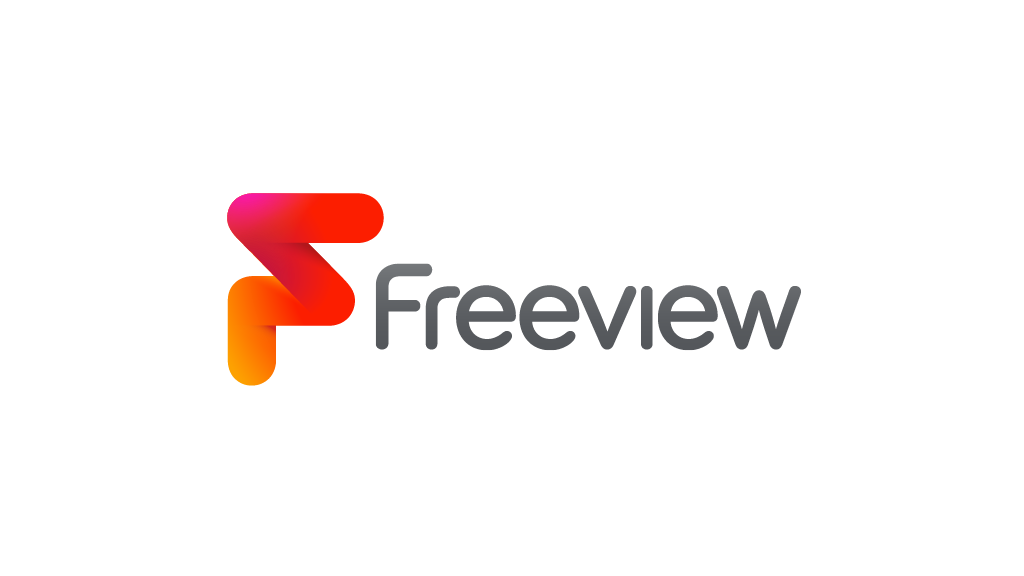 Freeview described it as an example of much discussed broadcaster collaboration, saying that it will provide viewers with a one-stop-shop for the country's most watched TV shows.
Users will be able to stream live channels from BBC, ITV and Channel 4 and access on-demand content from BBC iPlayer, ITV Hub, All 4, My5, and UKTV Play. Further catch up players and live streams will be added in due course.
The announcement marks a significant step for the largest television platform in the United Kingdom.
It said that it will be the first time that viewers will be able to watch live Freeview programming without an aerial, although users can already do this through individual broadcaster apps. They can also do so through the independent TV player app, although this has been limited to the main channels of the public service broadcasters.
Arqiva, a joint shareholder in Freeview, led the software build, while Digital UK led the product specification and technical development.
"In an increasingly fragmented media landscape, the new Freeview mobile app is an excellent example of broadcaster and industry collaboration in action," said Jonathan Thompson, the chief executive of Digital UK.
"We're putting the best of free-to-air content — public service and commercial — in to one place on mobile just as we have on TV, ensuring that great free tv is available to everyone wherever they are".