The Netbox 4K is the first Freeview and 4K media streamer. Combined with an associated app, it aims to provide a more personalised viewing experience. It offers access to the Freeview channels available in the United Kingdom as well as online services, with the notable exception of Netflix.

The netgem.tv service offers access to +100 live Freeview channels, on-demand programming from the BBC iPlayer, ITV Hub, All4, My5, UKTV Play, and access to leading streaming platforms including Amazon Prime Video and YouTube 4K but apparently not Netflix.
Programming is presented by relevance and category, rather than leaving the viewer to face a wall of apps.
The philosophy of the service is to present content that is relevant to the viewer, either on their personal app or the main television screen. Netgem.tv will always prominently present the 'free-to-view' content.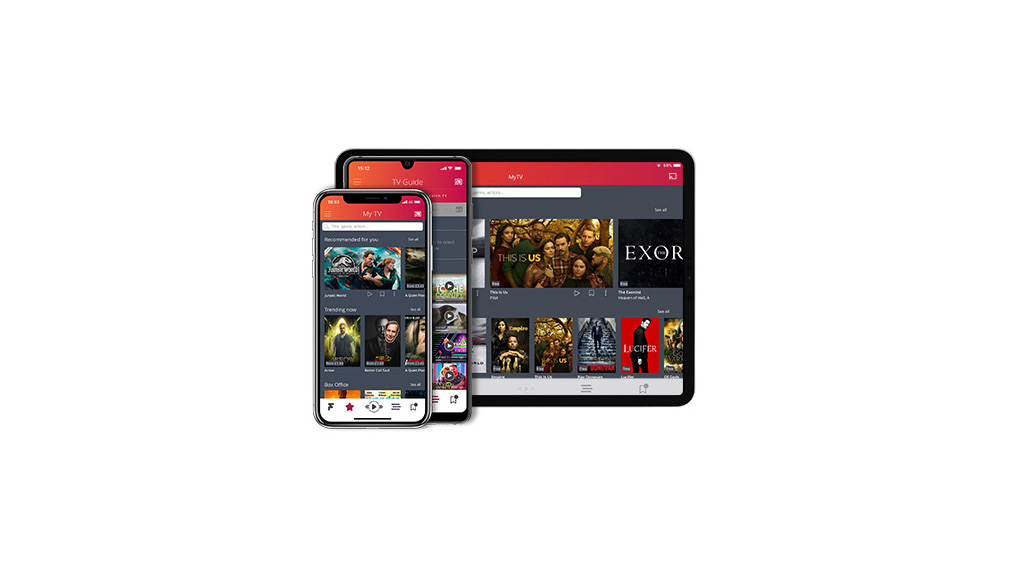 "TV has evolved a lot over the last few years, and with netgem.tv, we are pleased to bring together the best of Pay-TV with the best of Free-TV," said Sylvain Thevenot, the managing director of netgem.tv. "Whether you are time-poor family parents wanting to follow your favourite series without having to look for content inside multiple Apps, or you are a teenager wanting to watch the latest reality TV show in your bedroom, or simply accessing the recorded News on your tablet, we have reinvented TV with a simple, affordable, and personalised multiscreen TV service. "
Through an Apple iOS or Android app, users will see recommended programmes based on their preferences and previous viewing. They can watch live television or recordings, or cast programmes onto the main television, using their phone or tablet as a companion controller.
The NetBox 4K is the first device in the United Kingdom combining full 4K media streaming capabilities over WiFi, with complete Freeview live channels, catch-up players and television recording. It also supports Dolby Atmos sound.
Using a USB memory stick, television programmes can be saved for later viewing, making it a cost effective alternative to a disk based video recorder.
The Netbox 4K is available to purchase through Amazon for £149.00.