Australia saw its first 4K television broadcast with coverage of the annual Bathurst 1000 motor race shown in ultra-high-definition. Foxtel will use the dedicated channel to broadcast documentaries, concerts and other programmes in 4K, with live cricket coverage beginning in November.

The 4K channel, number 444, is broadcast by satellite at the ultra-high-definition resolution of 3840×2160 pixels, four times that of high-definition.
Pay television provider Foxtel launched the dedicated channel to coincide with its coverage of the 1000km touring car race from the Mount Panorama Circuit in Bathurst, New South Wales.
The outside broadcast was provided by Gearhouse Broadcast, using a total of 28 Sony native 4K cameras, and an additional 56 upscaled high-definition sources, including native 4K graphics.
One reviewer said that while "not a mind-blowing experience" but it is "incrementally amazing". After flicking between the HD and 4K coverage a few times "you will end up 100% preferring the 4K channel".
To watch the channel viewers will need a qualifying Foxtel satellite subscription and an iQ4 box and a compatible 4K display.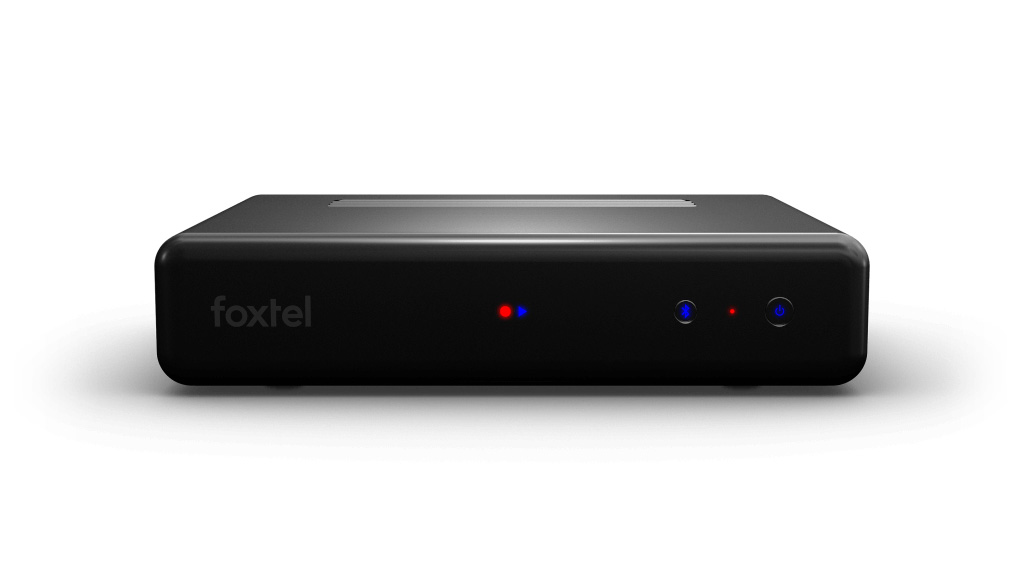 The 4K channel will only be available by satellite. Foxtel plans to move residential customers off the cable network and onto satellite services by 2023 and has therefore only invested in the iQ4 box for satellite. While online services like Netflix offer some programming in 4K, Foxtel observes that delivering this is dependent upon a suitable internet connection, while satellite ensures consistent delivery and wide reach.
Foxtel had 2.82 million subscribers in Australia in mid 2018, which is 48,000 more than a year previously and around the same number as the year before that.
In March 2018, News Corp Australia announced a merger of Fox Sports Australia with Foxtel. News Corp owns a 65%s take in the combined entity, with Telstra owning 35%.
Broadcast Australia tested 4K terrestrial transmissions in Sydney in July, providing the first ever live transmission of 4K content over the terrestrial platform in Australia. The showcase event was in partnership with Free TV Australia, the ABC and SBS, marking the culmination of trials of DVB-T2 transmissions.