Members of the European Parliament have voted to approve revised rules on audiovisual media services to provide better protection for children, stricter rules on advertising, and a 30% quota for European programming on video-on-demand services.

The resolution revises the Audiovisual Media Services Directive. The revised regulations will apply to broadcasters, but also to video-on-demand and video-sharing platforms, such as Netflix, YouTube or Facebook, as well as to live streaming on video-sharing platforms.
Sabine Verheyen, a rapporteur for the initiative, described it as "a real milestone" and said "negotiations were very difficult".
"We have brought a whole series of media services within the scope of the AVMS," she said. While quotas previously existed for broadcasters, "we've now extended this requirement to video on demand services," she said. "We need to ensure that our reality, our vision of society, is also reflected in the audiovisual services sector."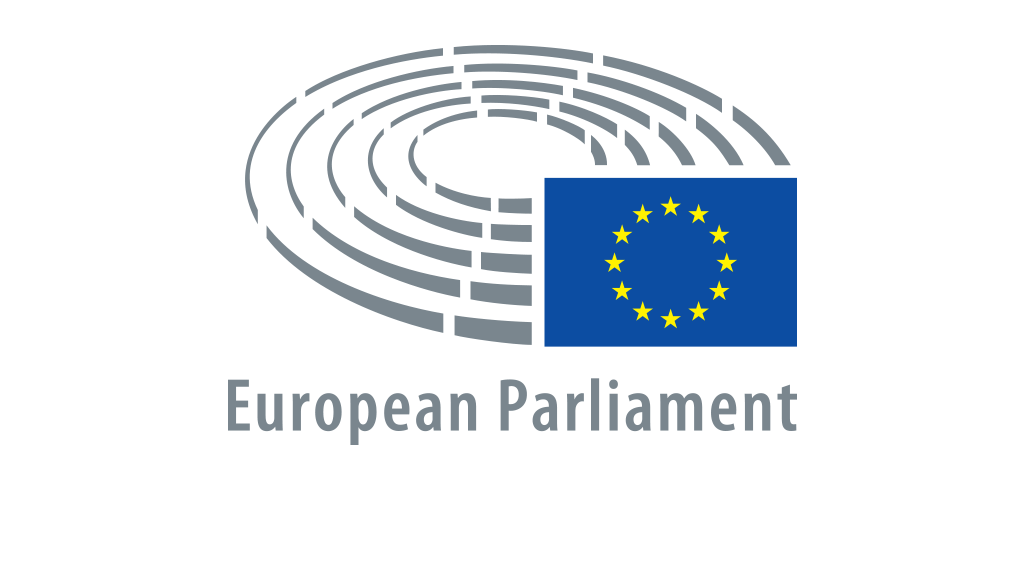 The regulations still have to be approved by the Council of European Union ministers before the revised law can enter into force. Member States have 21 months after that to transpose the new rules into national legislation.
The United Kingdom may be planning to leave the Europe Union, but it seems the quota still covers co-productions with countries that have signed the European Convention on Transfrontier Television, which includes the United Kingdom.
The rules will require member states to ensure that media service providers of on-demand audiovisual media services under their jurisdiction secure at least a 30% share of European works in their catalogues and ensure prominence of those works.
Where member states require media service providers under their jurisdiction to contribute financially to the production of European works, including via direct investment in content and contribution to national funds, they may also require media service providers targeting audiences in their territories, but established in other member states to make such financial contributions, which shall be proportionate and non-discriminatory.
The financial contribution shall be based only on the revenues earned in the targeted member states and shall take into account any financial contributions imposed by targeted member states.
However, it seems that the requirement on funding is not binding on member states, as the rapporteur explained. "We have left member states the possibility of doing this when they see fit."
Media Summits is holding a Brexit Strategy event in London on 22 November to discuss the implications for international media companies of the United Kingdom leaving the European Union.