Deutsche Telekom will make its EntertainTV package available online, even if users are with another internet provider. By going 'over the top', the incumbent telco says it is "revolutionizing" the German television market. At the IFA trade show it also announced its own smart speaker with a voice assistant.

Users will be able to access the EntertainTV package through iOS and Android apps, including exclusive EntertainTV series.
EntertainTV combines classic television, media and video libraries, streaming services and exclusive content on one platform. It offers some 300 television channels, with more than 100 in high definition, and selected programming available in ultra-high definition.
Deutsche Telekom has 3.24 million Entertain customers in Germany, and 13.4 million broadband customers, in a market with over 34 million broadband subscribers.
The Timeshift, Restart and Replay functions will remain reserved for the classic EntertainTV television service.
Further details of the offer will be released in October, Deutsche Telekom in a statement.
"Our strategy of pooling content on one platform is paying off, as the growing customer numbers and positive response from users show," said Michael Hagspihl, the Head of Consumers at Telekom Deutschland. "That's why we've decided to open up EntertainTV to new target groups. A flexible OTT service is perfect for the trends that are driving a whole new TV generation. We can now give even more people the opportunity to access our platform and our exclusive content."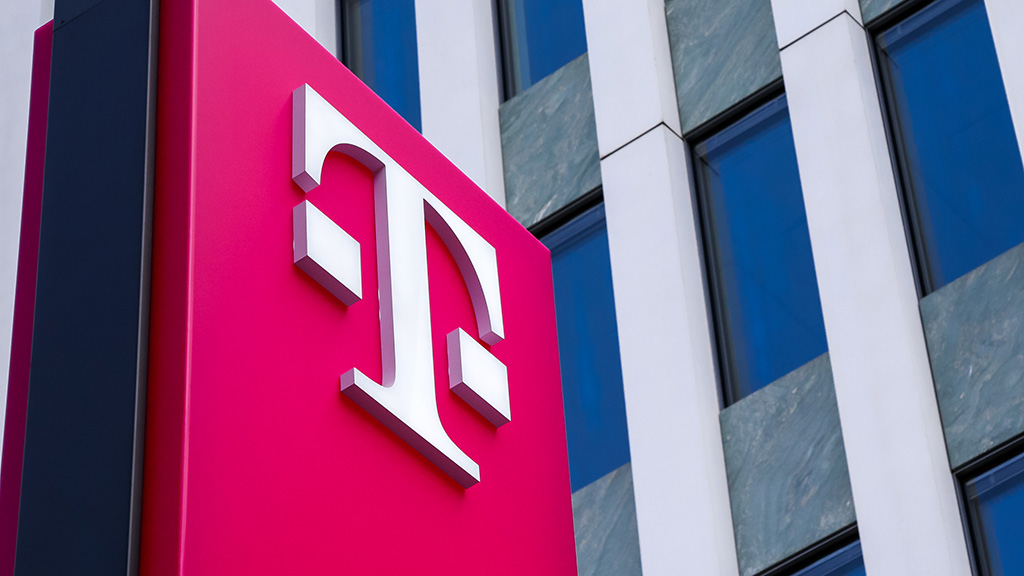 At the IFA trade show in Berlin, Deutsche Telekom said that it will also offer direct access to Amazon Prime Video through EntertainTV.
Deutsche Telekom also announced that EntertainTV Sat customers can also add up to four extra media receiver devices to their connection, allowing viewers to access television channels and their own recordings in more than one room.
Also at IFA, Deutsche Telekom launched its own Smart Speaker, supporting services including EntertainTV and its Magenta SmartHome offering. Users can initiate instructions to the voice assistant by saying "Hallo Magenta". While pointing out that such data is processed exclusively within the European Union, the smart speaker will also support the competing Alexa service from Amazon.