The new company formed from the sale of the Cisco service provider video software solutions business is to be known as Synamedia. Private equity firm Permira is essentially buying back for a reported $1 billion the NDS business that Cisco acquired for $5 billion in 2012. Former NDS chief executive Abe Peled will be back as chairman, as the London-based business outlines its new vision at IBC in Amsterdam.

We are told "Syna" means "together" in Greek, reflecting Synamedia's ambition to bring together broadcast and OTT media services and enable clients to deliver exceptional customer experiences. Media comes from the Latin "medium" and originally denoted something that was intermediate. As a newspaper editor once said of television, "The word is half Greek, half Latin, no good can come of it".
With the sale of the Cisco business unit to a group backed by Permira funds, Synamedia executives will be outlining the vision for the company on the Cisco stand at the IBC trade show in Amsterdam.
Among its demonstrations will be its Evo middleware, network based digital video recording, multiscast adaptive bitrate streaming, and low-latency online video distribution for live services.
The company will largely comprise the business that Cisco acquired for $5 billion in 2012 in the form of NDS. Synamedia is a name that NDS previously used for a middleware system aimed at telcos. Private equity Permira agreed to buy back the business in May for $1 billion.
Cisco will retain the video and media technology related to its core business in networking, multi-cloud, security, data, and collaboration. The transaction is expected to close in the next six months, subject to any regulatory approvals and customary closing conditions.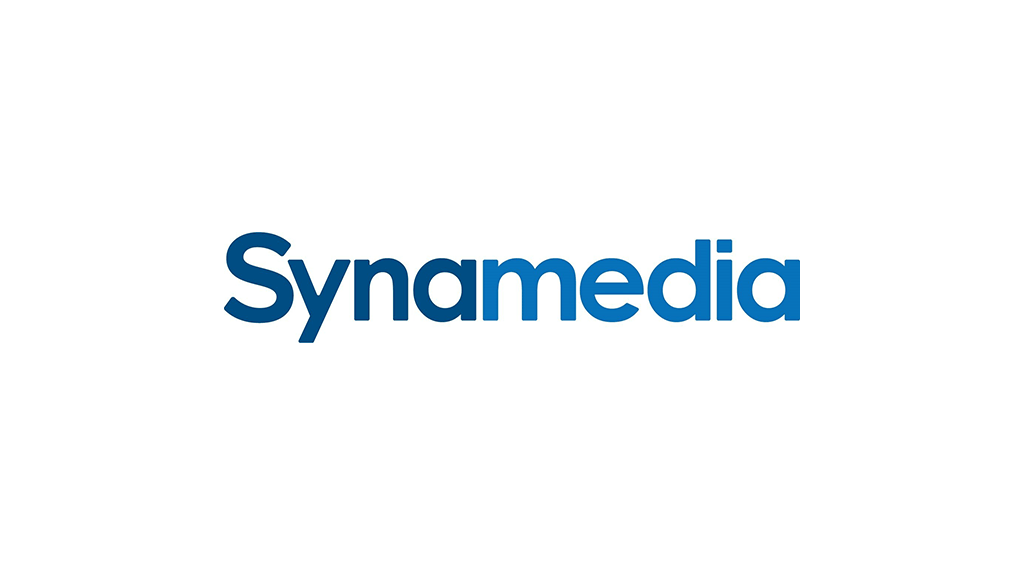 As an independent business, Synamedia says it will focus on empowering traditional and new pay-television operators to drive new revenues through exceptional subscriber experiences. It says it will be the only vendor with a portfolio of offerings across the video experience including content protection, middleware development, cloud video recording, video processing, and video distribution.
"Synamedia enters the market at a time when the TV landscape is being redrawn. Building on a 30-year heritage in the pay-TV industry, a market leadership position, and an unrivalled reputation for innovation, we will hit the ground running as a private, independent entity committed to help customers boost engagement and revenues by capitalising on the myriad opportunities that IP distribution and cloud-based services bring," said Dr Abe Peled, the incoming chairman of Synamedia, who formally ran NDS.
"From day one we will be the vendor with the ability to deliver products on a global scale while also offering the flexibility required for market localization," said Yves Padrines, the incoming chief executive of Synamedia.