TDC and MTG are to create what they are calling the first fully convergent communications and media provider in Europe, combining network connectivity and programming and to serve the Nordic region.

The combination brings together the mobile, broadband and television services of the TDC Group, the Danish telecommunications company that dates back to 1879, with the programming rights and production, broadcasting and streaming services of MTG Nordics, currently part of Modern Times Group.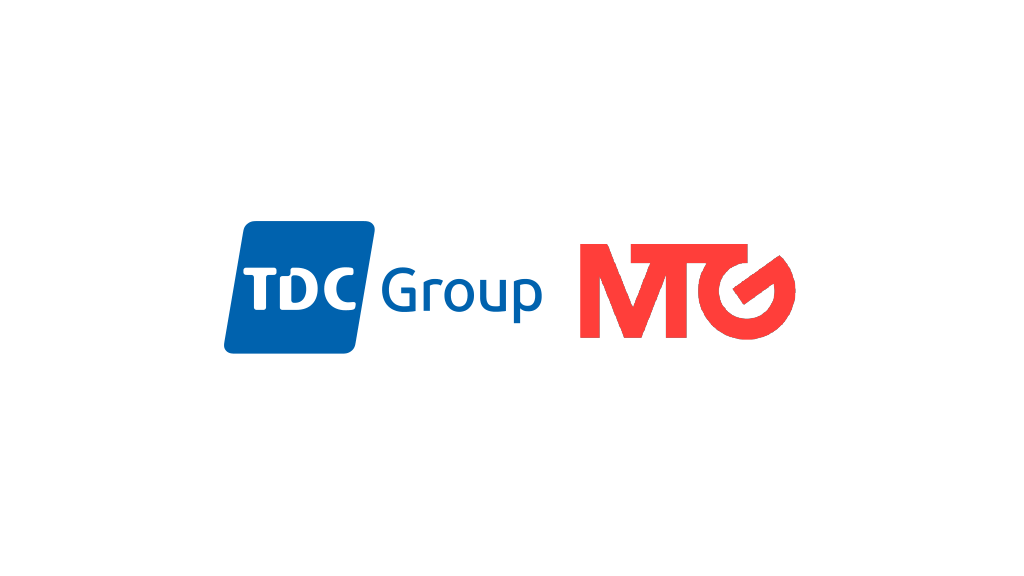 Under the deal, MTG shareholders will own 28% of shares in the TDG Group. It values MTG Nordics at around £2.32 billion.
MTG Nordic Entertainment and MTG Studios will be combined with TDC, bringing together YouSee, Get, Viasat, TV3, Viaplay and other brands into one joint media and communications company, which will have a new brand.
Between them they will have 2.8 million television customers and 2.1 million streaming subscribers across Sweden, Denmark, Norway and Finland and a potential reach of more than 10 million households in the Nordic region.
The future company will be the largest investor in programming in the Nordic region. With over 1,000 technology developers, the combined company aims to pioneer next-generation entertainment services.
"The combination will significantly strengthen our innovation capabilities enabling us to provide Nordic consumers with great quality content and much more flexible next generation entertainment solutions. This company will be the first of its kind in Europe," said TDC Group chief executive Pernille Erenbjerg, who will continue that role in the combined company.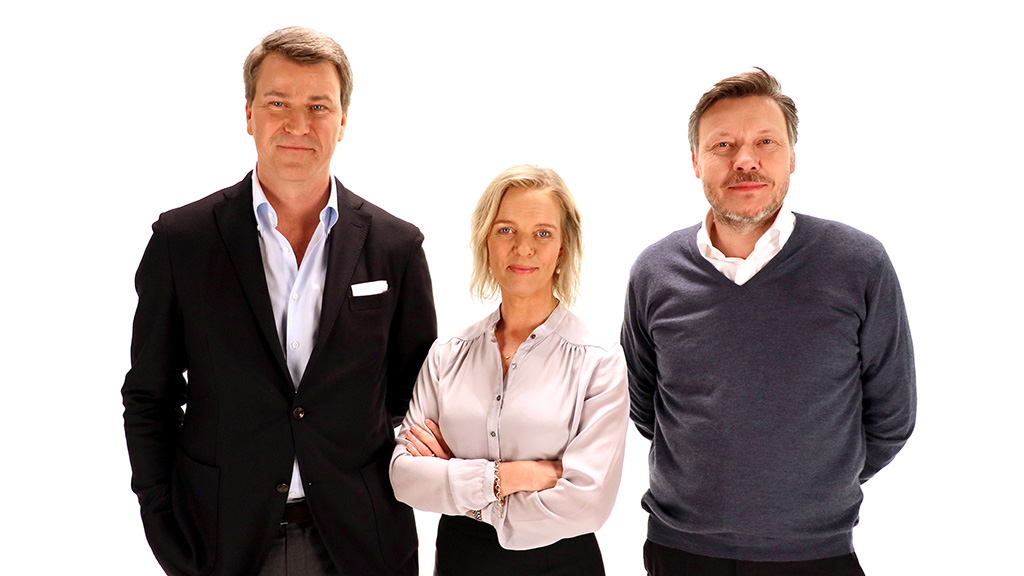 Anders Jensen of MTG Nordics will become deputy group chief executive. He said: "We will create a new, truly Nordic company with the intention to further invest in unique local content, strengthening our combined entertainment and access products and the Nordic content market as a whole."
Jørgen Lindemann, the president and chief executive of MTG, said his company had enjoyed a long and successful partnership with TDC "so we know each other well and understand the value that this combination will create for all stakeholders".
TDG Group has over 8,000 employees, most of which are in Denmark. MTG Nordics employs around 1,800 people in Sweden, Denmark, Norway and Finland.
Based on 2017 results, the combined company will have annual revenues of £3.6 billion.
Following completion, MTG will continue to be listed on Nasdaq Stockholm and will focus on esports, online gaming, and digital video programming, as well as a number of other media holdings, with the potential for further acquisitions.