Opera TV is now known as Vewd. An investment firm acquired a controlling stake in the television and video technology unit after other parts of the of the browser business were acquired by a Chinese consortium. Vewd launched its new identity at the IBC trade show in Amsterdam, where it was showing its latest developments, including dynamic media insertion and synchronization with HbbTV.

Opera began as research project at Norwegian telecommunications company Telenor. It was spun out as a separate company in 1995 and released its first browser in 1996. The company struggled to gain market share against other major browsers that were freely available.
Opera pioneered the application of the browser to the television and video industry, licensing its technology to manufacturers.
Opera TV delivered the browser for the Nintendo Wii in 2006 and the first smart television, the Philips Net TV, the following year. It launched its first HbbTV solution in 2009.
The Opera TV Software Development Kit, now known as Vewd Core, is the most deployed HTML5 solution in the connected television ecosystem, shipping on nearly 50 million devices a year and more than 200 million in total.
In July 2016 came the news that the Opera mobile and desktop browser business was to be acquired by a Chinese consortium for $575 million, after an earlier offer to acquire Opera for $1.2 billion lapsed.
Opera TV operated as a separate business unit from 2013 and reported revenue of £31 million in 2015.
In late 2016, investment company Moore Frères & Company acquired a majority stake in Opera TV for $80 million, with Opera Software retaining a 30% minority holding, valuing the company at $114 million. Martez Moore, who heads the firm, was previously an executive responsible for digital media at Viacom and before that was a McKinsey consultant.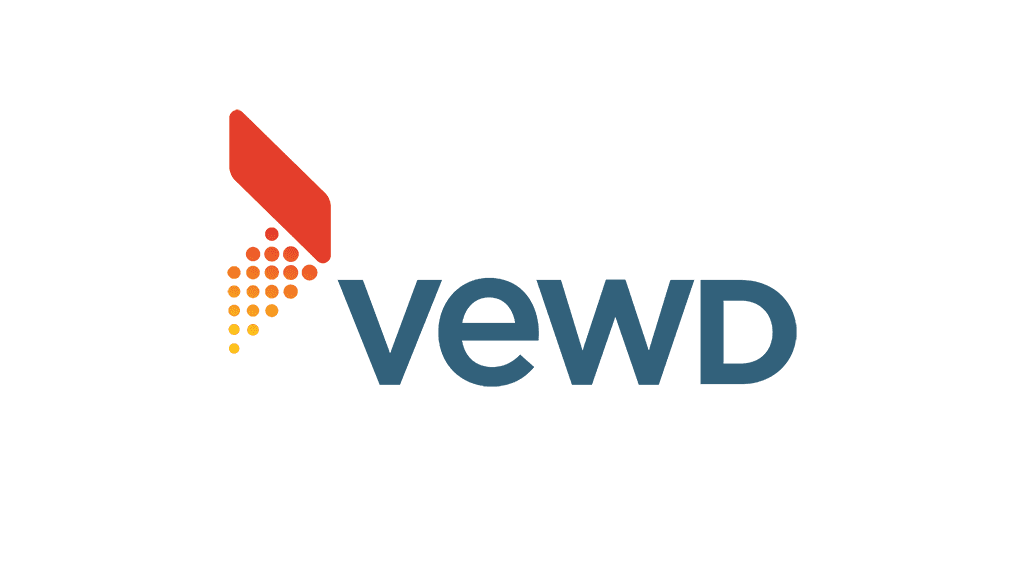 "Today is a milestone for Vewd as we step out with our own brand that expresses our primary goal: enabling content to be viewed everywhere," said Aneesh Rajaram, the chief executive of Vewd. "While today is day one for Vewd, we build on our legacy as long-time leaders in OTT and remain committed not only to strengthen that position but push ourselves and our industry forward even faster."
At IBC, Vewd demonstrated dynamic media insertion and synchronization using HbbTV, developed in partnership with the BBC and IRT, the Institut für Rundfunktechnik,
Vewd also showed an HTML5 programme guide solution that fully supports the requirements of Freeview Play in the United Kingdom, allowing manufacturers to deploy compatible products without requiring their own custom software development.
Without the brand association with the browser, Vewd is now well positioned to employ and extend its experience in the world of connected television and video and beyond.