Streaming player company Roku is reported to be planning to go public. It has appointed investment banks to support an initial public offering valued at a billion dollars. With its open platform, Roku has an impressive share of the market for streaming players, ahead of companies like Amazon, Google and Apple.

Roku was founded in 2002 by Anthony Wood, one of the pioneers of the digital video recorder, who remains its chief executive. Roku announced the first Netflix streaming box in May 2008. The latest lineup is the fifth generation of players and streaming sticks, running a modified version of Linux known as Roku OS. Roku is also licensed to a number of television manufacturers, including Hitachi, Sharp and TCL.
Roku is an open platform, with a software development kit that allows anyone to create new channels in its own BrightScript scripting language and SceneGraph markup language. The platform hosts around 5,000 streaming channels.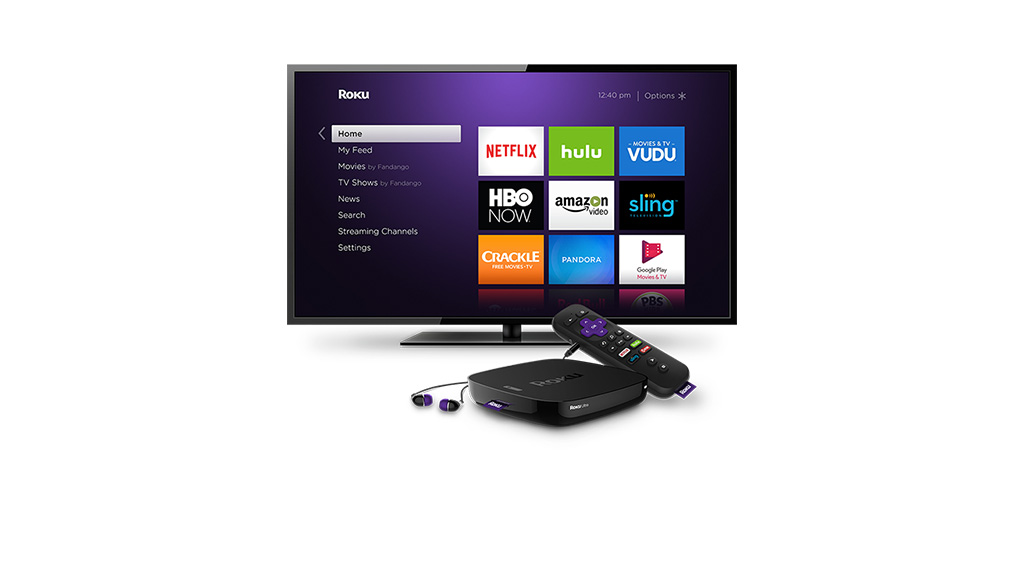 Sky uses custom branded Roku boxes to deliver its Now TV service, as well as Sky online services in Germany and Italy. Sky is an investor in Roku, which has raised over $200 million in nine rounds from a number of investors, including Netflix. In 2016, Roku achieved nearly $400 million in revenue.
Roku reports that it has 15 million active accounts and says that users streamed nearly 7 billion hours on the Roku platform in the first half of 2017, which works out at almost 18 hours a week each.
Research company comScore reports that Roku has around 18% penetration of WiFi homes in the United States, compared to Amazon with 12% for its Fire TV, Google at 8% with Chromecast, and Apple at 5% with Apple TV.