An initiative originally established by British broadcasters is partnering with the SMPTE standards organisation to develop a specification to enable the exchange of master media for broadcast and online. The specification will be based on IMF, which was developed to deliver a single, standardised master file for the distribution of movies to multiple territories.

The Digital Production Partnership is an initiative established by the BBC, ITV and Channel 4, which now has an international membership spanning the media supply chain.
The original objective was to achieve the standardisation of technical requirements for the delivery of television programmes to broadcasters in the United Kingdom. Its programme delivery specifications are now widely used to support file-based delivery.
"Broadcasters are looking to target new audiences and territories and monetise their programme assets over a much longer period of time," said Andy Wilson of the DPP. "But while they are doing that they also need to maintain quality. So the need to keep high-quality files for re-versioning for new broadcast and online deliveries is more important than ever."
DPP is partnering with SMPTE to develop an Interoperable Master Format specification for broadcast and online use.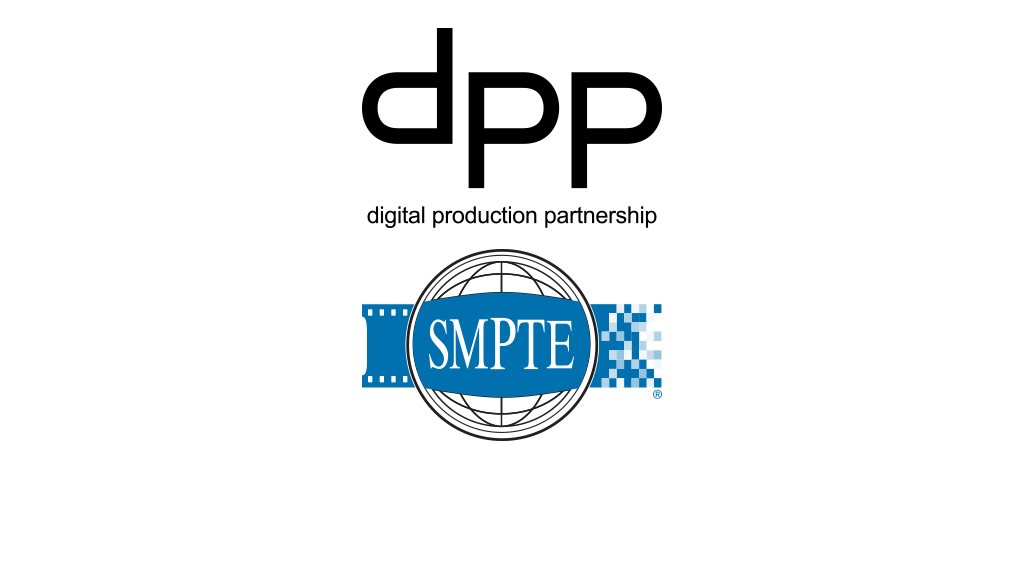 IMF, a SMPTE standard, was created to enable the file-based interchange of multi-version finished audiovisual productions for the feature film industry.
The plan is to provide a version for IMF in broadcast and online applications. It will describe a breakdown of different elements, including audio and video packages, composition playlists and output profile lists, with references to relevant SMPTE standards.
Mark Harrison, the managing director of DPP, said "Working with SMPTE, the North American Broadcasters Association, the European Broadcasting Union, manufacturers, and end users across the media industry, we plan to create a specification that brings the benefits of IMF more fully into the broadcast and online realm."
The project will look at metadata requirements specific to television, from the inclusion of third-party quality control reports to the requirements for compressed surround sound, explained Bruce Devlin of SMPTE in the United Kingdom.
"These features and the specification which is built upon the IMF standard overall are critical to the realization of file-based interoperability on a large scale, as they ensure that broadcasters can use IMF workflows with their existing content archives."
The proposed specification will be made available to enable interoperability testing, with final publication expected before the NAB Show in April 2018.