YouTube TV is live, at least in New York, Los Angeles, San Francisco, Chicago and Philadelphia, with more markets in the United States coming. Some analysts have questioned the impact of YouTube offering a package of channels for $35 a month, given the availability of other online television services at a similar price point. Yet the significance should not be underestimated.

Unlike SlingTV or DIRECTV Now, YouTube TV is not an additional service from an existing pay-television provider. Unlike Hulu, it is not owned by existing media companies.
YouTube is owned by Google, a major media company in its own right, a software company that is really in the advertising business. Google is also a global corporation. Although YouTube TV is focussing on the United States, and initially the major markets there, Google clearly has a global footprint and ambition.
Few anticipated the phenomenal success of YouTube, when Google acquired it in 2006 for $1.65 billion, which almost looks like a bargain ten years on.
The success of Google in the mobile world, through its acquisition of Android, has been astounding. At a cost of $50 million in 2005, it was money well spent. It now powers the majority of phones on the planet, as well as many tablets and television devices.
Previous attempts by Google to take on television were badly misjudged. Google TV failed miserably as an attempt to insert a hardware proposition into the television value chain.
Reselling television channels is a relatively simple proposition. At $35 a month, YouTube TV is being sold at close to the wholesale cost of the channels to the Google company, but it does not need to make margin on the monthly membership fees.
Google makes money from information about user behaviour, and knowing what television and video people are watching is potentially very valuable.
YouTube TV offers the major American networks, ABC, CBS, NBC and FOX, as well as some sports networks, including ESPN. There are dozens of additional networks normally found on cable, with more coming, and the option to add some others for an addition fee.
Any limitations on the channel lineup or availability in different markets in the United States are likely to be overcome if YouTube can reach critical mass market adoption.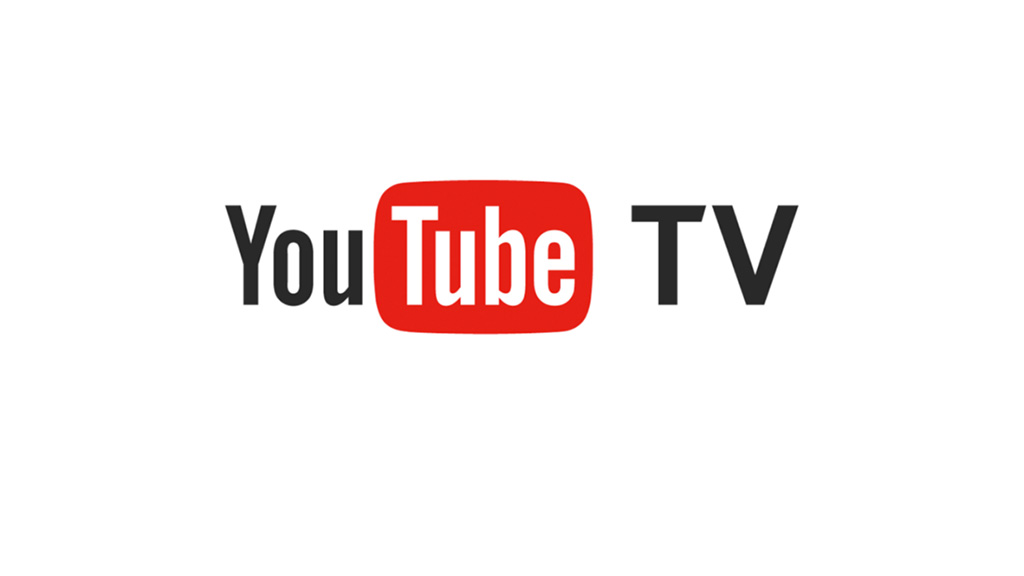 If YouTube had offered its television service several years ago it would have been seen as revolutionary. Yet it would have been harder to acquire the relevant rights then, before other providers had launched their own online services.
The most innovative feature is network recording of any number of shows, simultaneously, that can be kept for up to nine months, with no storage limits, viewable anywhere in the United States. That sets a new standard, making it hard for competitors to offer less, or charge for storage.
Six accounts are included, for sharing with family or friends, each with its own recommendations and network storage, and a household can watch up to three streams at the same time. Again, this is a generous approach that will make it difficult for others to offer less.
YouTube TV can offer this with some confidence as it has substantial infrastructure and a proven ability to scale to millions of users. 300 hours of video are uploaded to YouTube every minute, with almost 5 billion videos viewed a day.
YouTube TV can be viewed on a phone, tablet or computer, or streamed to a television through Chromecast. Support for more connected devices is coming, but YouTube has broad support across many devices.
Awareness of YouTube is massive. On mobile alone, YouTube reaches more 18-34 and 18-49 year-olds than any cable network in the United States. Yet that does not guarantee instant success. The YouTube Red subscription service has hardly been a runaway success. Access to YouTube Red Originals will be bundled with YouTube TV.
To promote its online television service, YouTube is offering a free trial for a month and a complimentary Google Chromecast device after receiving payment for the first month, while stocks last.
The biggest challenge for YouTube may be persuading people it can deliver traditional television channels better than providers that have been in this business for years. Yet it is a business that is overdue for disruption. If anyone is to appeal to millennial viewers it is YouTube.
Furthermore, YouTube TV can seamlessly integrate other YouTube and Google services.
The big advantage that YouTube and Google have is that they do not have a legacy cash cow business to protect.
With a market capitalisation of over $570 billion, Google holding company Alphabet can afford to do whatever it takes. It could acquire Netflix and its 50 million members in the United States and sell them its television service to become the biggest provider in the country.
While broadband service providers could make it difficult for others, it will be harder to limit Google and YouTube, which many users will regard as a core part of any internet service.
The opportunity to disrupt traditional television subscription services is for YouTube to lose, which is not to say that it will necessarily win. Unlike some of its competitors, YouTube has little to lose in the attempt. However, it establishes a feature set that others will have to beat if they are to succeed in this space. It also creates a pattern that YouTube can follow in other territories if it chooses, where it's American rivals have fewer advantages.
YouTube has 1.3 billion users worldwide, with local versions in over 80 countries, and the majority of YouTube usage comes from outside the United States.