Cricket fans around the world will have access to endless stats, replays and highlights through a pioneering clickable graphics system. Ease Live is the result of a partnership between a sports graphics and data specialist and Norwegian company Sixty.

Alston Elliot is a leading provider of sports graphics and data, particularly for cricket. It has an ongoing presence at every high-profile cricket event around the world. It has teamed up with Sixty, a Norwegian company that develops rich television and video experiences across multiple platforms.
"Sixty and Alston Elliot are initially investing in interactive graphics solutions that will take the broadcast and OTT cricket experience to the next level for the end user," says Nick Baily, the chief executive of Alston Elliot. "This will also enable broadcasters to keep ahead of innovation and let them serve their customers with solutions that provide more flexibility and more freedom to enhance and customise their TV experience."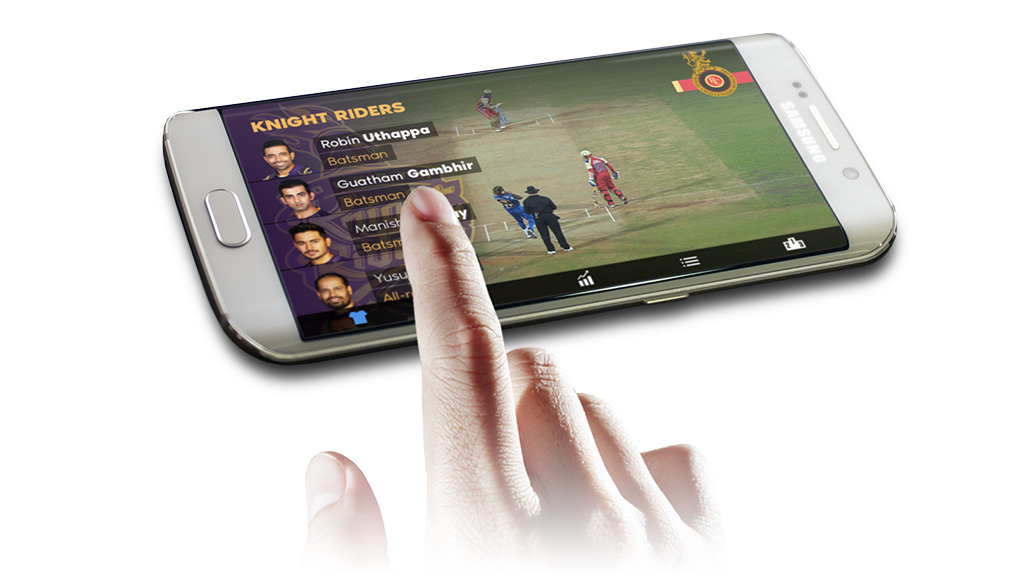 The interactive graphics solution is called Ease Live. It can be used by any broadcast system and online video platform, unifying the linear and online TV experience with a consistent brand and design, whilst enabling on-air graphics to come to life in the hands of the audience.
"With sports rights becoming an ever greater investment for broadcasters and video platforms, it is now even more important that operators can make the most of the live sports experience," commented Kjetil Horneland, The chief executive of Sixty.
Interactive television has always held promise for sports coverage, but early implementations were comparatively clunky, limited by basic graphics and the constraints of remote controls. With touch screen interfaces on phones and tablets, sports graphics can be put in the hands of fans.