Verizon is reported to be planning a national online television service offering dozens of channels. It is the latest in a line of online services aimed at offering a package of channels, as traditional television platforms in the United States struggle to maintain subscribers. Verizon has meanwhile hired the former chief executive of Ericsson, who is rather more interested in media than his successor.

The Verizon online television service would be separate from the existing go90 video offering and is understood to be independent of the Fios telco television service.
It would follow similar services such as Sling TV from Dish Network, DIRECTV Now, and planned launches from Hulu and YouTube. Comcast is also reported to be considering an online television service.
Verizon could package its television service with its mobile offering, or offer access without counting against data charges.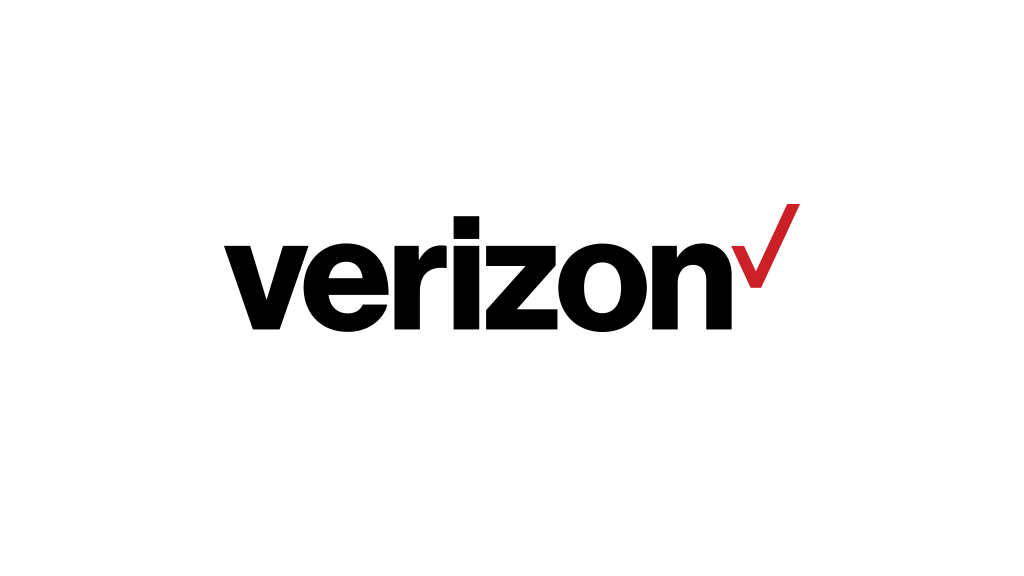 It seems that everyone is now rushing to offer online television in the form of a virtual multichannel video service. So far adoption rates have been relative low, with around 2 million online television subscribers, out of about 100 million homes that pay for television services in the United States.
Verizon has 114 million wireless phone connections across over 35 million monthly accounts. 85% of postpaid retail connections are for 4G devices.
Verizon Fios has 4.69 million television subscribers in the United States. That makes Verizon the fifth largest television provider in the country, according to the informitv Multiscreen Index, although some way behind DISH Network, which has 13.67 million. Verizon shed 1.13 million subscribers in 2016, largely through the transfer of customers to Frontier Communications.
The Verizon Fios TV service is a cable television style service, delivered over a fibre-optic network. It is limited to its fibre-connected franchise footprint. An online service could be offered nationally.
Verizon upset some suppliers when it started selling a smaller bundle without sports channels as part of a Custom TV proposition. Verizon subsequently offered two low-cost bundles, including one with sports channels.
Like other operators, Verizon has been securing streaming rights while negotiating new contracts for its existing subscription television service.
"With every carriage agreement we focus on achieving an outcome that best serves Fios customers based on the way they view today and the way they may want to view tomorrow, including across future digital platforms," Verizon executive Brian Angiolet said when announcing a new deal with CBS in March.
Verizon is in the process of acquiring Yahoo! for $4.48 billion. It previously purchased AOL for $4.4 billion. In 2014, Verizon acquired the OnCue Cloud TV platform from Intel before it launched. If it can co-ordinate its various assets, Verizon could become a major player in television and video services in the United States, and potentially beyond.
Verizon has appointed Hans Vestberg, the former chief executive of Ericsson, to an executive role. The new chief executive of Ericsson has meanwhile indicated that the company will return to its core network equipment business, signalling that it may sell off its media services businesses. Verizon could be a potential purchaser.