Amazon is following Netflix in making its online video service available virtually worldwide. Amazon Prime Video is now available in more than 200 countries and territories around the world. It is included at no extra cost in countries where Amazon Prime is available. In other countries it is offered as a standalone subscription service at an introductory cost discounted by 50% to $2.99 or €2.99 a month for the first six months, undercutting the Netflix price point.

The service will be available at no additional cost to Amazon Prime members in Belgium, Canada, France, India, Italy and Spain, in addition to Austria, Germany, Japan, the United Kingdom and the United States and other territories where it is already available.
Customers in other new Amazon Prime Video territories can sign up at an introductory price of $2.99 or €2.99 a month for the first six months, starting with a free 7-day trial. After six months the price will increase to $5.99 or €5.99 a month.
The expansion of the Amazon Prime Service comes almost a year after Netflix its service out virtually worldwide by adding 130 countries in January. As with Netflix, Amazon Prime Video will not initially be available in China.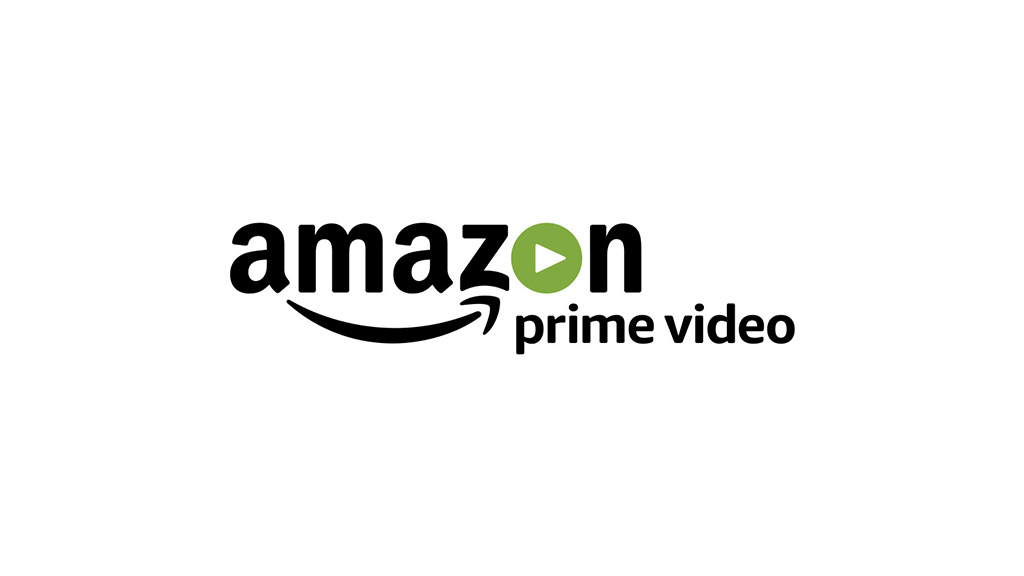 Amazon Prime Video is available in English, with French, Italian, Portuguese and Spanish subtitled and dubbed versions also available for many titles.
The service is available on Android and iOs phones and tablets, Amazon Fire Tablets, LG and Samsung smart televisions, and online. Members can also download all movies and television shows for offline viewing anywhere at no additional cost.
Users can control how much data they use when streaming and downloading by choosing between good, better and best visual quality settings.
Amazon has invested considerably in content, reportedly spending $250 million on the motoring programme Grand Tour.
While Netflix is entirely dependent upon online video subscriptions, the Amazon business model is very different. Online video makes up a small proportion of the overall Amazon business.
The Amazon Prime membership model has mainly been about offering free delivery of physical products fulfilled by Amazon. Amazon Prime members generally buy a lot more from Amazon. Online media has been a bonus, an increasingly valuable one, it seems.
2016 will be seen as the year in which online video went global, driven by Netflix and Amazon. While Netflix has had the first mover advantage, Amazon has been catching up. It has the advantage that it can cross-subsidise its media business. Amazon also has strong technical capabilities as a cloud-based infrastructure provider, hosting Netflix, among other services.