The BBC and commercial broadcaster ITV are collaborating on BritBox, an advertising-free subscription video service. It is due to launch in the first quarter of 2017, initially in the United States. BBC Worldwide and ITV will share an equal majority stake in the joint venture, with AMC Networks investing for a non-voting minority interest. The aim is to offer the best of British programming, including archive classics, current serials, and premieres of new dramas.

The name BritBox appears to be a play on the 'box' as a term for television that was popular back in the day of cathode ray tubes and concept of box set collections that first became popular with tapes and discs. It is clearly designed to appeal to those interested in British programming, although that might be inherently limiting.
As well as archive classics like Fawlty Towers and Brideshead Revisited, Britbox will offer soaps including EastEnders and Emmerdale shortly after broadcast in the United Kingdom, and new dramas from the BBC and ITV.
BritBox will be available on the web, on iOS and Android phones and tablets, Roku and Apple TV boxes, and Chromecast. It will initially launch in the United States, when pricing will be announced. There is an ambition to roll out the service in other international markets. It could also lead to the introduction of the subscription service in the United Kingdom, possibly in partnership with pay-television service providers.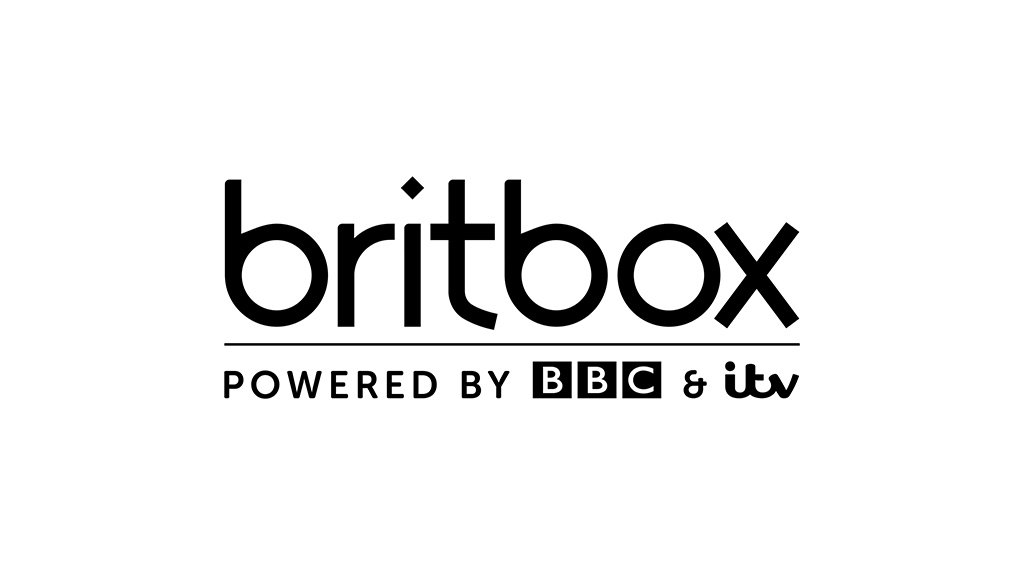 BBC Worldwide is the commercial arm of the BBC. In the last financial year it generated profits of £134 million and returned £222 million to the BBC, as part of a total BBC budget of £4.8 billion.
"BritBox will offer a streaming experience like no other, with thousands of hours of programmes across a wide variety of genres — some of which will be available right after their UK broadcast," said Ann Sarnoff, the president of BBC Worldwide North America.
ITV is the largest commercial broadcaster in the United Kingdom, although it is seeking to reduce its reliance on advertising revenue and is investing in international production and distribution.
Simon Pitts, the managing director of online, pay television and interactive at ITV, said, "BritBox will be the best and most comprehensive British streaming service in the US; a rich catalogue of classic, new, and exclusive shows easily accessible to US viewers all in one place."
AMC Networks, which jointly owns the BBC America cable network with BBC Worldwide, makes hit shows including Breaking Bad and The Walking Dead.
Josh Sapan, the president and chief executive of AMC Networks said he viewed the investment as a "strategic opportunity".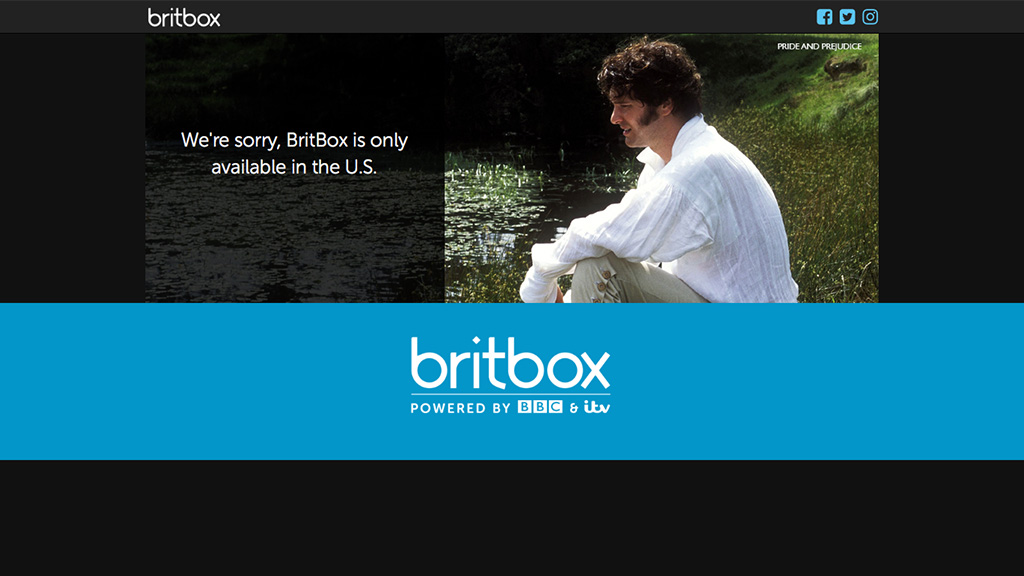 It is not the first time that the BBC and ITV have collaborated. They are both shareholders in Freeview and YouView, along with other stakeholders, and have a joint venture in Freesat.
BBC Worldwide and ITV previously joined with Channel 4 in an attempt to launch an online video service, known as Project Kangaroo, which was canned after being blocked by the Competition Commission.
BBC Worldwide launched a global iPlayer project as a subscription service, but scrapped it after failing to find a way into America without conflicting with its other commercial interests there. The involvement of AMC Networks appears to be an attempt to address this.
How successful an Anglophile service will be in direct competition with the likes of Netflix, Amazon, Apple and Google is another matter. These services carry a range of British programming, from which the BBC and ITV derive distribution revenue.
Of course, the BBC and ITV could simply continue to licence shows to third-party platforms. No doubt the ambition is to retain control, build subscription revenues and create a direct relationship with subscribers.
The BBC iPlayer, which is supposed to be limited to users in the United Kingdom, receives around 9 million online requests a day for television programmes. ITV receives around 3 million online requests a day for television programmes.
The broadcaster services compete successfully with those from Netflix, Amazon and NOW TV. It is estimated that around a third of the online adult population in the United Kingdom has access to one of these services.
Netflix has 46.48 million paid subscribers in the United States. Amazon is estimated to have more Amazon Prime subscribers in the United States, although it does not report figures.
www.britbox.com
www.bbcworldwide.com
www.itv.com
www.amcnetworks.com