21st Century Fox has made a move to acquire the remaining shares in Sky that it does not already own, valuing the company at £18.5 billion. The long-anticipated approach looks like a bargain, assuming that it receives shareholder and regulatory approval. The American media group would then control Europe's leading investor in entertainment.

"In the past several years, 21st Century Fox has consistently stated that its existing 39.1% stake in Sky is not a natural end position," it said in a statement.
The proposed transaction, it said, would bring together the global content business of 21st Century Fox with the direct-to-consumer capabilities of Sky. It said it would also enhance the leading position of Sky in entertainment and sport, and reinforce the standing of the United Kingdom as "a top global hub for content generation and technological innovation."
The directors of Sky are recommending shareholders accept the offer of £10.75 per share in cash, which represents a 36% premium on its closing price prior to the announcement, although it is still lower than it was trading earlier in 2016 or for most of 2015. Institutional investors have suggested Fox should be paying more.
Five years previously, Fox pulled out of a bid to acquire BSkyB in the fallout from the phone-hacking scandal that embroiled the former News International subsidiary of News Corporation, from which 21st Century Fox was subsequently split. Rupert Murdoch remains executive co-chairman of both News Corp and 21st Century Fox, together with his son, Lachlan. His younger son, James, is chief executive of 21st Century Fox and chairman of Sky, having previously been its chief executive.
Any deal will be subject to a possible investigation by the United Kingdom communications regulator Ofcom, and potentially the Competition and Markets Authority and the European Commission. Last time, Sky proposed to spin out Sky News into a separate company to address concerns over concentration of media ownership.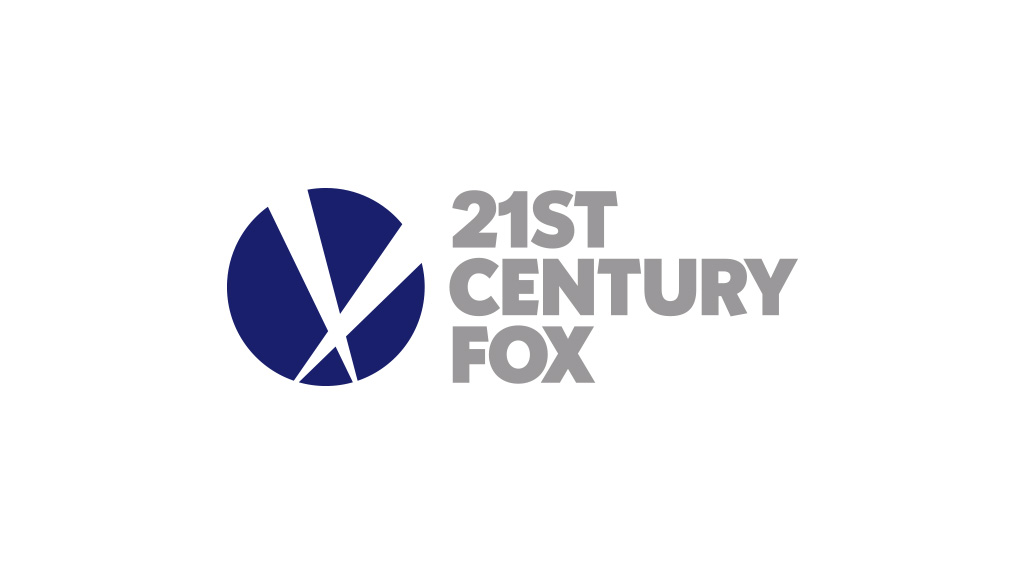 21st Century Fox has a portfolio of television properties, including FOX, FOX Sports, the National Geographic channels, 28 local television stations in the United States, more than 300 international channels, STAR India, the Twentieth Century Fox film and television studios, and a 50% stake in the Endemol Shine Group.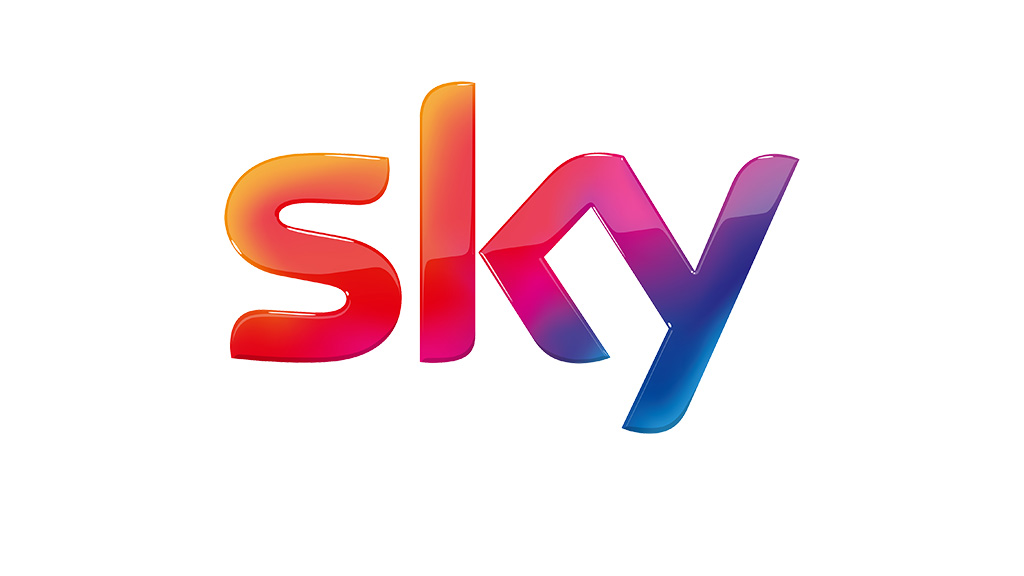 Sky currently operates in the United Kingdom, Ireland, Germany, Austria and Italy. It has 30,000 employees and generates £1.6 billion in operating profit on annual revenue of £12 billion, investing over £5 billion in programming every year.
Sky previously paid £7 billion to acquire Sky Deutschland and Sky Italia, which were respectively majority and wholly owned by Fox.
Sky is the second largest group by subscribers in the informitv Multiscreen Index, with 21.92 million customers, behind AT&T, which has 37.77 million television customers.