ITV, the main commercial broadcaster in the United Kingdom, is extending the potential to watch its programmes online without adverts, in return for a subscription of £3.99 a month. It provides an opportunity to test the proposition that people will pay to avoid adverts. However, online still only accounts for a relatively small proportion of viewing and a surprising amount of that is for live channels.

ITV will offer a tiered freemium service as part of its ITV Hub allowing users to pay for enhanced features including not receiving adverts. ITV is currently the only commercial broadcaster to offer this facility.
ITV Hub+, which is the new name for the ITV Premium subscription service, allows people to pay the equivalent of one pound a week to be able to view ITV programming without interruptions.
The service has been piloted on Apple ios devices for some time, but is due to be rolled out across more platforms with new functions. Hub+ users will be able to access the service on computer browsers and connected televisions.
Commercial broadcasters choose to believe that audiences have always implicitly accepted that the price of free television is to be interrupted by advertising.
"Viewers have always understood the trade off between paying to view content and watching adverts," according to Paul Kanareck, the group director of online for ITV.
"With the development of the ITV Hub, we can now offer viewers a choice — to keep watching for free, or to pay to watch without interruptions if that's important to them," he said.
"We've moved from a single content proposition, as a catch up service, to a more comprehensive offering and Hub+ is a great example of what we can do to further personalise a user's experience."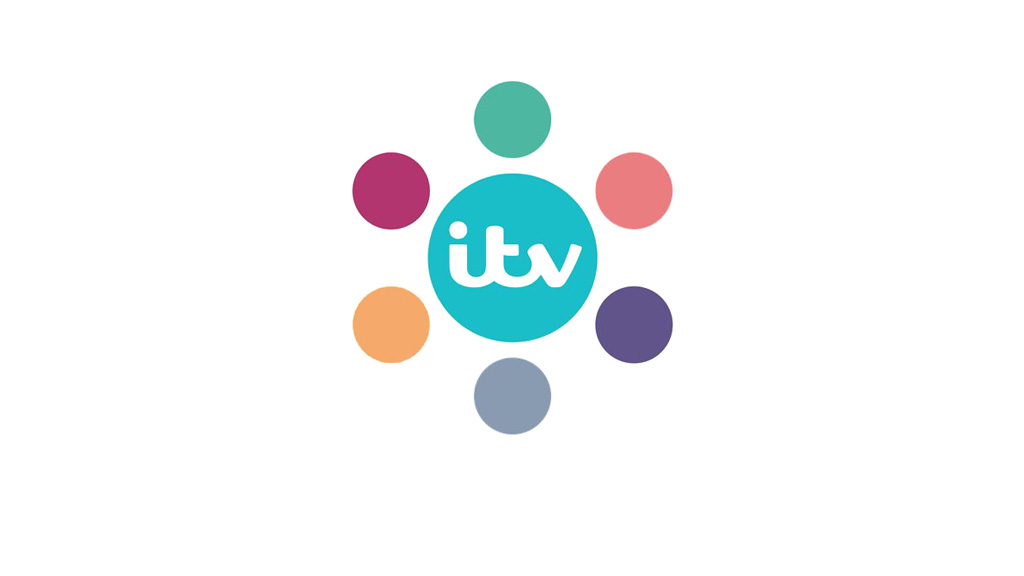 The ITV Hub was launched a year previously, replacing the ITV Player, and now has more than 17 million registered users, with half of all 16-24 year olds in the UK registered on the service, which is about 3.25 million individuals. All users have to sign up with their name, date of birth, postcode and email address to access the service.
Interestingly, live television accounted for around 30% of the billion requests received in the first year, which would presumably still include advertising.
Viewers have historically not had the option to view commercial television without adverts. It has always been part of the experience, often mildly resented by viewers but reluctantly accepted and occasionally even enjoyed.
The idea that viewers somehow agree to watch adverts in exchange for free viewing is a fiction that is perpetuated by television executives. Audiences generally have to endure adverts even when they are paying for television.
While digital video recorders have made skipping adverts much easier, ironically ITV does not even include adverts in catch-up programmes downloaded through the Sky platform. Apparently this has not been a priority for the commercial broadcaster.
It has always puzzled informitv that commercial broadcasters have rushed to provide their programming online with a traditional advertising model, rather than persuading people to pay directly.
One of our twenty long-term predictions has been that "people will pay to avoid adverts". Some have been dismissive of this view, but the success of Netflix, with over 80 million subscriptions, may be partly due to its freedom from advertising.
The idea that commercial television is dependent upon spot advertising is so prevalent that it is rarely questioned.
Total television spot advertising in the United Kingdom is worth about £5 billion a year, across around 26.5 million homes.
In theory, a household could pay £4 a week to not watch any television advertising and broadcasters would be no worse off. They could also develop a better relationship with their viewers.
However, when asked if they would prefer pay directly for programming, many people say they would rather watch adverts.
ITV has not provided any indication how its subscription pilot went, other than to describe it as "successful".
In general, online represents only a relatively small proportion of all viewing. In the first nine months of 2016, ITV racked up 173 million hours of online viewing. That may sound impressive but it works out at less than 4.5 million hours a week, or about 10 minutes per household per week across the country, or just over a quarter of an hour a week per registered user, although no doubt some users are watching more online than others.
In comparison, television viewing across the ITV portfolio of channels in October was around 5 hours a week per person, amounting to billions of hours of television watched a year.