Freeview is well recognised as the brand for free-to-air terrestrial television in the United Kingdom. Freeview is not just about television through an aerial any more. Its current advertising campaign promotes it as 'The Other Way' to watch television, as an alternative to pay television. Apparently that could include viewing online.

Guy North, the managing director of Freeview, spoke at the Digital UK event in London, Towards a Connected TV Nation.
It is not just about free versus pay any more, he suggested, but about a middle ground of around 12 million homes that may be thinking of leaving Freeview on the one hand, or questioning the value of their pay television subscription on the other.
Much of what they watch is available free to view on Freeview, which covers 95% of the most watched programmes, most of them in high definition.
Freeview Play, the HbbTV platform launched in 2015, also offers access to other online services, like Netflix and Amazon Prime.
Freeview is now being 'repositioned' as "a genuine and credible alternative" to pay television.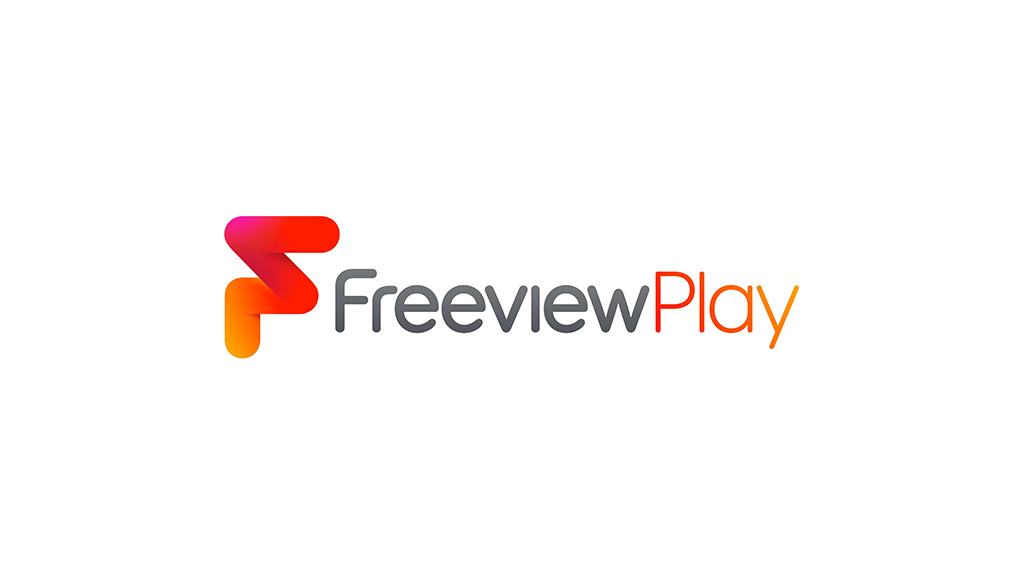 The service has a shiny new logo and an expensive advertising campaign, featuring lots of extras clapping congratulations, releasing balloons and waving flags for Freeview. Mock continuity announcements wittily welcome viewers who may be watching on other platforms to Freeview, "The other way to get your TV".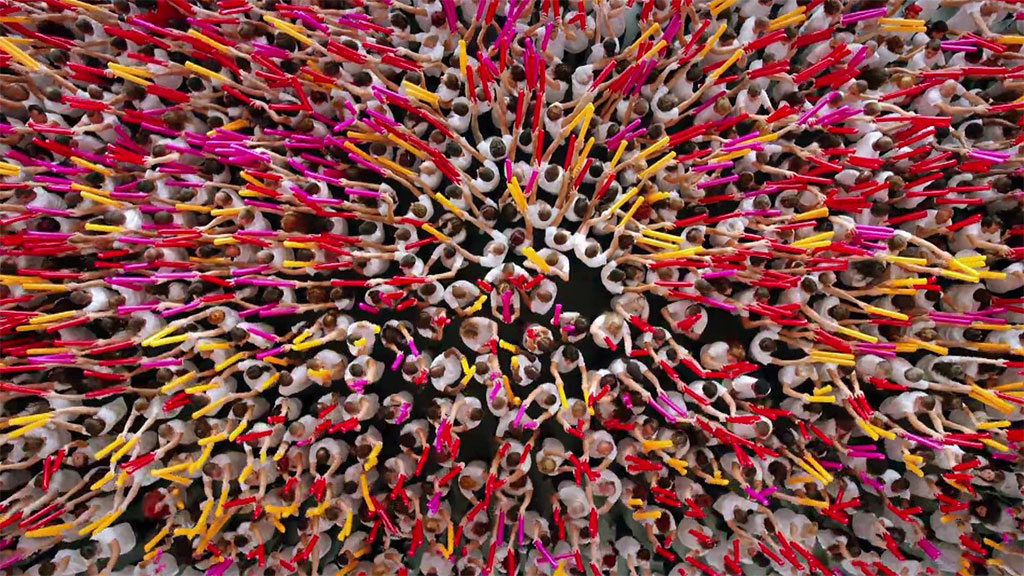 The industry research organisation BARB says there are 26.58 million television homes in the United Kingdom. Although 19.72 million receive terrestrial television, only around 12.51 million receive only digital terrestrial television, and that includes hybrid services from BT and TalkTalk, which claim 3.01 million between them, according to the informitv Multiscreen Index.
One way or another, the majority of homes in the United Kingdom now have some form of pay television. The idea of paying for programming is no longer confined to traditional cable or satellite operators. Sky Now TV offers a combo box that offers terrestrial television channels together with online subscription services.
Freeview, as the champion of free-to-air terrestrial television, is now being promoted as free television, however it is received. Best not to mention YouView, which is heavily promoted through BT and TalkTalk branded services, or Freesat, the separate satellite offering available without subscription.
The managing director of Freeview admits it should not be hard to sell people something that is free, but it seems many do not really know what it is or how to get free television, after all these years.
"I believe that keeping TV free for everyone, that doesn't want to pay for it, is fundamental to our vision for the future but critically moving forward we need to recognise that the method of distribution is not as important as it once was," he said. "Ultimately the consumer doesn't care whether the content they love is being delivered via an aerial, a satellite dish or streamed via a mobile device."
Hang on, streamed by a mobile device? Does Guy North envisage offering mobile services through Freeview?
"If consumers demand that their Freeview TV experience should be replicated on their mobile devices then we have to take that very seriously and look at how we can provide it, whilst maintaining the same quality and values that are at the heart of the brand," he said.
Best not mention TVPlayer, the online video service provided by Simplestream, that already offers over a hundred channels online, including the main terrestrial channels and many others.
Freeview may have been watching developments in Australia, where Freeview Australia has launched Freeview FV, offering all the main free-to-air channels through a mobile app.
If anything, the problem with free-to-air television in the United Kingdom is the plethora of platforms through which it is available. Is it any wonder that the poor consumer is confused.
With increasing competition from Freesat and YouView, the latest user interface presented by Freeview looks decidedly dated, as if manufacturers have been left to their own devices.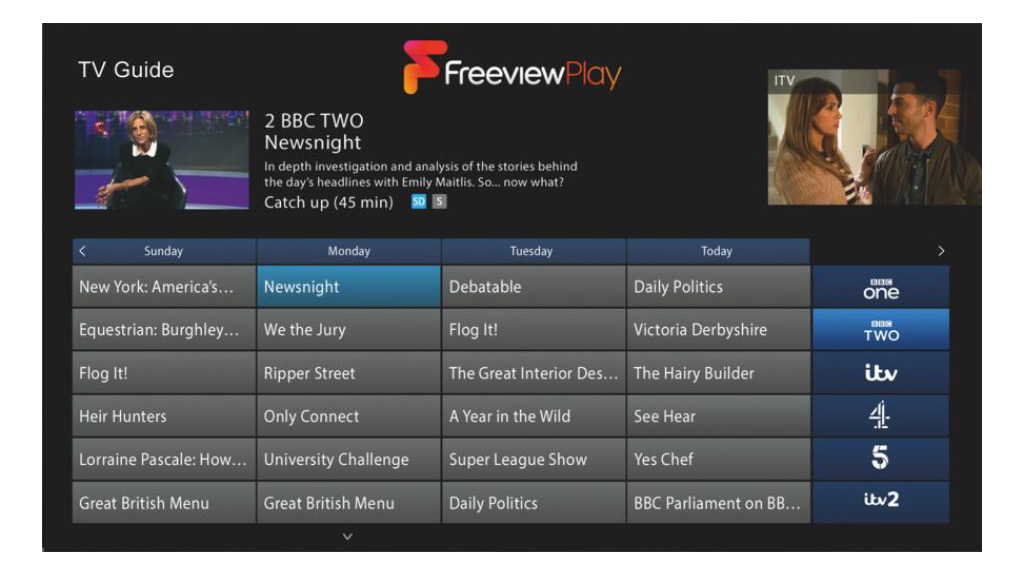 Perhaps, once Freeview has finished re-branding, re-positioning and re-advertising television, a concept with which most people are already fairly familiar, someone should take a long hard look at the current product and decide whether it is really fit for purpose.
www.freeview.co.uk
www.youview.com
freesat.co.uk
freeview.com.au